Soul & Psyche – The Healing Journey of Poetry workshop with William Ayot
About this event
Sigmund Freud said that everywhere he went, he found a poet had been there before him. This interactive evening of poetry for men and women fleshes out what James Hillman (and John Keats before him) saw as the healing journey of "Soul Making".
Award winning poet William Ayot follows this ancient initiatory process: descending into the underworld of loss and grief; surveying the ground of yearning and desire; finding depth and authenticity, and finally returning with rich, new ways of "being human". Includes breakouts and Q & A.
This workshop will be hosted on the Zoom meeting platform where we will use our camera and microphones to interact with each other as a group.
To support practitioners in this time of extraordinary circumstances we are offering access to this group for a self-select fee.
The self-select fee is a radical inclusion policy to open learning for all colleagues. The guide price for this event is £20.00, however, we appreciate that income varies greatly in different locations and circumstances. Please contribute what you can to help us maintain inclusive professional training.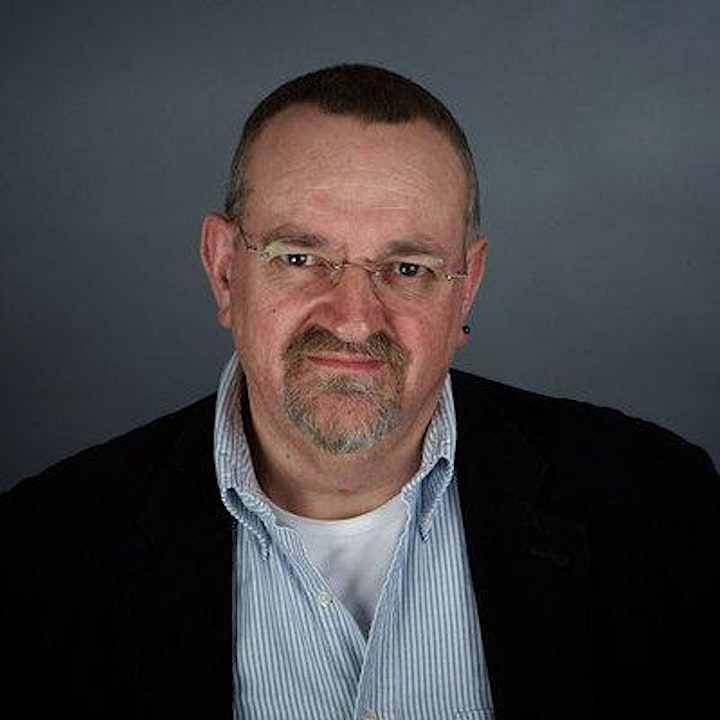 William Ayot
William Ayot is an award-winning poet, author, teacher and ritualist. Over three decades, he has organized, hosted, facilitated and led, men's and mixed personal development events and rites of passage, working in rehab, correctional, personal development and organizational contexts. He uses poetry and the arts to teach leadership in boardrooms and business schools around the world, currently teaching on the Advanced Management Programme at INSEAD. William also designs and leads bespoke rituals for individuals and groups in his purpose-built ritual garden in Monmouthshire, Wales. Writing includes the play, Bengal Lancer, three collections of poetry, and a prose book on ritual. He is currently writing a book for and about men in a time of epochal change.
William leads personal rituals for people, and is available for one-to-one coaching online. He starts an online programme: The Men's Room - An Enquiry Into Modern Manhood in November 2020, which will be held once a fortnight on Sundays.
Website | www.williamayot.com
www.training.nicholasjanni.com/manhood
BOOKS FOR SALE:
Please purchase these from http://williamayot.com/shop/
Organiser of Soul & Psyche – The Healing Journey of Poetry workshop with William Ayot
Sandra and John are a sibling team who are proud to be serving the helping professions for more than 10 years with online interactive learning. The workshop programme is being offered alongside the Onlinevents CPD Library which we believe is the world's largest online library of video and audio learning, with instant certification for the helping professions including counsellors, coaches, teachers, supervisors and nurses.
100% Learning Guarantee
Our number one priority at onlinevents is your learning. Which means we stand by our learning experiences 100%, no matter what, no holds barred, no ifs, no buts.