Description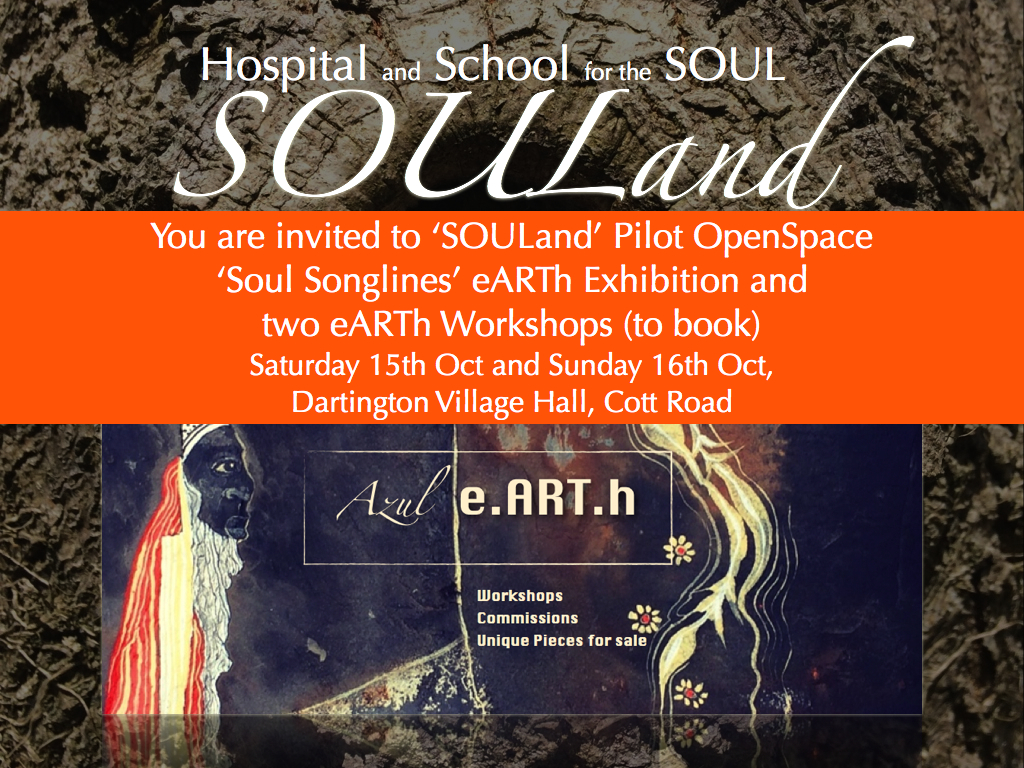 "On a quiet day, I can hear her breathing." ― Arundhati Roy.

The Vision of SOULand is: to create a Community Hospital and School for the SOUL.
SOULand is a
place to be and retrieve what has been sent into exile through unreleased traumas, inherited grief and the impact of our planetary crisis on all living beings... A place to create an alternative response to personal and collective apathy, suicide and depression.
A place that witnesses the homecoming of Soul through Sacred Rituals, Life stages Initiations, Rites of Passage, eARTh; Making the world of our Longing through Sacred Arts, Ceremonies and other Soul Food.
The very first presentation of this vision will be held over these two days of exhibition on Saturday 15th and Sunday 16th  of October in Dartington, Devon.
All welcome
Please book for the free mornings of showcase of the SOULand Vision and an eARTh exhibition entitled SoulSonglines.
Also book for the afternoons where I will hold I will hold 2 eARTh workshops for you to ... Make the World of your Longing... through Sacred Art, Art as Prayer and eARTh. 
How did this vision come into being...
I came back to Devon 2 years ago to start a Masters
in Ecological Design Thinking
at Schumacher College. I left almost everything that was familiar behind, all but a precious bundle of treasured belongings.  Inside my tiny bundle lived a big question: What do you need from me now Mother Earth? ... Listening began, a new way of listening to what is needed for our times from within being all that exist... 
Songlines...  6 months ago I left England driving south to the mountains of my childhood with another question wrapped in Golden threads:  'What am I made of ?'.
These two questions took me on a deep journey of Soul recovering, (
working along)
eARTh Songlines, composting Initiation, deep Ecology and visionary Edges...
( this feels a little bit mysterious/ perhaprs too many words? ...)
I am inviting you to come and see/listen/participate to the SOULand vision - also to see (and buy?) some of the eARTh work born from the last 6 months of my travelling while actively listening to the
Soul Songlines
of France, Spain, Scotland and England...
Detailed programme 
(same programme runs on both days)
            ~~~  on SATURDAY 15th & SUNDAY 16th OCTOBER 2016  ~~~

10am to 12:30 - MORNINGS: You are invited to enter the SOULand Vision/Open Space & to my first eARTh EXHIBITION, coming from my latest travelling: 'SOUL Songlines'
On both mornings,  please book your FREE ticket so I can update you on what is emerging. It is Free in the mornings, it is just that I might need to ask you to bring a little mystery with you...
12:30 to 13:30    CLOSED to SETUP WORKSHOPS
13:30 to 16:30 - AFTERNOONS:  INVITATIONs to MAKE eARTh with me for a small introductory cost of £29 for a 3 hours workshop.  BOOK. We will create and explore...Sacred Art, Art as Prayer and eARTh... through the making of an Altar or a Talking Piece or a Prayer Bag - for the Making of the World of your Longing...(Limited to 12 people) You are welcome to book both workshops if you want to deepen with your eARTh piece.
                  This experimental Event will be woven in the Masters in Ecological Desi I am presently completing at Schumacher College. Azul
---
---
---
---
---
---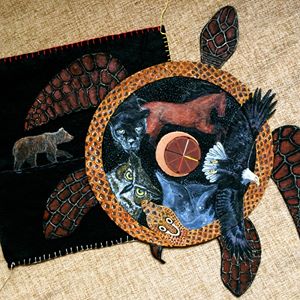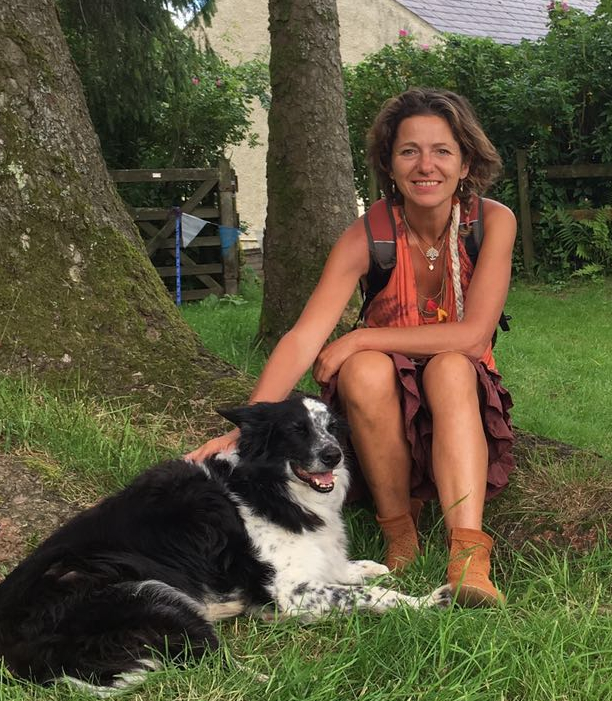 ---