Description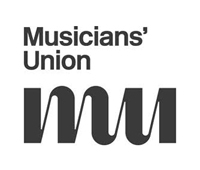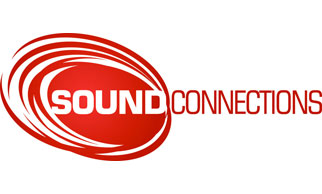 WHAT DO MUSIC HUBS MEAN FOR ME?

Understanding and making yourself attractive to the
Music Education Hubs in a changing musical landscape

Tuesday 30 October 2012

What are Music Education Hubs?

Will Hubs affect my work and how do I engage with them?

What do I need to know to survive?!


The Musicians' Union and Sound Connections invite you to spend the day with us at Rich Mix on Tuesday 30 October to answer all these questions and more!

Representatives from the Musicians' Union, Sound Connections, grassroots music practitioners and some of the key players involved in music education across London will give presentations and be on hand to answer questions. Topics include: the new music education landscape, explaining what Hubs are and what they may mean for you, qualifications, employability, and advice for those working with children and young people in challenging circumstances.



10.00 Registration – tea & coffee
10.30 Welcome
10.40-11.30 Musicians' Union introduction

Setting out the landscape - how music education is changing and what this means for you.
11.30-12.30 Breakout session: the changing face of music education
12.30-13.30 Lunch
13.30-14.30 How do musicians work with Music Education Hubs?
A presentation from two leading community music practitioners who will explore different pathways to working with Hubs, schools and music services, and reflect on their own experiences.
14.30-15.15 Panel Discussion: Chaired by Diane Widdison (MU)
In conversation with the Music Hubs and strategic partners in your area, including Philip Flood (Sound Connections), James Thomas (Hackney Music Hub), Maricia Klincke (CM) and Rachel Nelken (Arts Train, Bromley Mytime and Arts Council England).
15.15-16.00 Networking
Organiser of Sound Connections & The MU present: What do Music Education Hubs mean for me?