Join us for a 75 mins workshop yoga and sound healing workshop in the beautiful setting of Soma Lab in Stoke Newington.
About this event
Camille will take you through a gentle vinyasa flow while Lenka will play a set of 19 Tibetian and Japanese sound bowls before finishing with a gong bath. Sound healing is a practice that uses harmonic vibrations to harmonize brainwaves: combining sound therapy with the psycho somatic effects of yoga and controlled breathing, this practice will help you achieve deeper relaxation and reconnect with your inner self. Expect a fusion of physical, emotional and spiritual release.
This first session of a Chakra series will focus on heart openers. In yoga, back bends open the upper body and stimulate Anahata, the heart chakra, which is our emotional center and connects to love and compassion. The tailored frequencies of sound healing focused on the heart centre will accelerate and deepen the outcomes of the flow.
Lenka Kopecka is a psychotherapist, clinical hypnotherapist and performance coach focusing on stress release, anxiety, phobia and insomnia. @alphawavetherapy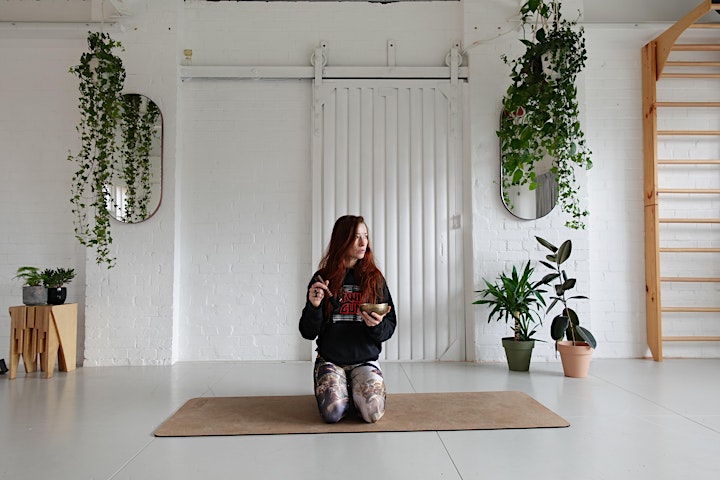 Camille Tenneson is a vinyasa flow teacher who trained with Stretch London and Catherine Weston. She creates fluid sequences suitable for all levels, with plenty of options for variations. @_camilleyoga