Description
Sound is Medicine
Two special pre-christmas classes to deeply enrich, nourish and cleanse.

Sunday 15th & 22nd Dec
10am - 11am
At my Bibra Lake home ashram
*Location upon booking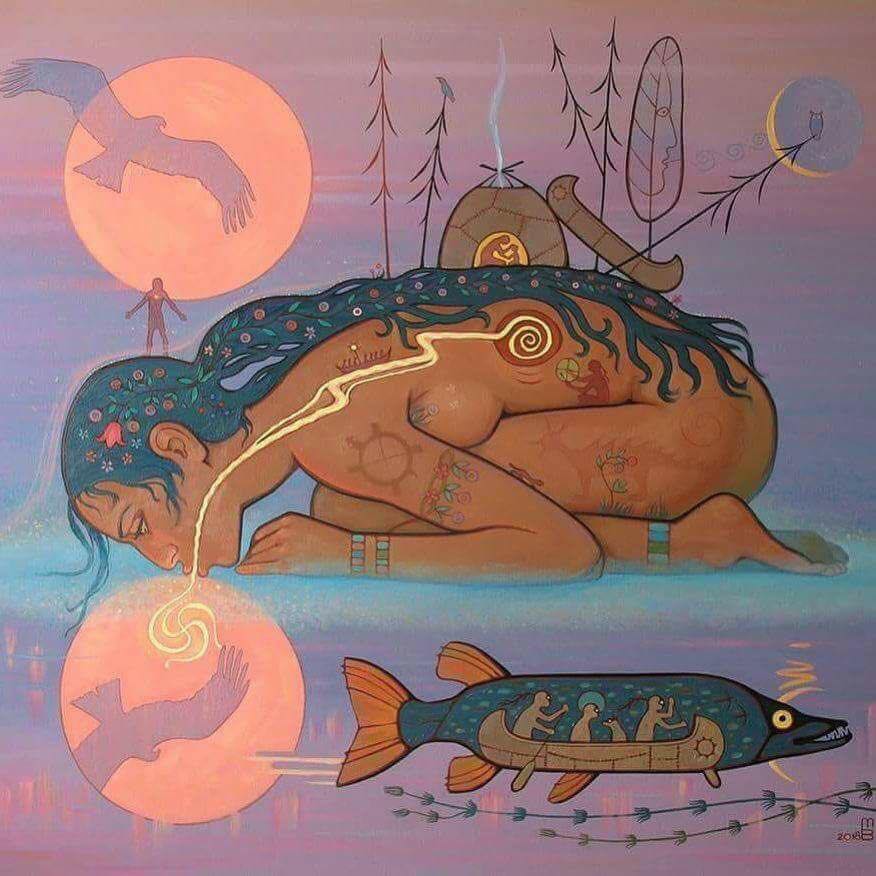 Bathe in the healing waters. Let mantra wash through You.
Experience a resonance and remembering, between the higher self and the human body. We are sound, condensed into solid form. Change the sound, change the form.

Discover your own healing sound current with this rare opportunity to drop deeply into a 31 minute meditation in group. Each sessions will explore a powerful healing mantra, preceded by a fun, energisig body and sound warm-up in the tradition of Kundalini Yoga as taught by Yogi Bhajan.

Classes are simple. Not simplistic. All experience levels welcome.
SOUND IS MEDICINE
Full Course $44
Individual class $25
Bring: An open mind and highest intention, yoga mat, cushion, blanket + water
Contact: tejbhagti@gmail.com or via messenger


Image Credit: Vasyl Mushyk