Refund policy
Contact the organiser to request a refund.
Eventbrite's fee is nonrefundable.
Join Sound Women SW and Mandi Stark, Wildlife Producer, Director and Podcaster for this exciting online event!
About this event
Join us for this incredible opportunity to find out how one of the UK's top Producers and Directors paved her to success in the field of Wildlife Filmmaking.
Bristol based Wildlife Producer, Director and Podcaster, Mandi Stark will be available to answer your questions. Mandi's prolific career includes working with Sir David Attenborough and in some of the worlds most beautiful locations. Mandi now has a hugely successful podcast with a difference called "Natural Wanders - The Plodcast".
This Q&A is open to anyone regardless of whether you are thinking about a career in radio or podcasting. Join Sound Women SW for this series of innovative online events. In this series we hear from leading women in radio and podcasting, and find out how they paved their way to success. In this event we will be giving you a chance to put your interview skills to the test and ask your questions. When you register make sure you email your question that you would like to ask Mandi & we will choose the best ones & you can ask your question direct to Mandi at the event, include a bit about yourself too.
If you wish to ask Mandi a question please join the event at 11.30am, Mandi will join us at 12pm. The event will take place on Zoom and you will receive a Zoom link once registered.
Email your questions to:
Soundwomennetwork@gmail.com
We have 1 hour with Mandi to find out how she became one of the UK's leading wildlife producers & directors!
Sound Women SW are an organisation that aim to address gender & race inequality in the audio industries. We provide training, networking & support for women of all ages. In the last 3yrs we have taught over 1000 women & girls. We provide group and 1:1 training in all areas of radio and podcasting.
For more information email: SoundWomenNetwork@gmail.com
This event is supported by Sound Vision – Empowering Voices Less Heard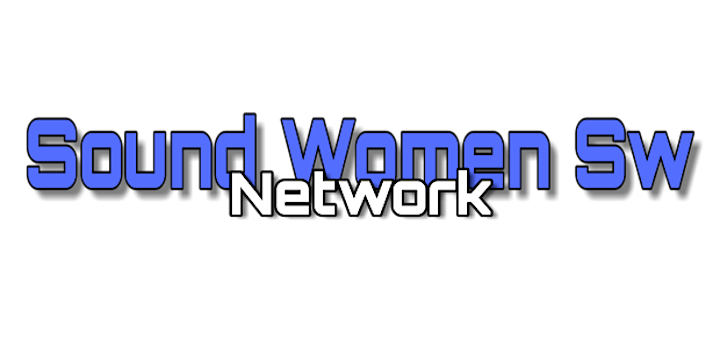 Sound Women SW Network has been operating since 2016 and was founded in Bristol by women working in the radio, podcast and sound technology industries who wanted to use their skills and influence to address gender and racial inequality. Our mission is to support a flourishing industry which welcomes, encourages and progresses the inclusion of women at all levels from studio floor to board room, and reflects the diversity of its participating communities.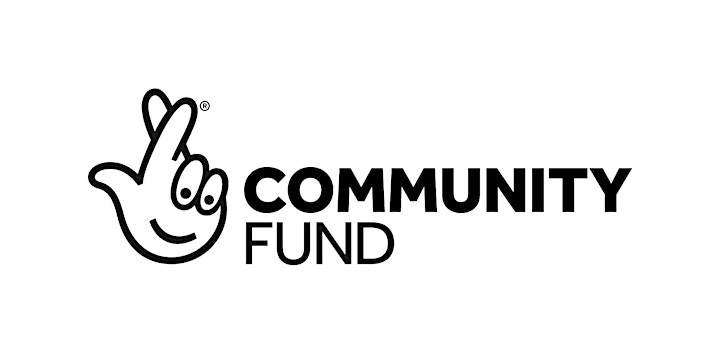 Sound Vision – Empowering Voices Less Heard