Location
ISDT2
346 Old Street
London
EC1V 9NQ
United Kingdom
Description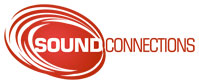 Date: Tuesday 25th February 2014
Time: 10.00am - 12.30pm
Course Title: Introduction to Sounds of Intent in the Early Years

Training Leader: Professor Adam Ockleford

Description:
'Sounds of Intent in the Early Years' is a new framework for gauging the musical development of children from 0 to 7 years. Based on a recent research project undertaken by Professor Adam Ockelford and Angela Voyajolu at the University of Roehampton and Eastwood Children's Centre, SoI-EY gives parents and practitioners ideas for activities and an assessment framework, enabling them to find out and record where their children are at musically, and engage them in music-making activities at levels that are appropriate for their evolving musical interests and abilities. The system is designed for ALL children, including those with special needs. It is easy to use and, above all, fun! It is based on the philosophy that all of us - children and adults - are innately musical, and that engaging in music-making with others is an essential element in early d
evelopment.
Delegates will receive a copy of the framework and supporting resources as part of ticket price.
Adam Ockelford is Professor of Music at the University of Roehampton, where he is Director of the Applied Music Research Centre. Adam is well-known as a researcher, writer and composer, and has been working musically with children for over 40 years. Having originally trained at the Royal Academy of Music in London, Adam has spent most of his professional life exploring how the m
usical mind works - particularly in young children and those with special needs - and
putting his ideas into practice.
Delivered in partnership with Sound of Intent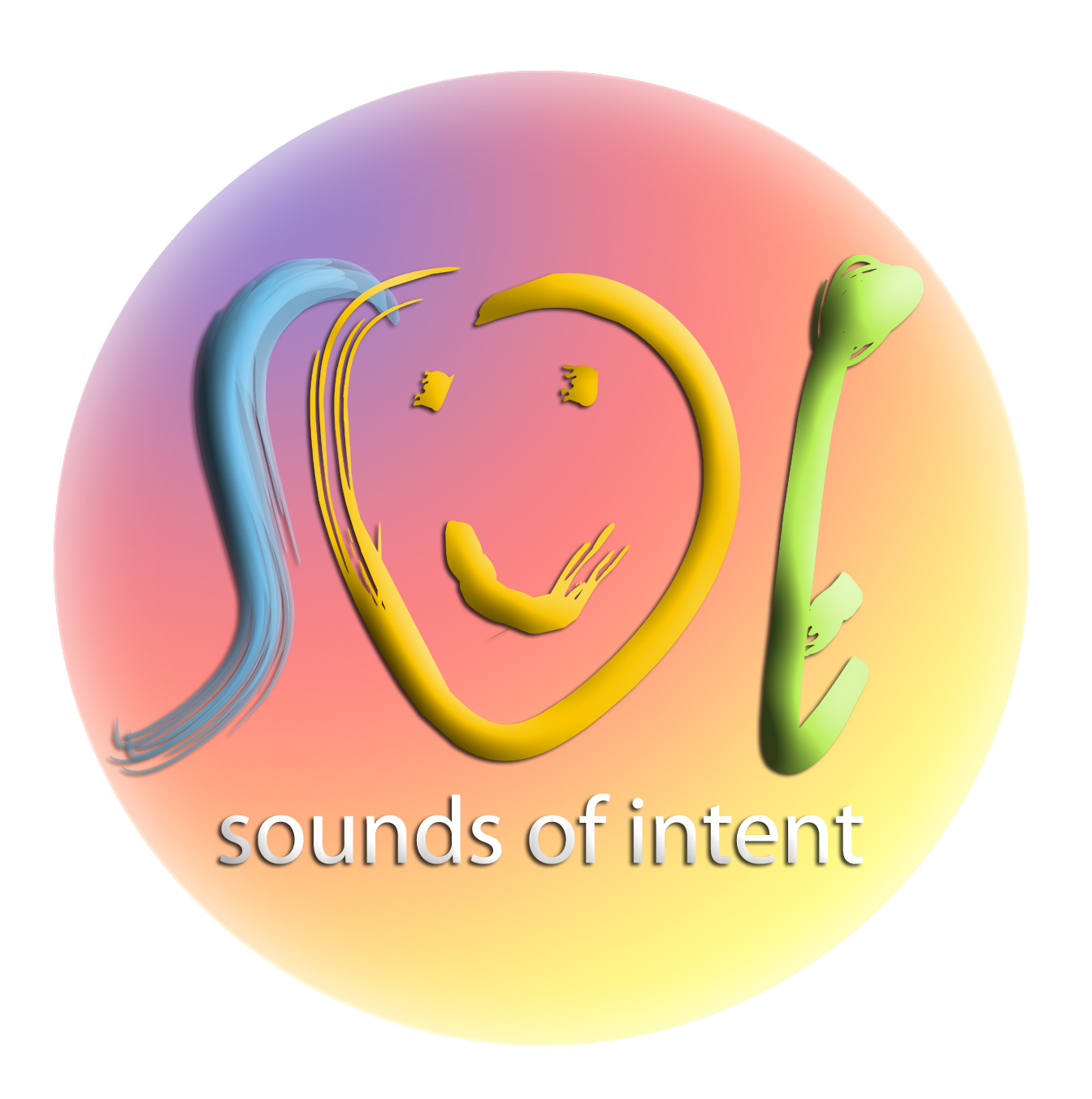 Audience: All Early Years practitioners and musicians - no musical expertise necessary
Venue: ISDT2

Cost: £45, including refreshments and framework & resources
If an organisation or school is paying on your behalf please select the 'show other payment options' in Orange in the ticket box to have an invoice sent instead. You will have the option of stating which email address you would like it to be sent to when filling out the booking form.
To download our full booking Terms and Conditions, please click here