Description

In the midst of January when the days are short, and the weather is cold we can often be caught thinking wistfully about the promise of Spring and all that it brings so that we can get on and create. We easily forget the creative potential of Winter - the season where activity gives way to dormancy - life becomes still and creates space for looking inwards.
Winter invites us to quiet the mind, still the soul and prepare ourselves for the light and creativity to come. It is a time of creative incubation, when we can allow ourselves to reconnect to what is real and true on the inside.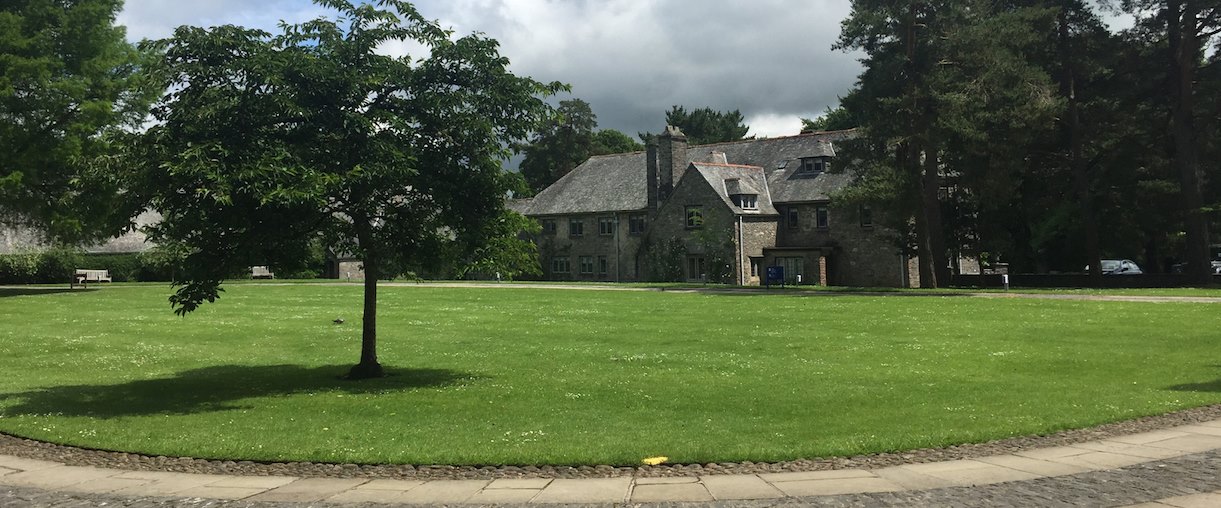 We invite you to join us for a day of cosy contemplation in the beautiful surroundings of Dartington Hall, where we will look together at our innate capacity to create as human beings - whatever the season - and yes - share a bowl of homemade soup!
Would you love to:
Discover that you have creative potential and endless inspiration at your fingertips?
Know how to take the next creative step every time?
Discover a deeper understanding of any inhibitors to your creative capacity so that it removes insecurity, fear and doubt?
Find your true nature of peace, clarity, love and understanding?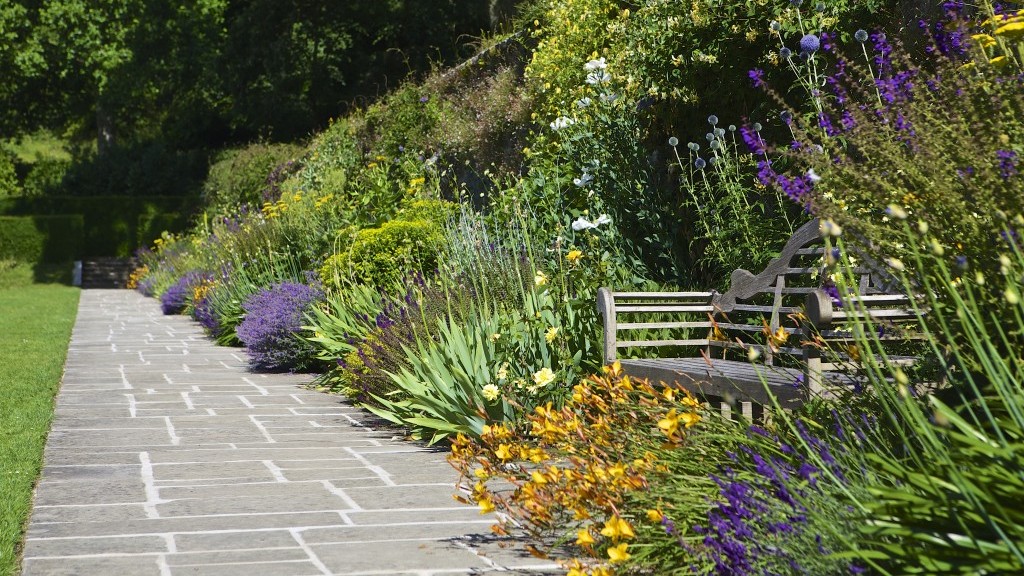 During the day we will explore an understanding of the Principles behind our psychological lives and how this can enable us to tap into our own creative potential and bring this to life. Anyone, regardless of their personal or professional situation - can experience more creativity, flow and inspiration.
The Principles show us that there is an endless supply of new ideas, fresh thought and creative expression available to us, so that we can create the lives, experiences and projects we want to bring into being.
No creative endeavour is too big or insurmountable as the understanding of the Principles allows us to tap into an endless supply of wisdom and creativity that is our true nature.
During this one day retreat you will:
Deepen and simplify your understanding of the Principles so that your mind will be quieter and you can more freely connect with your capacity to create and inspire
Find that you can more effortlessly connect with the ever present source of peace, clarity and wisdom that you carry within you
Really hear what is getting in the way of your own ability to get creative and have new ideas
Discover the thinking obstacles that get in the way of your creativity and how to remove them
Uncover more joy and fulfilment
Have space to explore, wander and reflect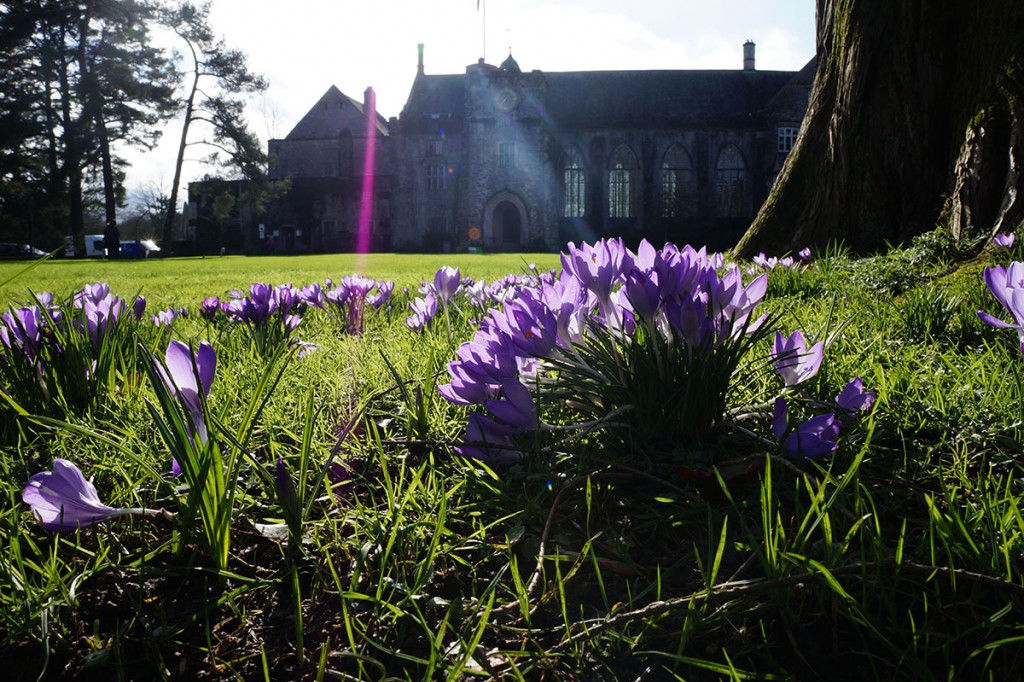 Whether you have something specific you are wanting to create, a project that you are stuck on or you simply want to create new potential in living your life, this day will support you with just that so that you have new insights and ideas to take forward.
We look forward to exploring with you.............