Description
This is an informal event for recruiters, sourcers and researchers.
Attend if you are interested in meeting fellow professionals, learning new Internet research skills and helping others to do the same.
You should probably bring a laptop, or other Internet enabled device with you.
Attendees should be ready to share and be open with other participants, but also respect the sensitivity of what they might share with you.
What we cover is up to you. We can help each other brush up on our Boolean skills, make the most of searching social networks or share our challenges to get new ideas - the sky is the limit.
This event is free to attend due to the generosity of IFDS. They will be hosting this meetup at their European Head Office in Basildon.
Agenda:
10:00 - Arrival with Tea & Coffee
10:10 - 10:20 - Event kick off and introduction
10:20 - 12:15 - Roundtable discussion event
12:15 - 13:00 - Networking
Places are limited. If you book a ticket and then find that you can't attend - please let us know ASAP!
Use the hashtag #uksourcers on Twitter.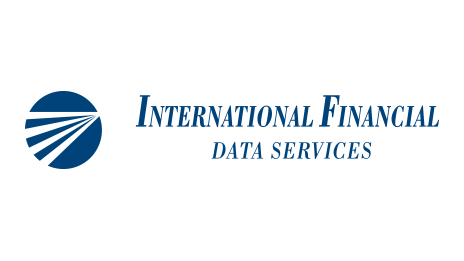 If you would like to host a UK Sourcers Meetup in your neck of the woods then please get in touch with Katharine.