Join us for this South Asian Heritage event to understand the patriarchal norms that lead to hidden harms against women and children.
About this event
Event Outline
As we mark South Asian Heritage Month this session examines the truth that lies behind the veneer of 'so called honour'. Reflections on the abuse and trauma suffered by South Asian women and children within a system of patriarchal norms are discussed to understand the impact of these customs on their mental health and wellbeing.
These hidden harms may concern intimate partner violence, child sexual abuse, honour-based abuse, dowry blackmailing, abandoned brides, rape and other forms of abuse and violence.
The long-term effects of these experiences amongst survivors and their resilience in coping with the distress and trauma will be presented.
A light will be shone, on why underreporting is so prevalent in the South Asian community and whether close knit family ties are an "Achilles heel" or a strength.
We will explore how victims and survivors are being supported to heal and recover from these devastating experiences.
The session aims to:
1. Understand the patriarchal norms that lead to abuse and trauma behind the word 'honour' within the South Asian community.
2. Understand the lived experiences of survivors and their resilience in coping with these often-hidden harms.
3. Support and equip the CPS to enhance its understanding of these harms and deliver effective Honour-Based Abuse, Forced Marriage, Rape and Serious Sexual Offending prosecution services.
4. Build victims/survivors trust and confidence in the CPS and the Criminal Justice System.
5. Understand the distinction between Punjabi culture and Sikh ethics.
6. Share information about support available to victims and survivors of these harms.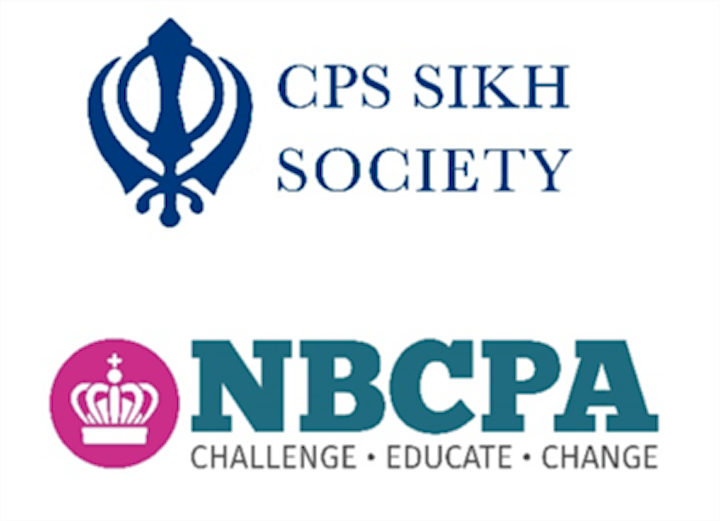 Organiser of South Asian Heritage Event 'The Abuse and Trauma Behind the Word Honour'