South Asian Heritage Month Ever wondered if the Peak District had a role in the International Silk Trade?
About this event
This walk will give you an insight into one of the bases for Silk Industry and its South Asian connections. Amply illustrated with anecdotes and lores, this walk will open up a new understanding of the landscape's history, including the grand Swainsley Hall.
Come join us in this beautiful landscape!
Walk Leaders
Dr. Chamu Kuppuswamy
Mohammed Dhalech
Walk length approx. 10km ( 6 Miles)
Height -total accent 434 M
Open to all over 14 years of age, Under 17's must be accompanied.
South Asian Heritage Month
2 and 3 PC - Chamu Kuppuswamy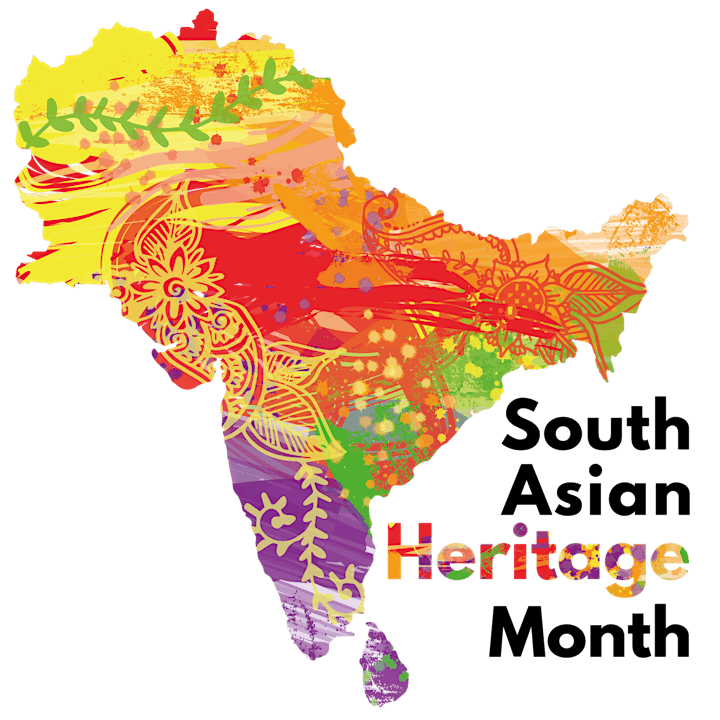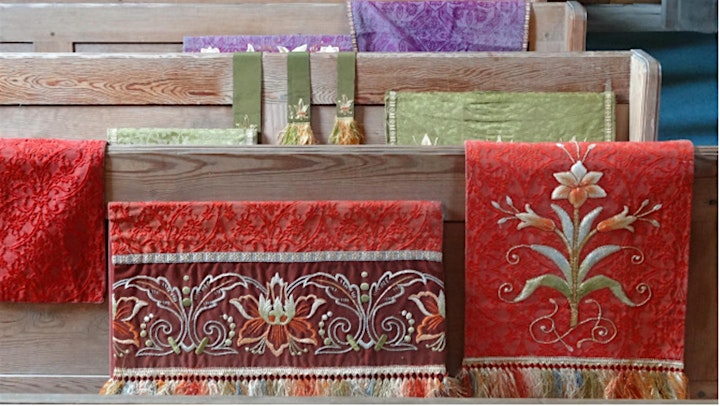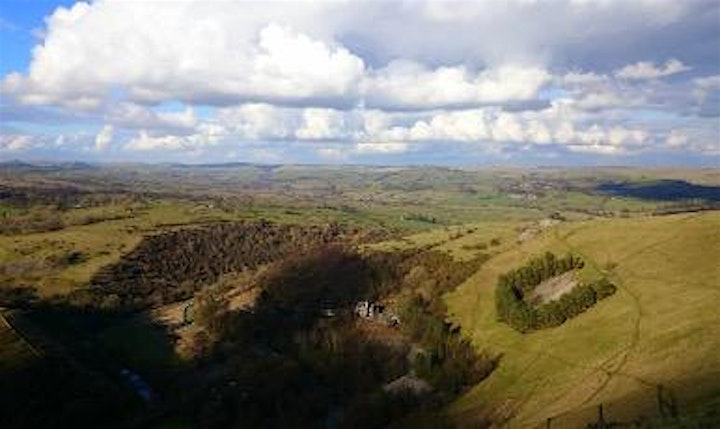 Organiser of South Asian Heritage Month - The Silk Route – Manifold Valley