South Asian Literature: Our Heritage, Our Culture, Our History!
About this event
Newham Council are proud to mark South Asian Heritage Month, which is about reclaiming the history and identity of British South Asians. People need to be able to tell their own stories, and this is an opportunity to show what it means to be South Asian in the 21st century, as well as look to the past to see how Britain became the diverse country it is today.
Join us for an exciting evening of art and literature hosted by comedian Salman Malik, the event will include:
• Local author, Vaseem Khan will read excerpts from his book followed by Q&A's from the audience.
• Spoken word poetry performances by Ankita Saxena, Rhiya Pau and Sumana Bhattacharya
• Bengali folk and Bollywood dance performances by Anashmita Saha, Anisha Alam and Ani Saha
• Stunning musical storytelling of Pearls for Breakfast by Peter Chand & PKCtheFirst (Suitable for adults -14 years +)
• Caricature artist
• Henna artist from Mahiz Mehndi
• Books on sale by Newham Bookshop
Salman Malik
Salman is a London based Stand-up Comedian and presenter and performs in English, Punjabi, Hindi and Urdu.
As a TV presenter Salman has worked for some of the more prominent names in the Asian media industry such as Sahara one, Brit Asia TV, Venus TV and Apex TV.
Vaseem Khan
Vaseem is the author of two award-winning crime series set in India, the Baby Ganesh Agency series set in modern Mumbai, and the Malabar House historical crime novels set in 1950s Bombay. His first book, The Unexpected Inheritance of Inspector Chopra, was a Times bestseller, now translated into 15 languages. The second in the series won the Shamus Award in the US. In 2018, he was awarded the Eastern Eye Arts, Culture and Theatre Award for Literature. Vaseem was born in England, but spent a decade working in India. In 2021, Midnight at Malabar House won the Crime Writers Association Historical Dagger, the world's premier award for historical crime fiction. His latest book is The Dying Day about the theft of one of the world's great treasures, a 600-year-old copy of Dante's The Divine Comedy, stored at Bombay's Asiatic Society.
Ankita Saxena
Ankita is a British-Indian poet, playwright and workshop facilitator. She has performed widely across the UK, including Ledbury Poetry Festival and Women of the World Festival at the Southbank Centre. She is a member of the 2021 Apples and Snakes Writing Room, Octavia poetry collective for womxn of colour, led by Rachel Long, and a former Barbican Young Poet and Foyle Young Poet.
She read English at Oxford, where she was Head of Events at Oxford University Poetry Society, and won the Isis Magazine 'Borders and Bodies' competition for her poem 'Partition'. She has since been commissioned by The Poetry Society and St Paul's Cathedral, and facilitated workshops for Shakespeare's Globe, the Wellcome Collection, Lacuna Lit and the Orwell Youth Prize. She has been a headliner at Dead Women Poets Society and featured poet at the Stay at Home Festival. Her poems are published in Modern Poetry in Translation, Lacuna Lit, Desert Rose, Pennine Ink, and Wasafiri Magazine.
Rhiya Pau
Rhiya Pau is a British-born poet of Indian heritage from a community that has a rich history of migration. She writes to chronicle the stories of her community and narrate the exploration of her own identity through the lenses of travel, food, ritual and language. She is shortlisted for the 2021 Creative Futures Writers' Awards and has work upcoming in Arachne Press' anthology 'Where We Find Ourselves'. Her debut collection releases in 2022 to commemorate 50 years since her family migrated to the UK. Rhiya holds a BA from the University of Oxford and is a Poetry Reader at the Adroit Journal. You can follow her work on Instagram @rhi.write
Sumana Bhattacharya
Sumana is a trained reciter and anchor. She has worked as a freelance artist in India, Ireland and in the UK.
She has performed recitation in Kolkata, India, UK and Ireland on behalf of many cultural organisations.
She was associated with Doordarshan Kendra Kolkata (National Television Channel, India) and performed in a number of programs. Her recitation was also aired on Washington Bangla Radio, USA. In 2017 her recitation album "Antaratama" was been released in Kolkata, India.
She had been associated with Udichi Shilpi Gosthi as a performer for many years.
Anashmita Saha
Anashmita was awarded a scholarship by the government of India for excellence in Kathak dance.
Besides Kathak she has expertise in Bengali folk dance, Rabindra, Najrul and Bollywood dance. She holds a 6 year diploma in Kathak and Rabindra Nritya.
She has performed at the House of Parliament, Met Police, Indian High Commission and popular TV channels. She is the dance teacher at Udichi School of Performing Arts UK and she runs her own dance school Anashmita Dance Studio and teaches online and face to face Kathak, Folk, Tagore Dance, semi classical and Bollywood dance.
Pearls for Breakfast by Peter Chand & PKCtheFirst
Pearls for Breakfast is a stunning and powerful storytelling and music performance- blending the ancient with the contemporary in a unique and evocative way.
Based on traditional Indian tales of sacrifice and giving, the sublime blend of live music-mixing and traditional storytelling is a heady banquet for the senses, and a true feast for those who like their story with an exciting backbeat. Suitable for adults (14 years +) www.peterchand.com
Peter Chand is an award-winning international Storyteller who has performed all over the world. He is also a trainer of some repute, who helps individuals and organisations work with storytelling and narrative techniques.
PKCtheFirst. Is a dynamic producer who BBC radio have been supporting for many years now, and his tracks have received major airplay. He is a unique and exciting member of the British/Asian music scene.
Newham Bookshop
Newham Bookshop is an independent book shop founded in 1978 to bring the joy of reading and owning books in east London. It has become an essential cultural hub serving the diverse communities of Newham and far beyond.
Address: 743-745 Barking Rd, London E13 9ER
Please check this page and our social media channels regularly for the latest information. Programme may be subject to change.
If you encounter any issues registering, please email events@newham.gov.uk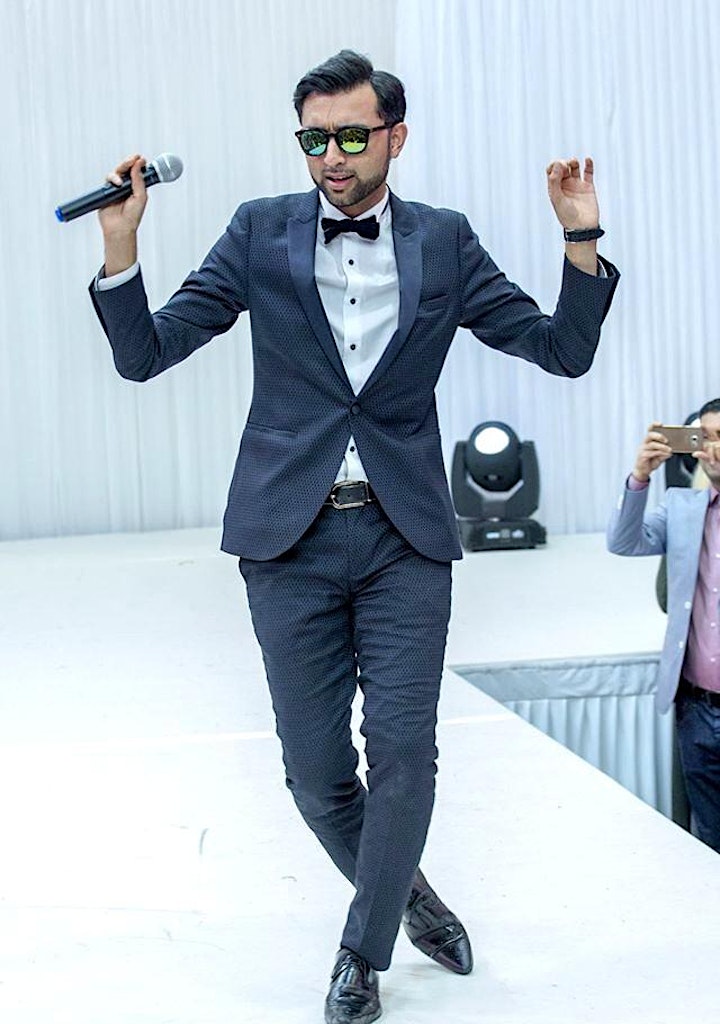 Peter Chand and PKCtheFirst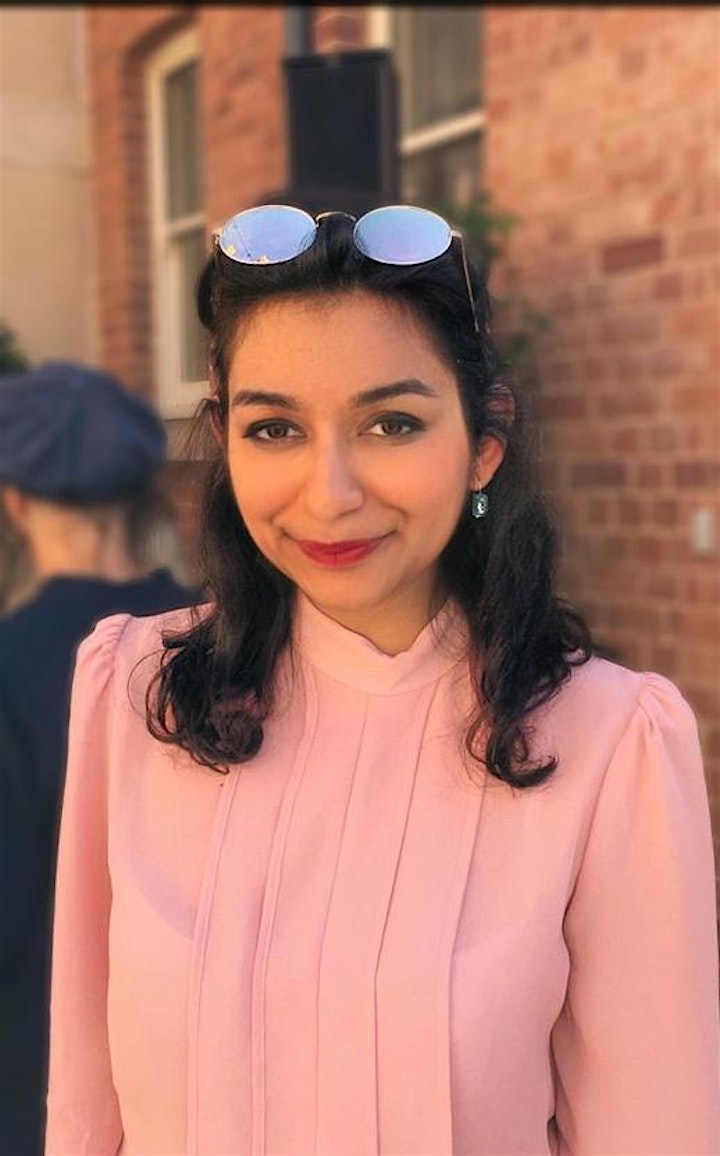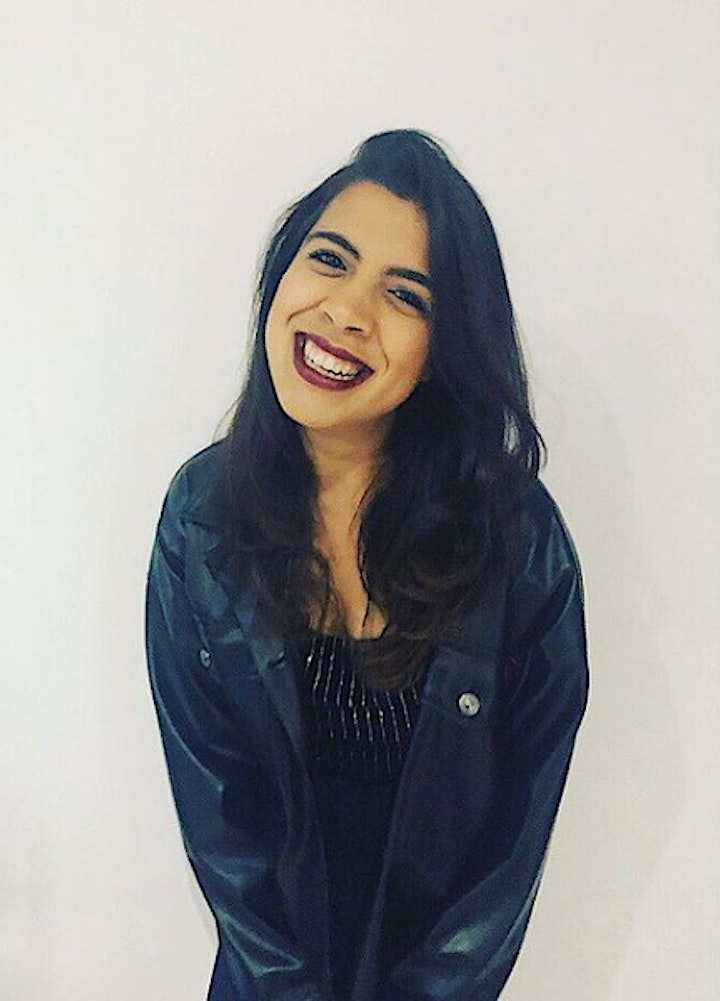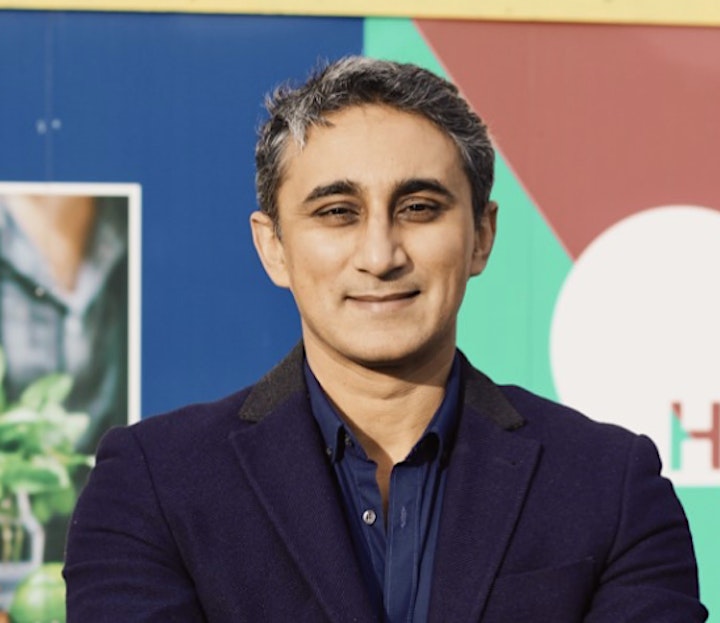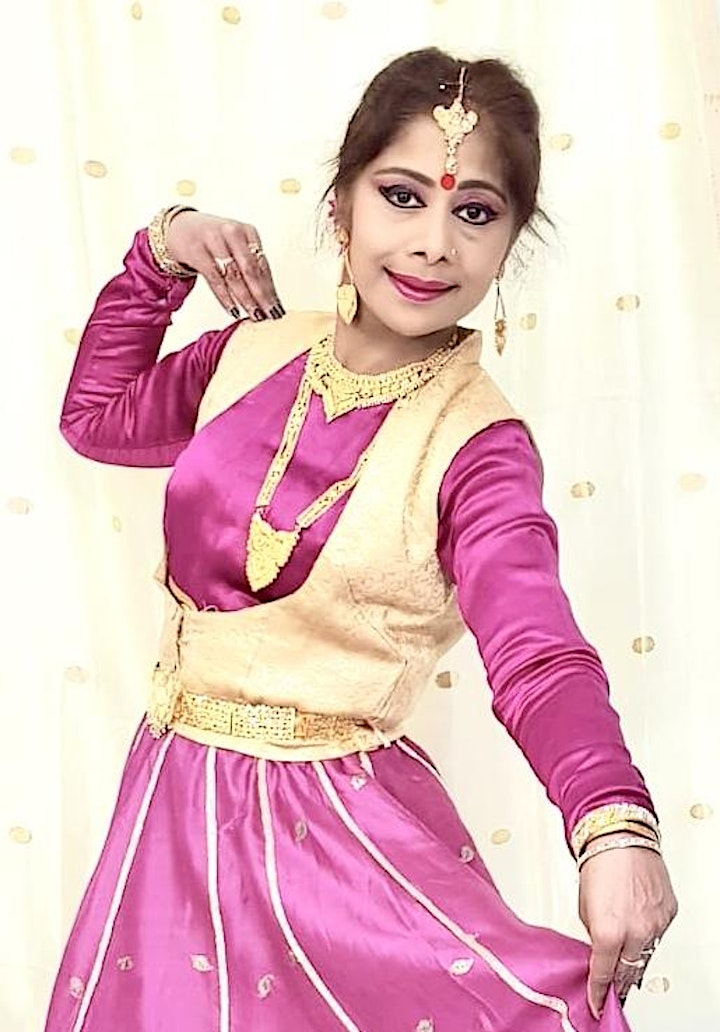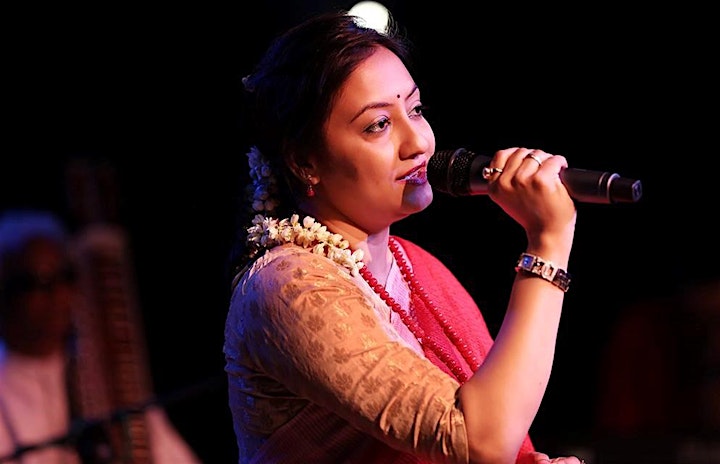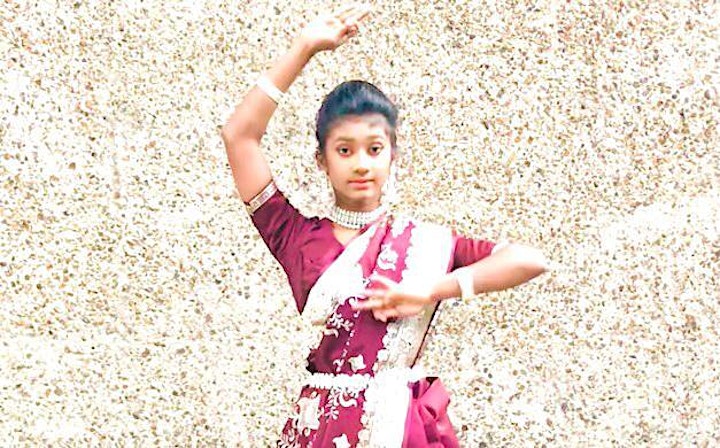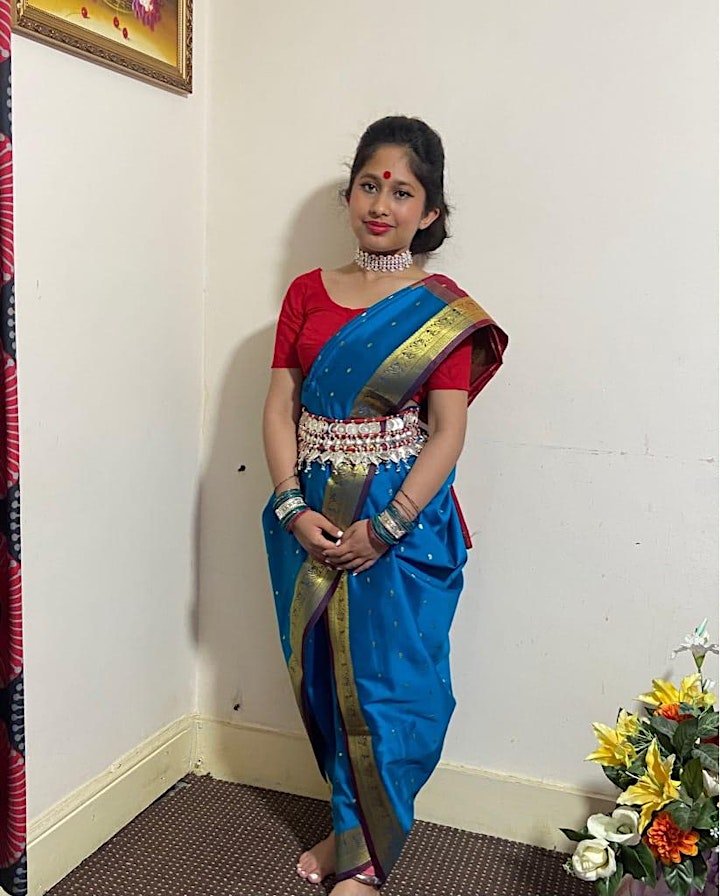 Organiser of South Asian Literature: Our Heritage, Our Culture, Our History!