A free webinar with guests Tosh Brittan and Rebecca Hawkins from Mediation Now looking at the top myths of divorce and separation.
About this event
Tuesday 7th June from 5.30pm - 6.30pm
From well-meaning friends to online articles, a wealth of information and advice is available when separating from a partner, but it is not always correct.
To help understand the facts from fiction, join family lawyer Liza Gatrell with guests, Tosh Brittan, AKA the Divorce Goddess, and Rebecca Hawkins from Mediation Now, as they share their top myths about divorce and explain the truth behind each one.
There will be an opportunity for Q&A at the end of the session.
Liza Gatrell is a Senior Family Lawyer at Stowe Family Law in Winchester, with extensive experience supporting people to resolve the issues brought about by divorce and a relationship breakdown. She is highly regarded for her compassionate and holistic approach and her belief in building a strong support network to help people manage their emotions during a divorce or relationship breakdown.
Divorce Life Coach, Tosh Brittan AKA the Divorce Goddess
In 2014 Tosh started the Divorce Goddess blog. Through her divorce and as a child of divorced parents, she chose 'kindness' as the foundation of her divorce. Tosh co-authored #1 Best Seller Mindfulness for Challenging Times with her chapter Mindful Ways Through Conflict. She is a Divorce Life Coach, and her coaching embodies a different approach to conflict and divorce and empowers her clients to transform their own divorce experience calmly, confidently and with clarity.
Featured in the Times, Sunday Times and Weekend FT, BBC, ITV and Sky. Tosh has also spoken on mental health summits and podcasts and has her own podcast Divorce Goddess (ranked #41 in the US and #16 UK Relationship charts). Tosh is a listed Divorce Consultant in the Spears 500 Directory & Guide.
Rebecca Hawkins, Mediation Now
I have been a family lawyer since 1999. I am committed to providing a high quality professional service and offer a sympathetic and approachable attitude to resolving problems during what are usually emotional and stressful times. It is vital that clients receive clear information, in plain English, as to the options available. Wherever possible, I do my best to resolve my cases without having to recommend a client uses the court process. I believe that this is the best outcome for a family, and that court proceedings should only be a matter of last resort. I take this into account when helping my clients negotiate settlements, and will always try and promote what is best for particular client's circumstances.
I am a qualified Resolution mediator with Mediation Now with offices in the south of England. Mediation is designed to help families who are experiencing a trauma or disagreement to talk things through, and to reach an agreement that works for them. Mediators are trained to help couples to reach agreement about the best arrangements for their future. This may be about how the children are cared for, or how finances are organised. It helps people to make informed decisions, maintain control over the process and keep costs down, avoiding expensive court proceedings. I firmly believe that mediation can be a better solution and with time, I hope that it will be seen as the norm for resolving family disputes. As part of my mediation service I am qualified and trained to work directly with children, to enable them to have a voice within any adult proceedings. We offer legally aided mediation
.In addition I am a Family Law Supervisor, offering support to professionals in the family law system. I have recently completed the IFLA Arbitration (children scheme) course and await the outcome.
Specialties: Specialist Family Lawyer, Financial cases, cases involving children, Mediation, Legally aided mediation, Communication skills, Negotiating settlements, Hybrid Mediator, Parenting Coordinator, Child Consultant, Family Law Supervisor.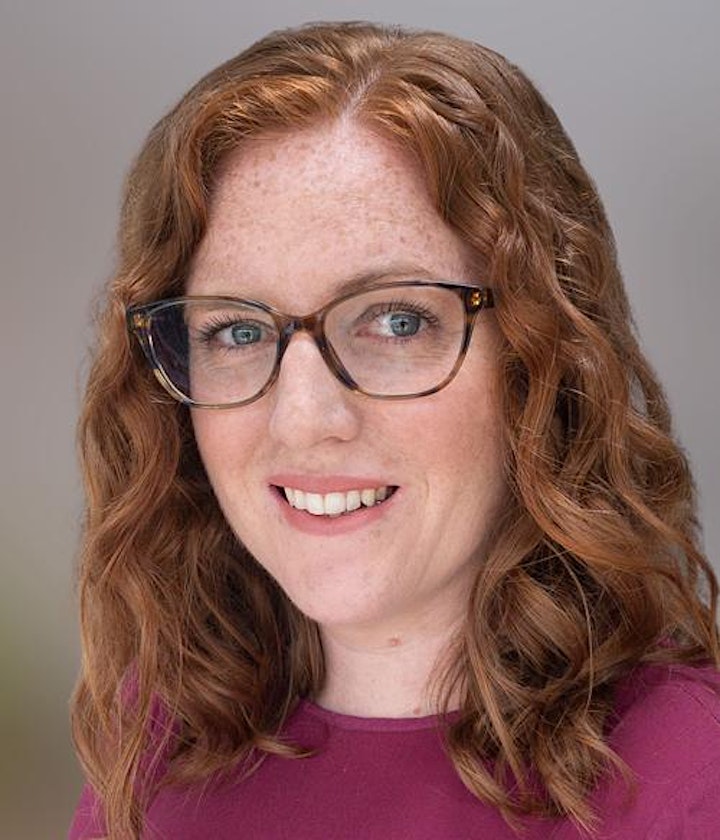 Liza Gatrell, Senior Family Lawyer at Stowe Family Law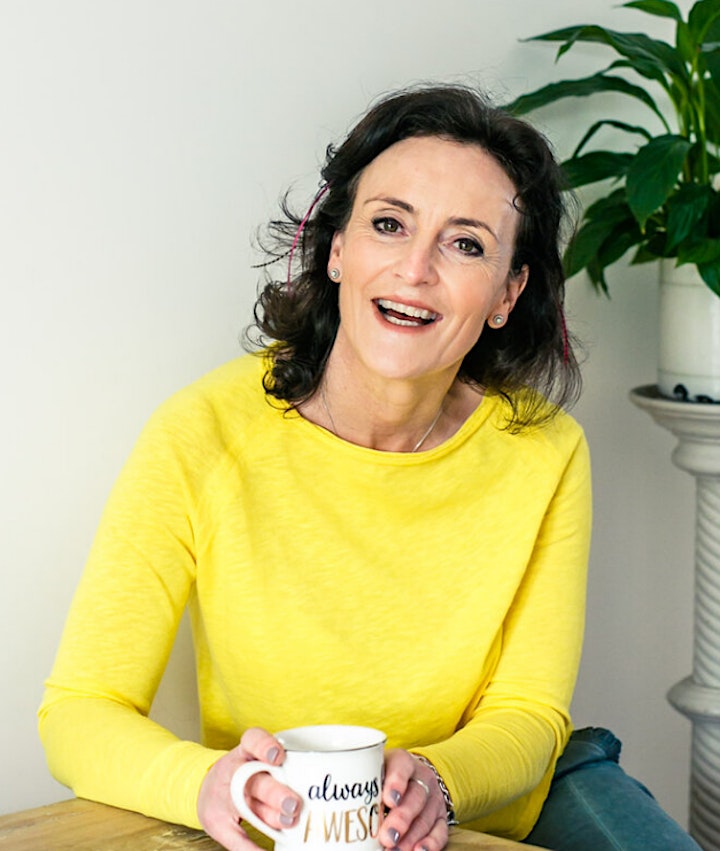 Tosh Brittan, The Divorce Goddess
Rebecca Hawkins, Mediation Now