Join family lawyer Liza Gatrell, the Divorce Goddess Tosh Brittan & guest Ceri Griffiths from Willow Brook Lifestyle Financial Planning
About this event
Pensions are often neglected in divorce settlements despite their value to both partners.
However, private pensions can sometimes be the most valuable asset for some couples after the family home and must be carefully considered as part of any financial settlement following divorce.
Join family lawyer Liza Gatrell, Tosh Brittan, AKA the Divorce Goddess and special guest Ceri Griffiths from Willow Brook Lifestyle Financial Planning in this hour-long session as they look at:
The value of pensions
The problems that arise with pensions on divorce
The different types of pensions and things to look out for with each of them
How pensions can be split on divorce
What information should you obtain for each pension
Should you get an actuary report?
The importance of looking at your long-term financial decisions when making decisions now.
There will be an opportunity for Q&A at the end of the session.
Meet the team
Ceri Griffiths is a Lifestyle Financial Planner and is on a mission to empower women to make money work for them, achieve peace of mind and build a financial plan for a post-divorce life they will love. She obtained a degree in Maths followed by a successful career in financial services before deciding to set up Willow Brook Lifestyle Financial Planning so that she could ensure women had her support and expertise on their side when going through a divorce.
Liza Gatrell is a Senior Family Lawyer at Stowe Family Law in Winchester with extensive experience supporting people to resolve the issues brought about by divorce and a relationship breakdown. She is highly regarded for her compassionate and holistic approach and her belief in building a strong support network to help people manage their emotions during a divorce or relationship breakdown.
Divorce Coach Tosh Brittan, AKA The Divorce Goddess
In 2014 Tosh started the Divorce Goddess blog. Through her divorce and as a child of divorced parents, she chose 'kindness' as the foundation of her divorce. Tosh co-authored #1 Best Seller Mindfulness for Challenging Times with her chapter Mindful Ways Through Conflict. She is a Divorce Life Coach, and her coaching embodies a different approach to conflict and divorce and empowers her clients to transform their own divorce experience calmly, confidently and with clarity.
Featured in the Times, Sunday Times and Weekend FT, BBC, ITV and Sky. Tosh has also spoken on mental health summits and podcasts and has her own podcast Divorce Goddess (ranked #41 in the US and #16 UK Relationship charts). Tosh is a listed Divorce Consultant in the Spears 500 Directory & Guide.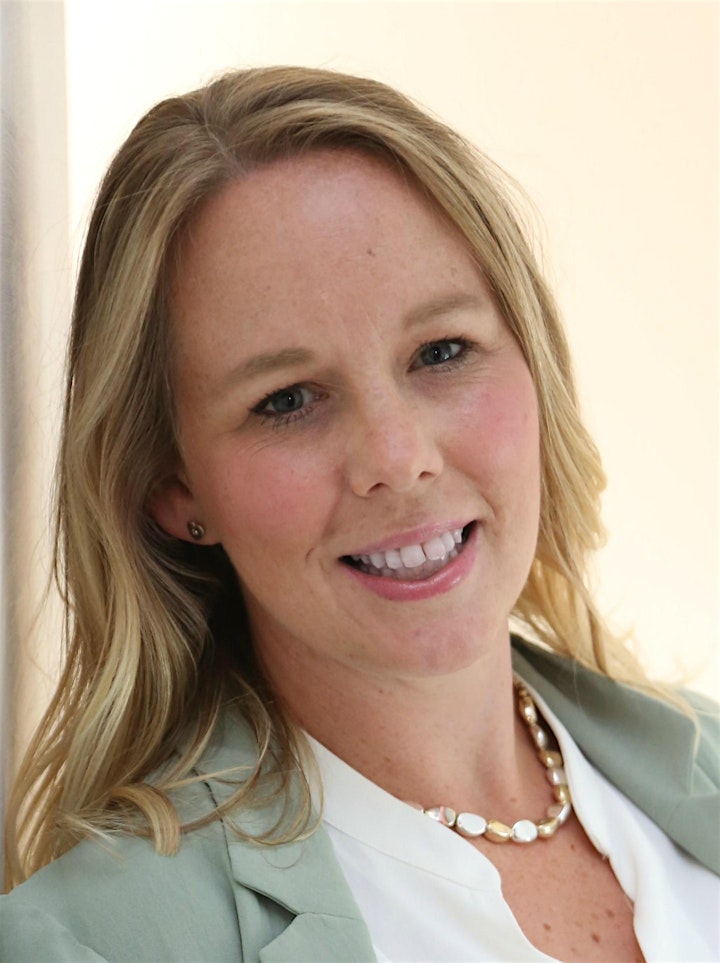 Lifestyle Financial Planner Ceri Griffiths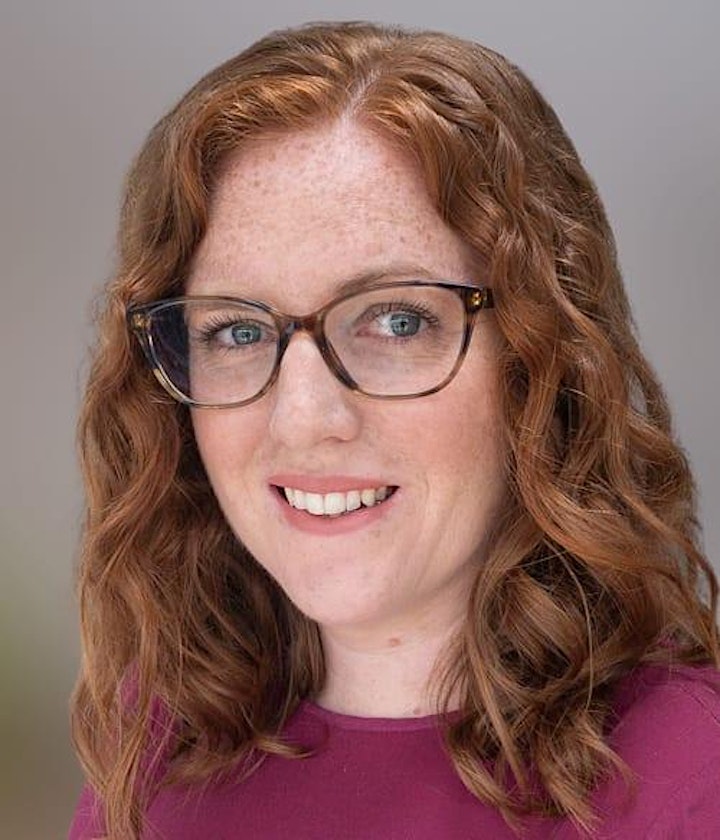 Senior Family Lawyer Liza Gatrell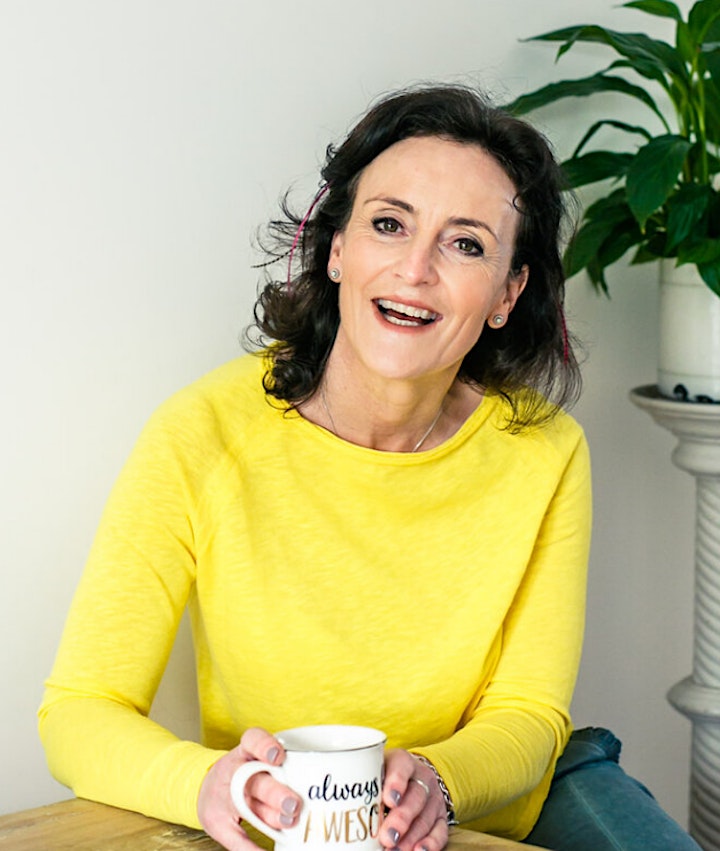 Divorce Coach Tosh Brittan