South East Cyber's Digital Festival Event

Friday, 29 September 2017 from 14:00 to 17:00 (BST)
Event Details
South East Cyber's
Digital Festival Event
FREE
Date: Friday 29th September
Time: 2pm - 5pm
Venue: Sussex Innovation Centre, Science Park Square, Falmer, Brighton, BN1 9SB
 
Confirmed Speakers:
Samantha Sanderson, Lockcode Cyber Security - Founder & Director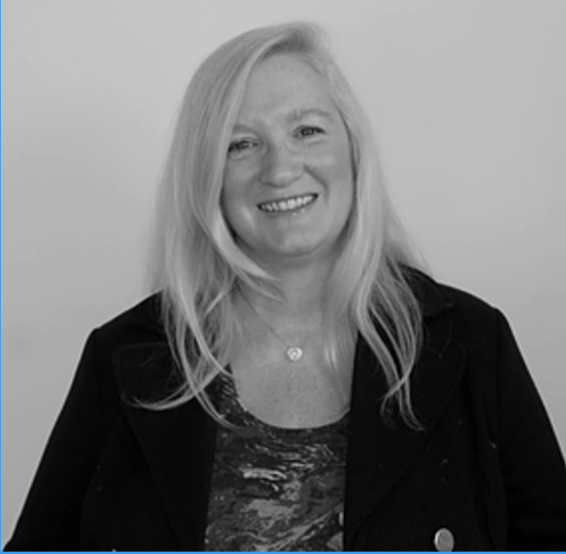 Samantha Sanderson BSc(Hons), Dip(Comp), MIET, is the owner and founder of Lockcode Cyber Security (2004), a small information security consultancy. She is also founder and sponsor of the not-for-profit networking, training, education and awareness group, South East Cyber (2014). In 2016, Lockcode launched Cyber Security Switch, an online training, education and awareness programme for busy executives and entrepreneurs.
With over 34 years' technology experience and over 18 years' HMG InfoSec and cyber security experience, Samantha is a National Cyber Security Centre certified professional (CCP) Security and Information Risk Advisor (SIRA) at the highest level (Lead) and a former CLAS Consultant (2004 – 2015).
Steve Williams, - Department for Digital, Culture, Media and Sport (DCMS) - Senior Policy Advisor

Steve is the Cyber Security Sector Growth Senior Policy Adviser from the Department for Digital, Culture, Media and Sport's Cyber Security & Data Protection (CSDP) group.
DCMS's vision includes backing our brilliant and diverse media landscape, defending a free press, and helping our citizens keep themselves safe from cyber crime. 
The department is supporting businesses through a targeted approach by improving productivity through the adoption and development of digital technology and skills and improving cyber-security to make the UK one of the most secure places in the world to do business. 
DCMS is driving economic growth and leading Europe in mobile and broadband connectivity and driving productivity in the telecommunications and digital sectors across the country - while protecting consumers, businesses and the nation from cyber-crime.
Mike Kennedy, Restoration Partners - Managing Partner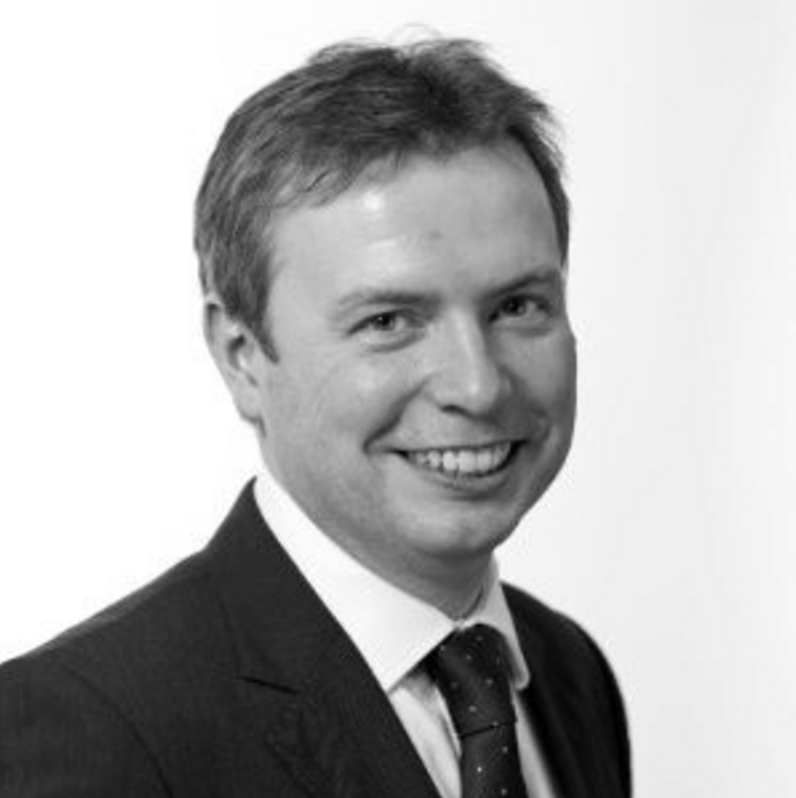 Mike has significant C-level advisory experience with active board participation in young technology business throughout their life cycle and he is experienced in the challenges of restructuring and turnaround.
Mike spent the first decade of his career in the consumer sector with Unilever and Marks and Spencer, gaining extensive software, technology project and operation management experience in systems development and implementation including the global roll-out of SAP.
Prior to joining Restoration Partners Mike spent a decade in the venture capital industry with 3i plc, YFM Group, Electra and Acuity Capital.

Chris Bignell, XL Communications Ltd - Director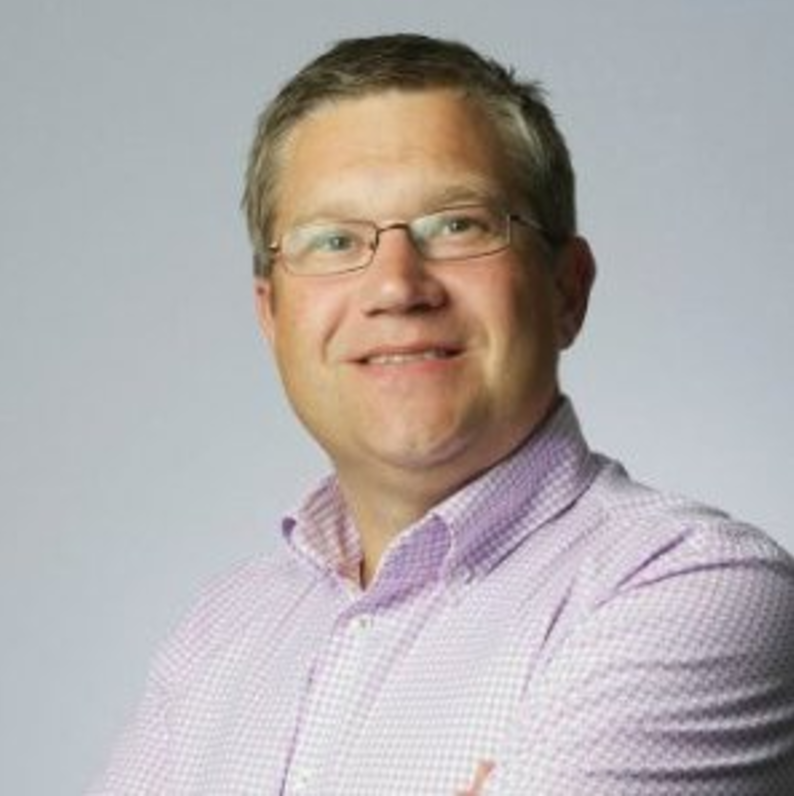 Chris Bignell is director and principal consultant of XL Communications, an international communications consultancy headquartered in the United Kingdom.
Chris advises companies on communications strategy and delivers programmes to fulfil business objectives 
Clients have included blue chip companies like Microsoft, Nokia, Toshiba, Kodak, Garmin and Intel as well as fast growing companies looking to develop quickly, including Danger (pre-acquisition by Microsoft); Actix (pre-acquisition by Amdocs); Navmii and Swytch.

Chris provides a range of services to clients including PR strategy, planning and execution, copy writing, marketing support, exhibition management and collateral creation.
Before launching XL Communications, Chris Bignell was lead communications for Motorola in the UK and Ireland.
Chris was responsible for communicating Motorola's vision and strategy to key audiences including the media, UK and Ireland Governments, internal audiences and other key stakeholders.
Chris was Head of Marketing Communications for Toshiba Mobile from 2001 to 2006.
Chris started his career in the media as a broadcast presenter and producer.
Clive Bonny, Strategic Management Partners Ltd - Owner and Director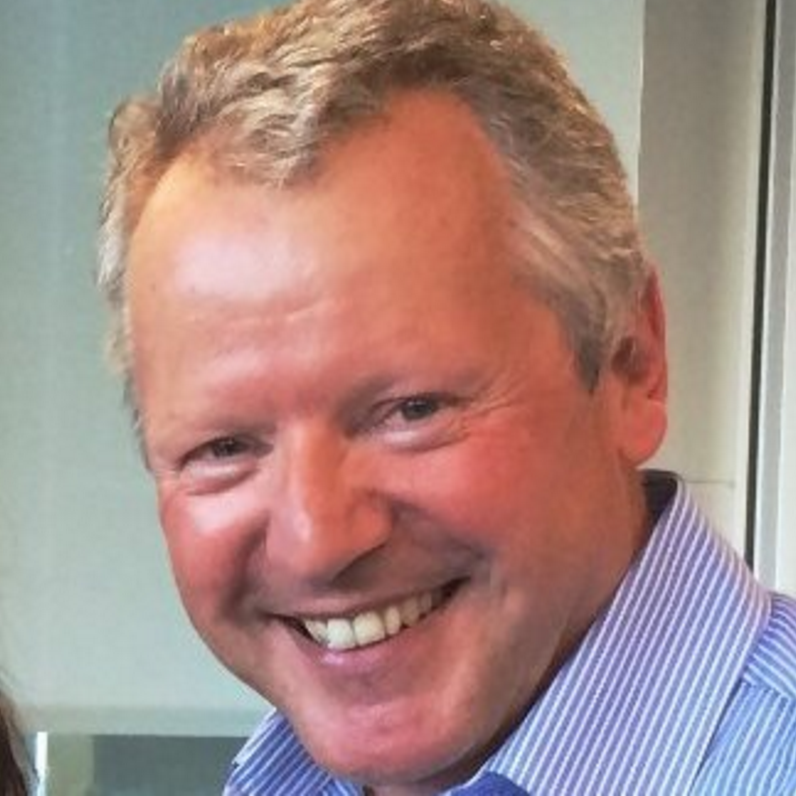 Clive set up Strategic Management Partners www.consult-smp.com in1990.
He is a qualified to register and protect intellectual
property, conduct background personnel security checks to
government BPSS standards, advise on data protection, Responsible
Business Standards, and Check-Invest services for private equity
investors and fund-raisers. He is a past member of the Fraud
Advisory Panel and co-author of Business Ethics published by The Economist.
South East Cyber is raising money for
 Macmillan Cancer Support
 Join us in raising money for Macmillan Cancer Support.
There are now 2.5 million people in the UK living with cancer. By 2030, it will be 4 million people. Macmillan provide medical, emotional, practical and financial support, as well as campaigning for better cancer care.
Join us for cake, tea and coffee!
When & Where

Sussex Innovation Centre
Science Park Square
Falmer
BN1 9SB Brighton
United Kingdom


Friday, 29 September 2017 from 14:00 to 17:00 (BST)
Add to my calendar
Organiser
Established in 2004, our vision is to empower everyone to keep themselves safer in cyber space. The days of asking who in the room has a 'background in IT' are almost gone - toddlers from two years upwards are playing on tablets, laptops and smartphones.
​More and more employees are becoming their own bosses - with their own mini IT systems, connected to 'the cloud'. Successful suitcase-entrepreneurs, armed with just a laptop and smartphone, are the norm rather than the exception.
Lockcode's founder has over 34 years' experience and education in science, technology and engineering with over 18 years' experience delivering specialised and value-added Government and industry information and cyber security services.
Initially specialising in the defence and intelligence sector, Lockcode has supplied information and cyber security services to central Government, law enforcement and the criminal justice system since 2004. In 2015 and 2016 we also supplied the HMG-funded Cyber Security Small Business Champion.
​Here's the best news, if you are a busy executive or entrepreneur you can now keep yourself safer online. And if we show you busy executives how to keep yourself safer in cyber spcace, you can then show your friends, family and colleagues - helping us to achieve our vision!