Description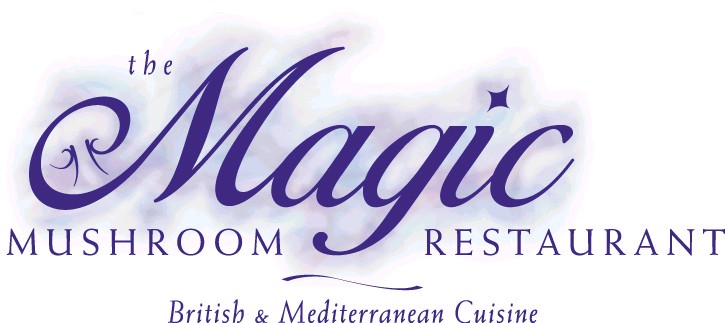 Join the team at the South Essex Branch Annual Dinner and Annual General Meeting at the Magic Mushroom.
Since Darren Bennet established The Magic Mushroom in 1996, he has earned a reputation as one of the leading chefs in the area.
He offers a contemporary menu with a traditional influence, with ingredients sourced locally and organic where possible. In short, first class food, freshly cooked and served in a relaxed atmosphere.
Guests will be able to select from a set menu and enjoy a relaxed evening following the Annual General Meeting.
PLEASE NOTE: only FSB members whose membership is based in the South Essex branch may attend the AGM. All are welcome to the Annual Dinner. For further details contact South Essex branch seccretary Phil Barnes phil@bitsolve.com