South London Co-Founding: How and Why to Find the Right Business Partner
Description
Calling all lone entrepreneurs - join us at the first session in our new South London Co-Founding programme.
As the saying goes, two heads are better than one. When it comes to start-up businesses, the facts tell us that companies with a founding leadership team are more sustainable, more investable and scale up faster. But how do you find the right person - with a complimentary skill set, values and vision to yours - who can share that burden of responsibility and is just as passionate about making your idea a reality?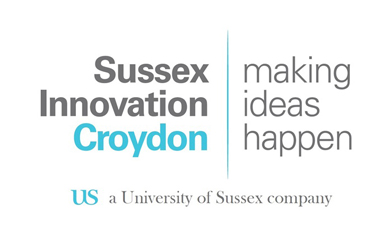 Growth Pathway and Sussex Innovation are coming together to present an event for South London innovators and entrepreneurs seeking their co-founder.
Join us on 18th July at Sussex Innovation Croydon for an introductory evening of inspiration, networking, and learning how to share the load! You might not meet your co-founder at this event, but you'll leave equipped with the knowledge to identify who you're looking for and the contacts and tools to start finding them.
Agenda
4.30PM Set-Up of Exhibit for Sussex Innovation Croydon members invited to exhibit and showcase their innovations to one another.
5 pm -6 pm The event opens Networking, Members Exhibition, Drinks and Jack Fruit Biryani provided by Jack and Chill.
6pm Introductions from:
Opama Khan Head of Digital Place at Croydon Digital Services.
David Randall – Introduction of the Growth Pathway
Saffron Saunders – Introduction of Sussex Innovation in Croydon
6.15 – Saffron to interview Chris Giddens and Julius Samoye on their journey to Co-founder success
6.30 - Panel discussion by entrepreneurship experts on investor do's and don'ts of co-founder finding including legal underpinnings and how to do this
Dean Carran

Industrial Designer at JNDC

Ifty Nassir -Founder of Vestd
Mike Orchard -Founder of Skills Hive
Lorenz Fischer– Founder of Yuno
7 pm Discussion exercise
Complimentary skills – what skillsets overlap – Mike Orchard

Investment – How to fund and what to share? - Ifty Nassir

Responsibility list – what jobs need to be covered when starting up a business? –David Randall

Difficult conversations – What should be discussed when going into business in the first place? – Dean Carran
7.30 - Patrycja Maksymowicz – Signposting
Co-founding is a process. Signpost session to legal resources, future interaction, learning opportunities and sources of further co-founding support in South London
8 pm – Close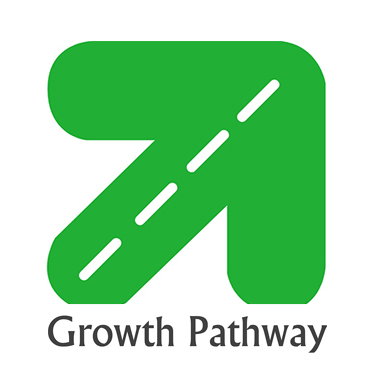 This event is designed for entrepreneurially-minded people of all stripes: whether you specialise in finance, technology, marketing or product, we want to hear from you. All that we ask is that you're open to connecting people together, and sharing advice and ideas.
Please complete this form to tell us more about your background, skills and needs, so we can confirm your space at this free event.