South of England Farming Technical Forum: Breaking the Mould
Dairy farmer George Brown will share his journey into farming, what he has learnt along the way and where he is heading next!
About this event
The next Technical Forum, 'Breaking the Mould' featuring George Brown, is scheduled to take place online on Wednesday 30th June 2021 from 6pm-7pm. The Forum is free-to-attend but spaces must be booked in advance.
George Brown is no ordinary farmer. With no background in farming he fell in love with dairying at a young age and with a dogged determination has been pursuing a dream of owning his own place ever since.
Much of George's success comes from his readiness to ask the silly question. To challenge the status quo, and not to accept that tradition and the 'way things have always been done' should hold anyone back.
Having worked in New Zealand, George has spent the last few years proving himself on dairy farms across the UK, whilst also building his own herd of cows which he has leased back to the farms he was working on.
Now, his dream is well and truly on track – he recently took on contract farming agreement on a 550 cow unit in Hampshire. Employing a team of five and having secured a significant bank loan to underpin the provision of machinery, contracting and labour he is building up his 'cow equity' currently owning about a third of the stock on the farm.
The question is, what next?
We are delighted to welcome George as our next South of England Farming Technical Forum guest speaker. George will talk about his journey and what he has learnt along the way. And most intriguingly he will share with us where he is heading next!
Whether you are an established farmer, or a budding new entrant, this will be a fascinating forum to attend.
Kindly supported by Fram Farmers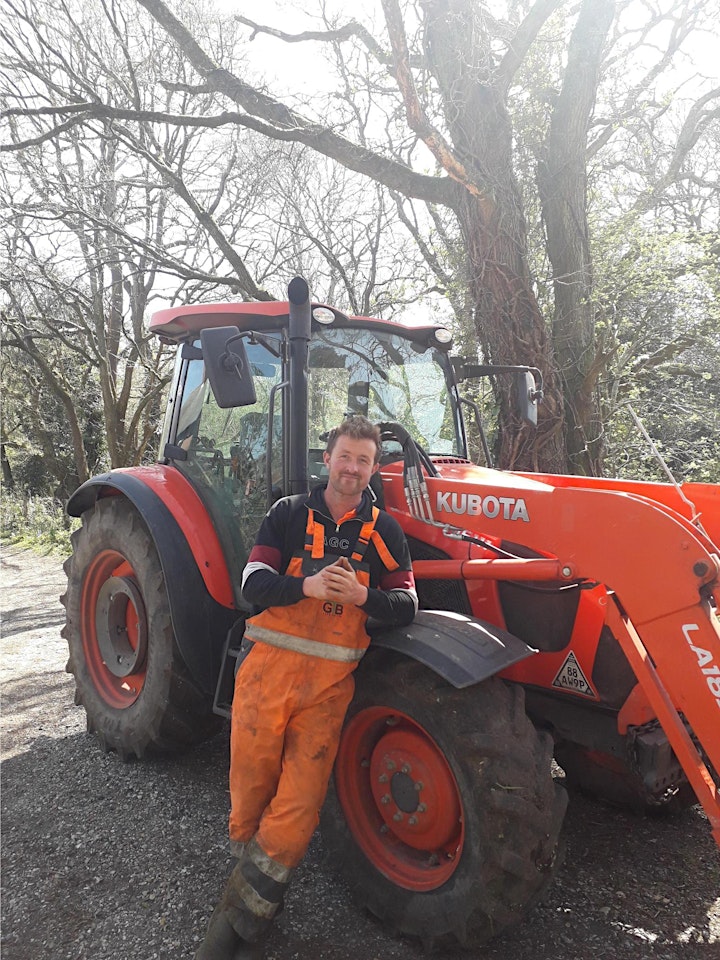 Organiser of South of England Farming Technical Forum: Breaking the Mould