Description
STOP making the same mistakes when you negotiate…
Negotiation is tricky, even for the most experienced professionals. Whether dealing with external or internal customers, suppliers or contractors – negotiation can be a minefield, with relationships, egos and finances at stake.
Surpass targets and generate healthier profits
During this seminar Tom will demonstrate science-backed techniques to generate extra money from existing clients, win new accounts, get better deals from suppliers and create long-term value by building better relationships.
Discover the hidden emotional signals that make up 80 per cent of negotiating. Using powerful neuroscience to unlock these lucrative secrets you'll learn how to:
Enjoy negotiating so you come across with confidence and impact

Ask the right questions to uncover their hidden interests

Get emotional buy-in and build lasting relationships

Understand your strengths and how to use them. Banish the fear factor

Overcome the trade-off between 'getting the deal you want' versus 'building better relationships'
Register now to avoid the pitfalls of negotiation!
Event Speakers:
Tom Flatau | Teamworking International Founder
Described as "powerful", "vibrant", "engaging", "inspiring", internationally acclaimed speaker and coach Tom Flatau empowers individuals and transforms futures by challenging and changing mindsets.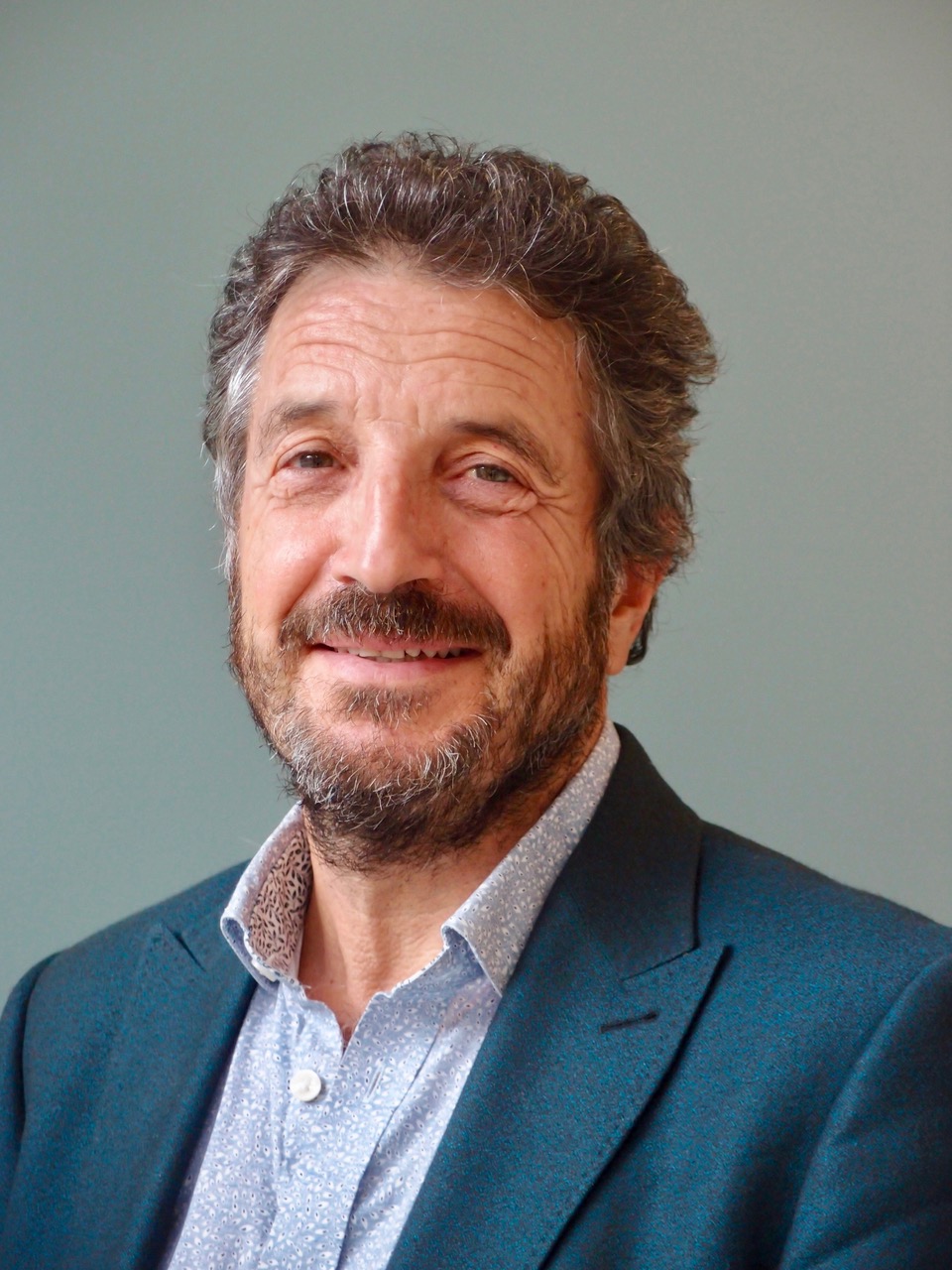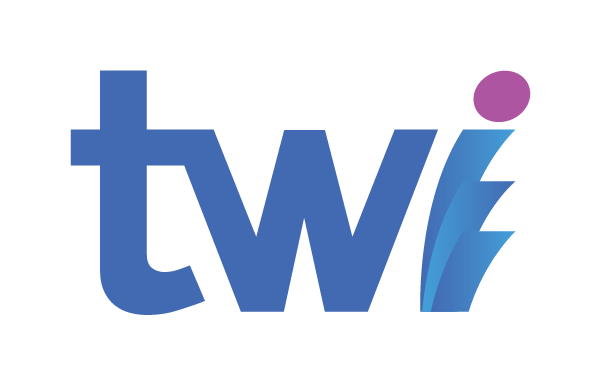 The Chartered Institution of Building Services Engineers ('CIBSE') is committed to protecting your privacy, and takes its responsibilities regarding the security of members' and customers' information very seriously. For the purpose of registering you for this event and providing you with further information in relation to this event we will process your personal data within our customer database. On the basis of legitimate interest we may use your data to inform you of similar events in the future. For more information about how we process any personal information that we collect about you, how you can instruct us if you prefer to limit the use of that information and procedures that we have in place to safeguard your privacy please view our privacy policy.