South West Fest: Arts & Culture week. Taster Sessions of Graffiti art at St Andrew's Club
About this event
Part of South West Fest: Arts & Culture week. Taster Sessions of Graffiti art at St Andrew's Club with Adrian and Karl.
12 bookings per session on Tuesday 13 and Thursday 15 July from 4.30-5.30pm.
Come and try out being the next Banksy!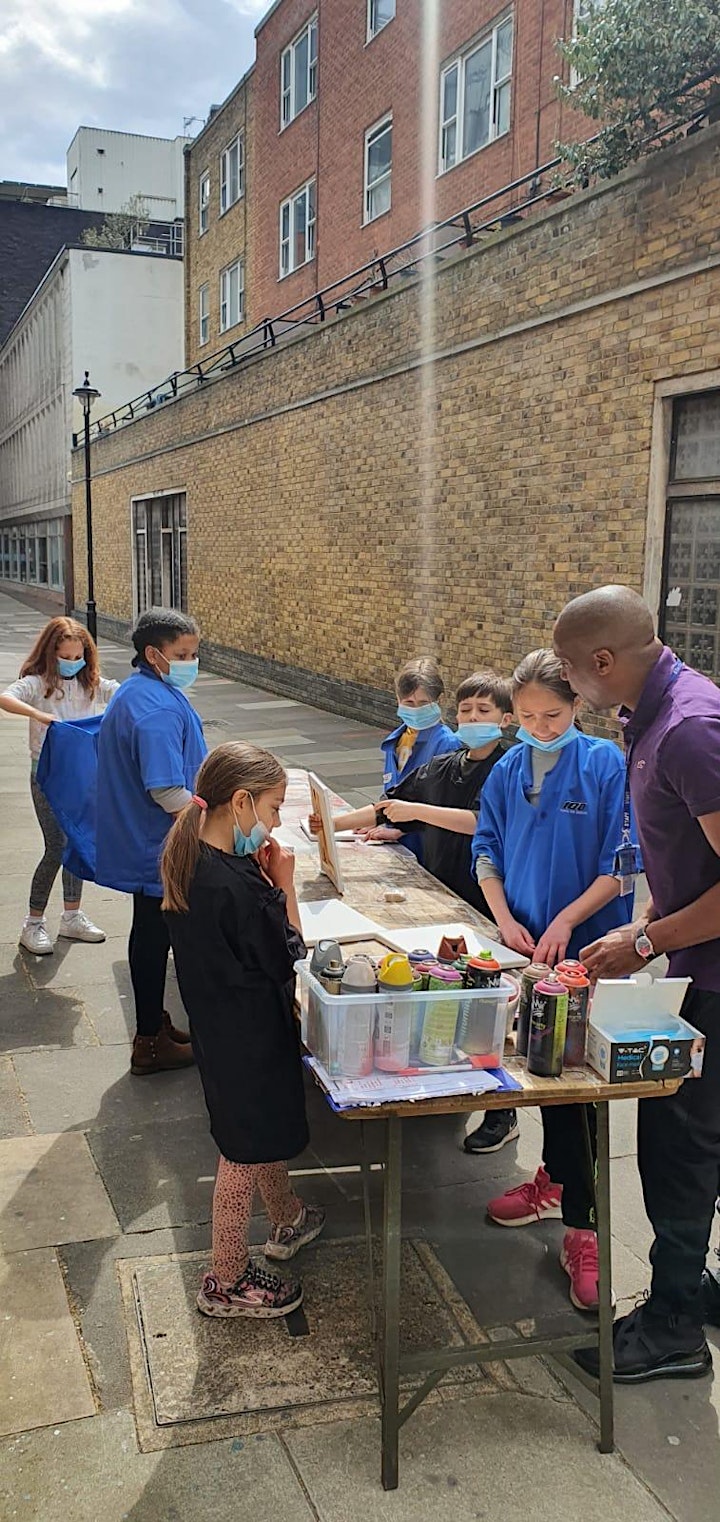 Organiser of South West Fest: Taster Sessions of St Andrew's Club Graffiti Art
St Andrew's, the world oldest youth club, enriches young lives from the ages of 5 to adulthood through experiences and opportunities that will last a life time.
It can be tough for a young person growing up in South Westminster. Around 700 members depend on us each year in our 'neutral' environment, that isn't part of any one housing estate. We give local young people, many of them on tight family budgets, the chance to thrive and give back to society through our varied youth programmes - which help them develop educationally, socially and personally through a wide range of sport, art, practical skills, trips out and training.
St Andrew's Club is a local charity, funded by voluntary grants and donations. It has been continuing its mission to enrich young lives even in Lockdowns through 'Virtual Andrew's'! Our 150 years of experience has taught us resilience and adapting to the times.