South West International Choral Festival - Requiem for the Living
About this Event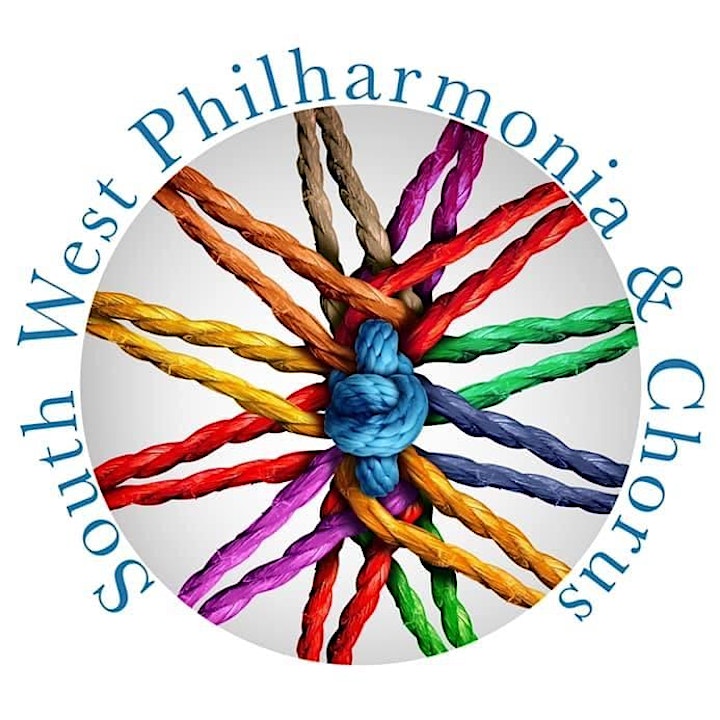 The long awaited premier performance of "Requiem for the Living" by Dan Forrest is coming to Plymouth. The choir and orchestra who bring you Plymouth's "Last Night of the Proms" and " Christmas in the City" are undertaking their third Regional Premier as part of an evening of music by Dan Forrest.
With over 100 singers and accompanied by a full orchestra the evening is set to be nothing short of thrilling.
Seating will be on a first come first served basis with no reserved seating plan.
Can't book online? Give us a call and let us book for you 07891001969