Description
An opportunity for teachers, industry professionals, Code Club volunteers and Raspberry Pi mentors to come together to meet and discuss computing, how to work better and future events.
We'll be having lightning talks on how people learn coding and digital skills.

6.30 pm - Doors open
7.00 pm - Arrivals and introductions
7.30 pm - Lightning Talks: Learning coding and digital skills
8.30 pm - Networking
9.30 pm - Suggested departure.
Location
Please note, the venue layout has changed. There is a new carpark entrance to use just North of the junction as marked on the Eventbrite map and on the left of this photo. Do not use the old entrance on the junction.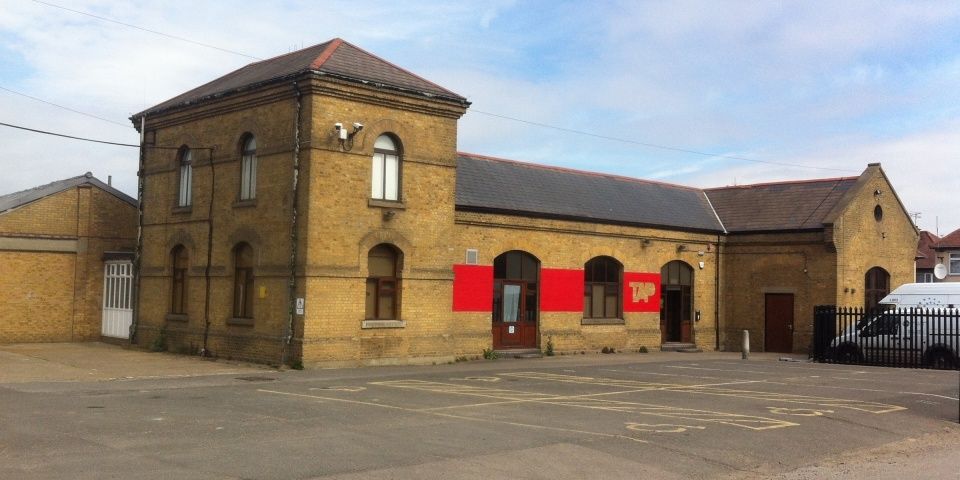 Hope to see you at the event.

Southend Coding Evening
Coding Evening by Cat Lamin is licensed under a Creative Commons Attribution-NonCommercial 4.0 International License.
Coding Evening will appeal to you if you are interested in Raspberry Pi, Raspberry Jam, BBC MicroBit, Astro Pi, Sonic Pi, Code Club, Code Dojo, STEM, CAS, coding, KS1, KS2, KS3, KS4, KS5, SATs, GCSE, A levels, Scratch, Blockly, Tickle, Sphero, school computing curriculum, CodeBug, Tim Peake, Principia robot building Minecraft workshops 3D printer printing, laser cutting, makerspace robots VR Occulus Rift HTC Vive web design, web developer, html, css, virtual server, vps, cloud computing, Amazon Web Services, AWS, Google Cloud, Microsoft Azure, git, Github, Adwords, Adsense, Bing, SEO, analytics, Javascript, PHP, Ruby, Python, Java, Scala, C, C++, C#, Adobe Creative Cloud, Lightroom CC, Illustrator CC, design, digital photography, Photoshop CC, IoT embedded software / hardware, wireless, Bluetooth, Raspberry Pi, #TechCityonSea, #DigitalSouthend, AR, VR, HTC Vive, Occulus Rift, Pepper the Robot, etc.
web design, web developer, html, css, virtual server, vps, cloud computing, Amazon Web Services, AWS, Google Cloud, Microsoft Azure, git, Github, Adwords, Adsense, Bing, SEO, analytics, Javascript, PHP, Ruby, Python, Java, Scala, C, C++, C#, Adobe Creative Cloud, Lightroom CC, Illustrator CC, design, digital photography, Photoshop CC, IoT embedded software / hardware, wireless, Bluetooth, Raspberry Pi, #TechCityonSea, #DigitalSouthend, AR, VR, HTC Vive, Occulus Rift, Southend Council, Pepper the Robot, BEST Growth Hub, IoT, Smart City Cities, open data hackathon innovation hack ?
Raspberry Pi, Raspberry Jam, BBC MicroBit, Astro Pi, Sonic Pi, Code Club, Code Dojo, STEM, CAS, coding, KS1, KS2, KS3, KS4, KS5, SATs, GCSE, A levels, Scratch, Blockly, Tickle, Sphero, school computing curriculum, CodeBug, Tim Peake, Principia robot building Minecraft workshops Southend Tech Fest, TechCityonSea, DigitalSouthend, digital, bitcoin, Pepper, ham radio etc.