A friendly convention with games, workshops, an evening show, aerial rigs, tumble track, free parking, 5 min walk from city centre..
About this event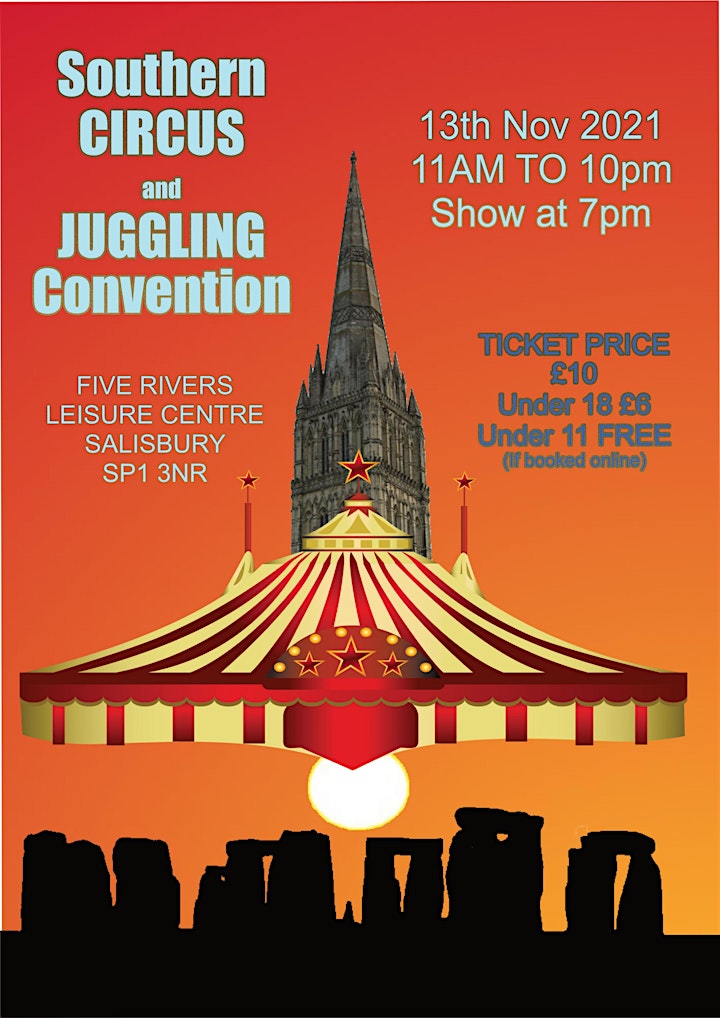 MKJC are taking a year off. We coudn't bear to wait any longer , so a collaboration between Salisbury Community Circus, Southampton Juggling Club and Poole Juggling Club will combine to give a very exciting event. Aside from a nice big space to play, we have several aerial rigs with hoop, trapeze and silks, a variety of tumbling tracks and a family friendly show. More to be announced.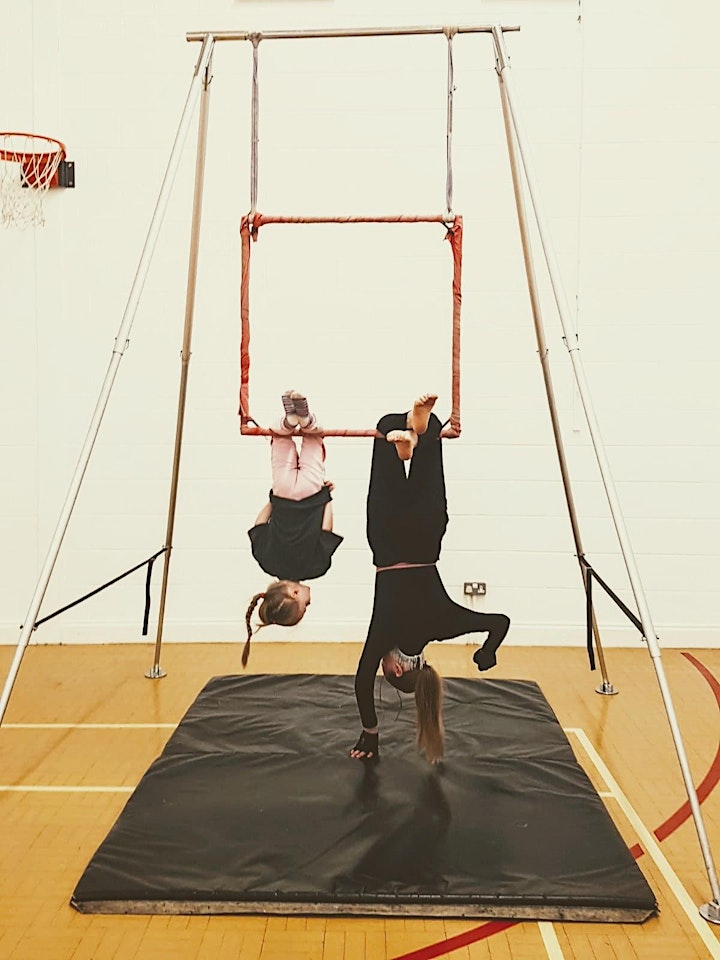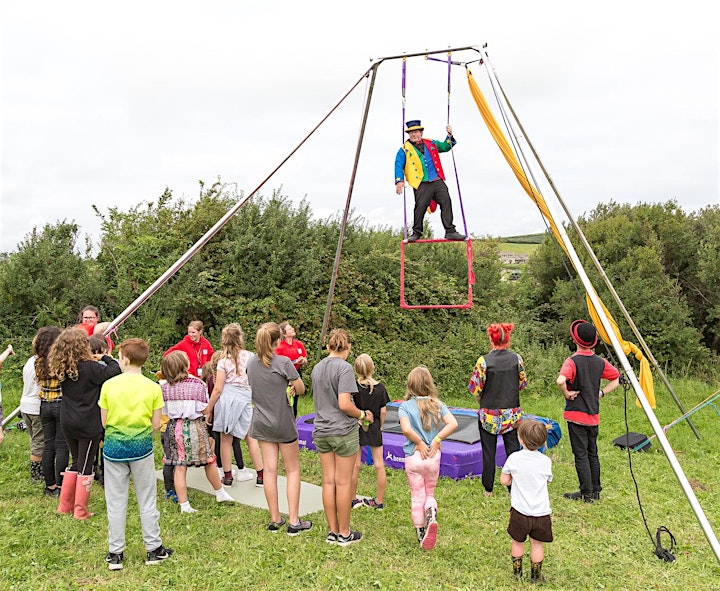 All Under elevens will need to be accompanied by a paying adult or part of an organised group..
All Under 18s will need to be accompanied or signed in by a guardian.