Southwark Archdiocese Catholic Renewal - Day of Healing 2022
Jesus is the Healer. On this Day of Healing, we come to Him to be healed - and to to be inspired to share His healing with those around us.
About this event
Be sure to register for this Day of Healing so we can keep you updated if we have to move online, or make other changes, for COVID reasons.
Invitation:
We warmly invite you to our Day of Healing 2022.
We're looking forward to welcoming a great crowd to St George's Cathedral on Saturday 19 February 2022 from 10 am to 5 pm for what promises to be an inspiring day.
To register, simply click on the green "Registration button" and follow the instructions. Once you have registered, you'll receive an email with further information.
Please do invite your friends to come along - and encourage them to register in advance as well, so we can keep you all updated if closer to the time we have to change our arrangements, for example by moving online, for COVID-related reasons.
Theme - "Come to me" (Matt 11:28):
If we read the entire verse, we see that Jesus gives an invitation and makes a wonderful promise: "Come to me, all you who are weary and burdened, and I will give you rest".
Coming to Jesus is what gives us rest, what heals us. How much that rest, that healing, is needed in uncertain and troubled times such as these - not just by ourselves, but by everyone on the planet!
At this Day of Healing, we'll be accepting Jesus's invitation and claiming His promise for ourselves - but also thinking about how to share them and His healing with those around us, taking His love out into our world.
Content:
Praise and worship
Teaching
Healing testimonies
Prayer ministry
Sacrament of Reconciliation
Eucharistic Healing Service with operation of charisms
Holy Mass
Speakers will include: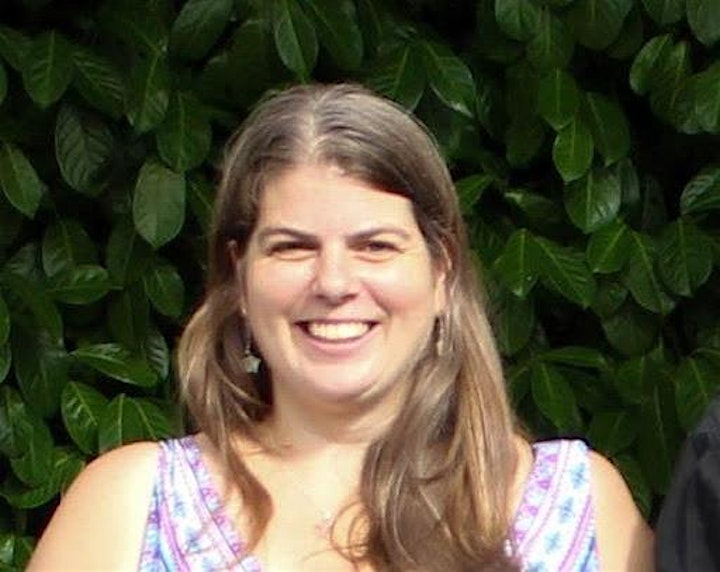 Alice Hall is a full-time missionary with the Sion Community and responsible for their formation and training events. Sion is a community of disciples on mission, laity and clergy working together to make the Good News of Jesus Christ known. Alice is also associated with the Unbound deliverance prayer ministry founded by Neal Lozano, which seeks to help people to reclaim their true identity in Christ as sons and daughters of God the Father.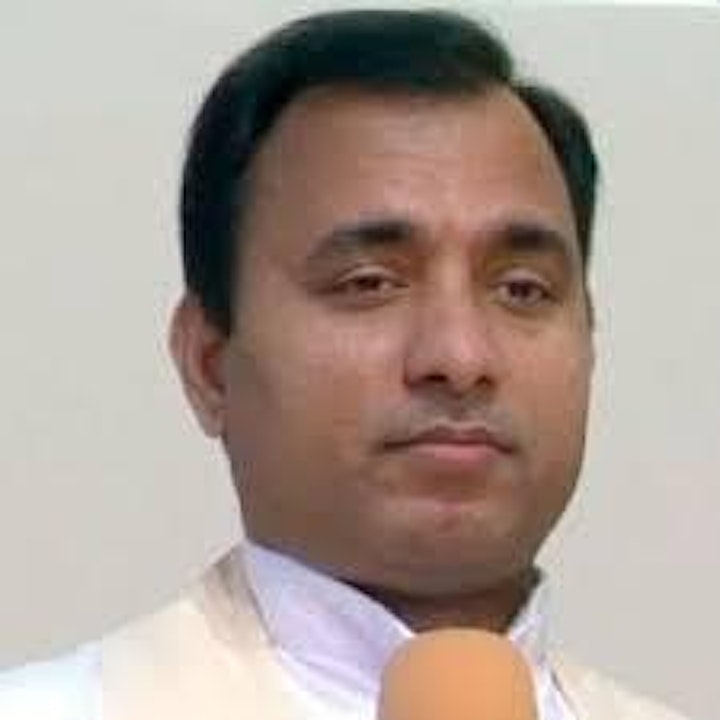 Father Joseph Edattu VC is the Associate Director of the Divine Retreat Centre at St Augustine's Abbey in Ramsgate, which was opened in 2014 by the Vincentian Congregation, whose Divine Retreat Centre in Kerala, India, is the largest Catholic retreat centre in the world. Ordained in Kerala in 2006, Father Joseph has helped to spread the Gospel in many countries, including Singapore, Australia, Africa, Germany and Malaysia.
Organiser of Southwark Archdiocese Catholic Renewal - Day of Healing 2022