Explore the back streets of Southwark to see how this area has developed from Shakespeare's time through to Dickens and the present day.
About this event
Once home to brothels, theatres and bear-baiting arenas, Southwark has an exhilarating past. Step back in time to when the south side of the River Thames was where people stepped out for a bit of bawdy fun.
The riverside is still where people go to have fun although nowadays it's all a bit more mainstream. We'll explore the back streets of this richly-layered neighbourhood to follow in the footsteps of Shakespeare, Dickens and impoverished Victorians. With references to these authors, we'll look at how Southwark developed and visit some inspiring sites.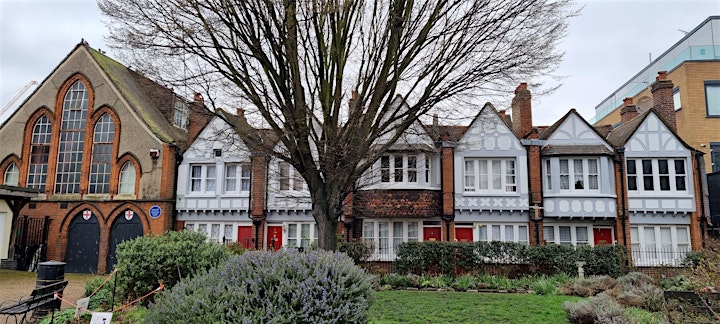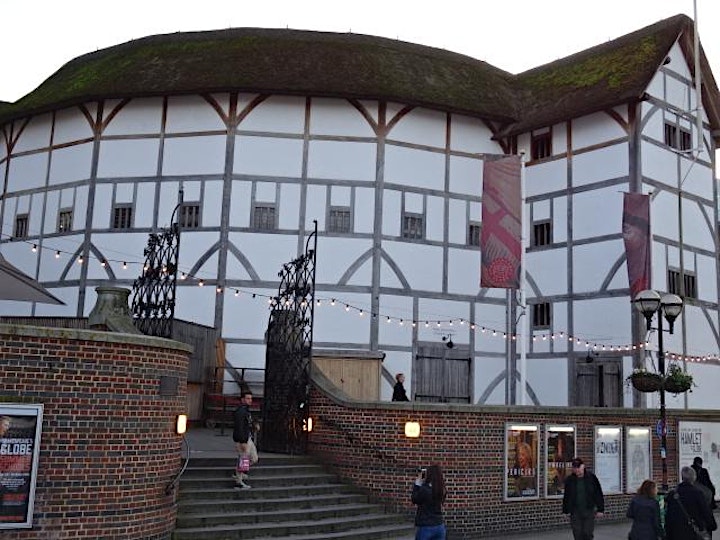 Organiser of Southwark Stories Walking Tour