Join us as we host our inaugural graduate showcase at our South Kensington gallery, supporting the rising talent of the UK's art students.
About this event
100% of all ticket purchases are being donated to Create, the UK's leading charity empowering lives through the creative arts.
S&P Gallery is starting the summer of 2021 with fresh new talent by hosting our inaugural Graduate Showcase. The show aims to highlight the talent of UK graduates, giving students the physical show that may have been withheld from them during the pandemic. As part of the showcase, fifteen artists will have their work on display over 4 weeks in our South Kensington gallery space, with two more featuring altogether on our digital platforms.
A combination of sculpture, photography, painting and print will all be on display from those who graduated in 2020 or who are due to graduate this year.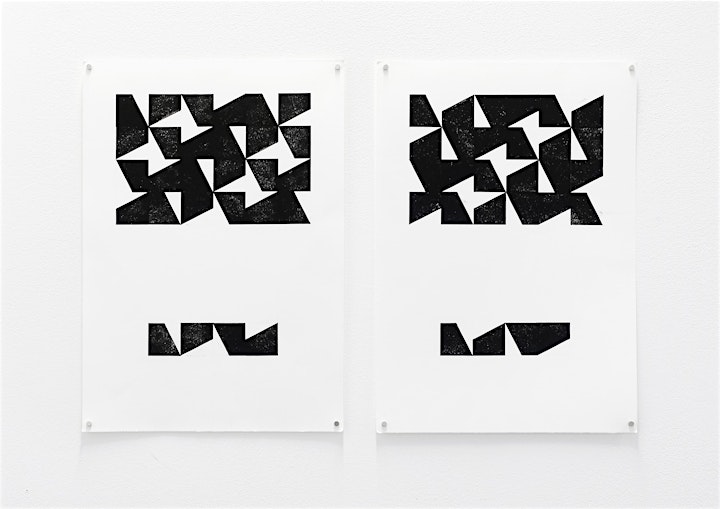 Above: 2 Clockwise / 2 CounterClockwise, 2021. Relief Printing on Paper. By Art Sokoloff
The selection has been chosen by the team here at S&P Gallery, including our art market specialist and two recent graduates of fine art & art history, giving the show a rounded understanding of artworks that both represent the current trends and future growth of the industry.
" Join us for an exciting show that will indicate tomorrow's trends and most outstanding creatives, capturing them in the cross-over between university life and the challenges of the art world."
With only fifteen artists exhibiting over our two-floor gallery in South Kensington, these young flourishing creatives can truly showcase their creative prowess to a London audience. The show features a variety of artists diverse in their practice. From contemporary portraiture to experimental photographty and sculpture. With such varied works, visiting this show will allow you to gain an understanding of where the near-future artistic trends will move. As the group show comes to a close, each artist will have an individual focus show, where an interview about their practice will be available on our Artsy page.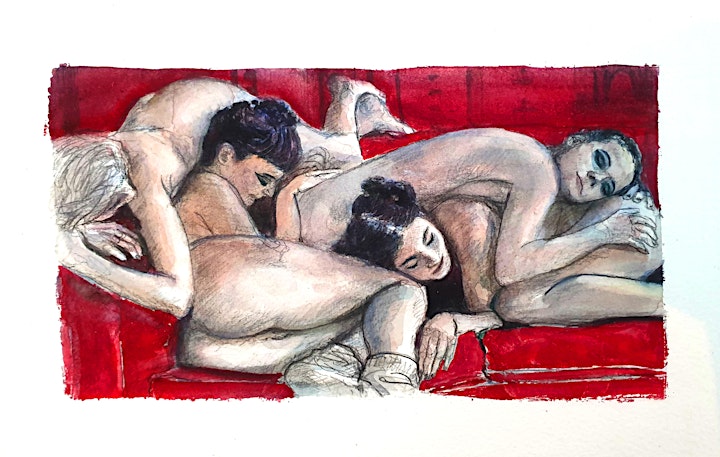 Above: Killing Kittens, 2021. Gouache and pencil on paper. By Rosalie Oakman