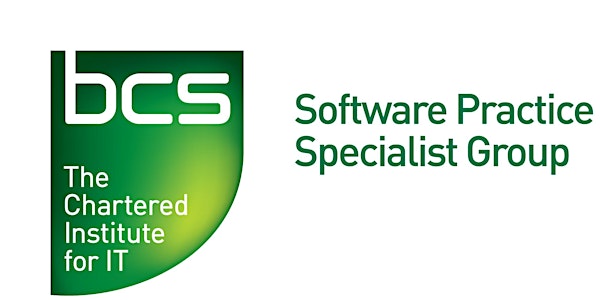 SPA-307: Machines that think - how Deep Learning fuels the AI boom
Location
BCS London
5 Southampton Street
London
WC2E 7HA
United Kingdom
Description
Refreshments and sandwiches from 18:00.
Please note: this is a joint event with the BCS specialist groups Artificial Intelligence (SGAI) and Open Source.
Synopsis
Building upon the foundational understanding of how artificial intelligence is applied to multiple problems, this talk explores the phenomenon of deep learning and how NVIDIA enables the entire ecosystem with optimized open-source software and its pioneering hardware based on the graphical processing unit (GPU).
About the Presenter
ALISON B. LOWNDES is responsible for NVIDIA's Artificial Intelligence Developer Relations in the EMEA region. A mature graduate in Artificial Intelligence combining technical and theoretical computer science with a physics background, after researching image & feature recognition using GPUs & deep learning at the University of Leeds, Alison joined NVIDIA as a Deep Learning Solutions Architect. In this position she consulted on a wide range of AI applications and managed the community of AI & Machine Learning researchers for over a year. As AI DevRel she remains knowledgeable in state of the art across all areas of research and advises, teaches and evangelizes NVIDIA's platform, around the globe.