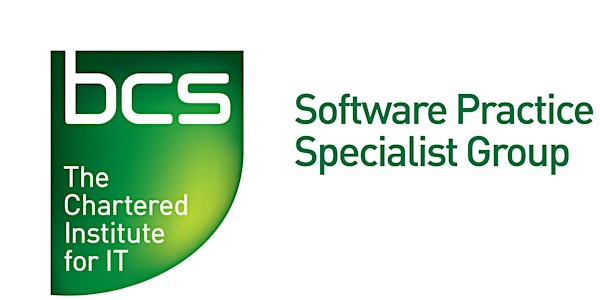 SPA-310: Lean Learning - Applying Lean Techniques to Improve Software Engin...
Location
BCS London
5 Southampton Street
London
WC2E 7HA
United Kingdom
Description
Refreshments and sandwiches from 18:00.
Synopsis
Building a programme of education that reflects and keeps pace with industrial practice is difficult. We often hear of a skills shortage in the software industry, and the gap between what people are taught in university and the "real world".
I will present a case study showing how we have developed a programme at Imperial College London that bridges this gap, providing students with relevant skills for industrial software engineering careers. I will give details of the structure and evolution of the programme, which is centred on the tools, techniques and issues that feature in the everyday life of a professional developer working in a modern team.
I will describe how aligning our teaching methods with the principles of lean software delivery has enabled us to provide sustained high quality learning experiences. Applying techniques such as reduced cycle time, automation and systems thinking that we might often use to improve software delivery processes has also had benefits for the quality of education and training.

About the Presenter
ROBERT CHATLEY is a Principal Teaching Fellow in Software Engineering at Imperial College London. His work bridges industry and academia, focusing on developing skills and knowledge in software engineers to build technical competence and improve developer productivity. He has taught at some of the world's leading universities and works with commercial teams from startups to multinationals, providing training, mentoring and consulting.
Robert's previous experience includes working at Google, where he was an engineer on the team responsible for their Tv Ads product. He also acted as an agile coach and conducted training in agile development in Google's offices throughout the EMEA region. Before joining Google, Robert worked as a technical lead at Kizoom, one of the earliest companies in the UK employing XP at scale. He has chaired the XPDay conference, and acted as programme chair for the SPA conference. Robert holds an MEng degree in Information Systems Engineering and PhD in Software Engineering from Imperial College London.