Event Information
Refund Policy
Contact the organiser to request a refund.
Eventbrite's fee is nonrefundable.
We've chosen two modern selling challenges to solve on the SPA December Masterclass - selling virtually and engaging with customers
About this Event
Virtual Presentation Skills - Keith Abraham
Keith Abraham will be joining us this morning for a short session on how to present virtually. Coming all the way from Australia (virtually), Keith is going to demonstrate how he delivers his keynote style presentations and tips and techniques in presenting virtually. He's going to share with Members his Virtual Journey since April this year from never presenting Virtually to before April to December he will have completed over 100 Virtual Presentations to more than 25,500 people in 26 different countries.
He'll conduct 30 minutes of presentation and then 15 minutes of Q&A.
About Keith Abraham
Industries across the globe turn to Keith Abraham for inspiration, insights and ideas on how to not only set goals—but how to achieve them—to bring out the best in their people, their leaders and their business.
Keith Abraham is the global authority on goal achievement and the creator of the GoalDriver™ Formula. A formula designed to accurately determine what energises and engages each individual, driving them to achieve the unimaginable, unreachable and unattainable.
With over 22 years as a professional speaker, delivering to over 340 clients in 29 different countries, Keith Abraham has been the recipient of multiple awards throughout his career. In 1999, Keith became a Certified Speaking Professional (CSP), putting him in the top 7% of professional speakers worldwide. He has experienced great success in Australia and in 2002 he received the highest award given to a Professional Speaker—the Nevin Award. In 2012 he was named Keynote Speaker of the Year. Adding to his already impressive CV, Keith is the bestselling author of five books, published in 12 languages, covering the areas of passion, goal achievement, customer loyalty and focus. As a regular contributor to publications and a frequent guest on business media and podcasts, Keith's expertise and authority on the subjects of goal setting, goal achievement, goal centric-cultures and goal alignment is recognised globally. Keith is passionate about the work he does.
Selling With PQ - Partner Selling – What, Why and Wow - Fred Copestake
The online workshop looks at how selling has evolved and is now the most successful salespeople employ a more collaborative approach than ever before. It explores how the concept of 'partnering intelligence' can be used to develop effective ways of working.
As well as making the mindset shift modern salespeople have also had to make the change to working virtually. This is a practice that is here to stay so those with a responsibility for selling need to understand how to effectively engage with customers via new media.
The session includes
Is your selling old fashioned?
Balancing complexity and value – defining your ideal type of selling
Using PQ in sales – an introduction to Partnering Skills
The VALUE Framework – refining your sales approach
Working virtually – a holistic approach to customer interactions
Maximising personal presence in an online meeting
Fred Copestake
Fred Copestake is a consultant, trainer, coach and an expert in helping sales professionals around the world to improve their performance and unleash their full potential.
With his unique style and pragmatic approach, Fred has worked in more than 35 countries delivering projects that range from implementing a European academy for a leading beer brand, developing sales skills in the Middle East for global healthcare companies, and introducing account development and sales leadership models in Latin America and Europe for IT and engineering multinationals.
Always focusing on the desired outcomes, Fred's approach sees him work with his clients to discover new and more powerful ways of how they can do business, build mutually beneficial relationships with their customers and increase revenue.
Selling Through Partnering Skills - The Book
The book 'Selling Through Partnering Skills' looks at the evolving world of sales and sets out what people need to do to refine their approach. It explores how they can take it to the next level through understanding partnering intelligence (PQ) and using the innovative VALUE Framework.
Classic, Consultative, Value-Based and Enterprise selling are all considered using existing and more modern thinking brought together with advice on the practical application of the most relevant techniques.
Put simply, it helps individuals and businesses improve how they sell in the modern sales environment so they will achieve better results.
Agenda
09.00 – Set up equipment and test connections. Paul will be available to guide you through setting up your systems before we start at 9.30 am prompt.
09.15 - 09.30 - SPA Introductions from both members present and visitors
09.30 to 10.15 - Keith Abraham - Presenting Virtually
10.15 - 10.30 – break (the system will be open if members want to chat over coffee)
10.30 – 11.15 – Fred Copestake Selling through Partnering Skills
11.15 - 11.25 - Break
11.25 - 11.50 – Fred Copestake Selling through Partnering Skills
11.50 - 12.00 - Wrap up and learnings shared
12.00 – Close Online MasterClass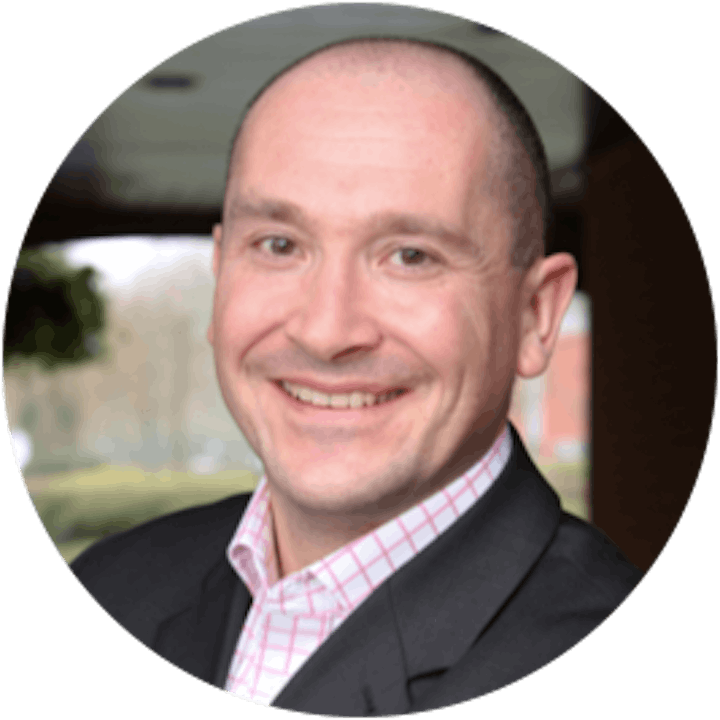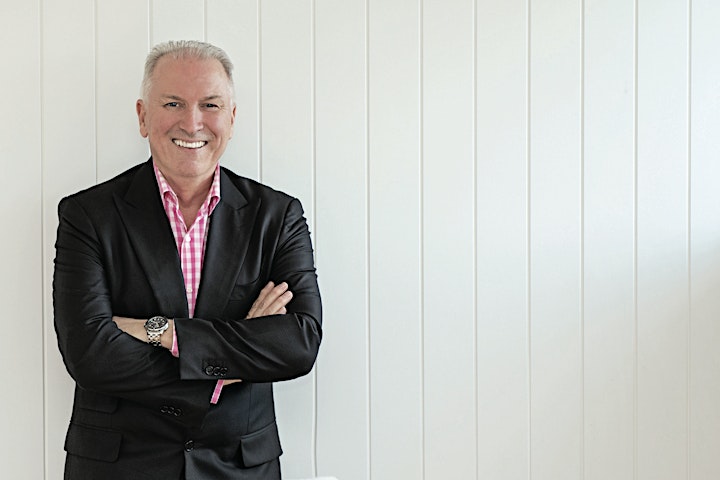 Date and Time
Location
Refund Policy
Contact the organiser to request a refund.
Eventbrite's fee is nonrefundable.