SPA2018

Monday, 2 July 2018 at 08:30

-

Wednesday, 4 July 2018 at 17:00 (BST)
Event Details
The annual BCS Software Practice Advancement conference brings together experts and practitioners to share the latest thinking in software development.
Now in its 23rd year, our conference has a tradition of active participation. We encourage conference sessions that bring people together to work and learn and in most cases, many sessions are highly interactive, involving participants and session leaders on an equal footing. This results in a conference like no other and consistently excellent feedback from all those who attend.
Three wonderful Keynote Speakers at SPA this year. 
 Alicia Carr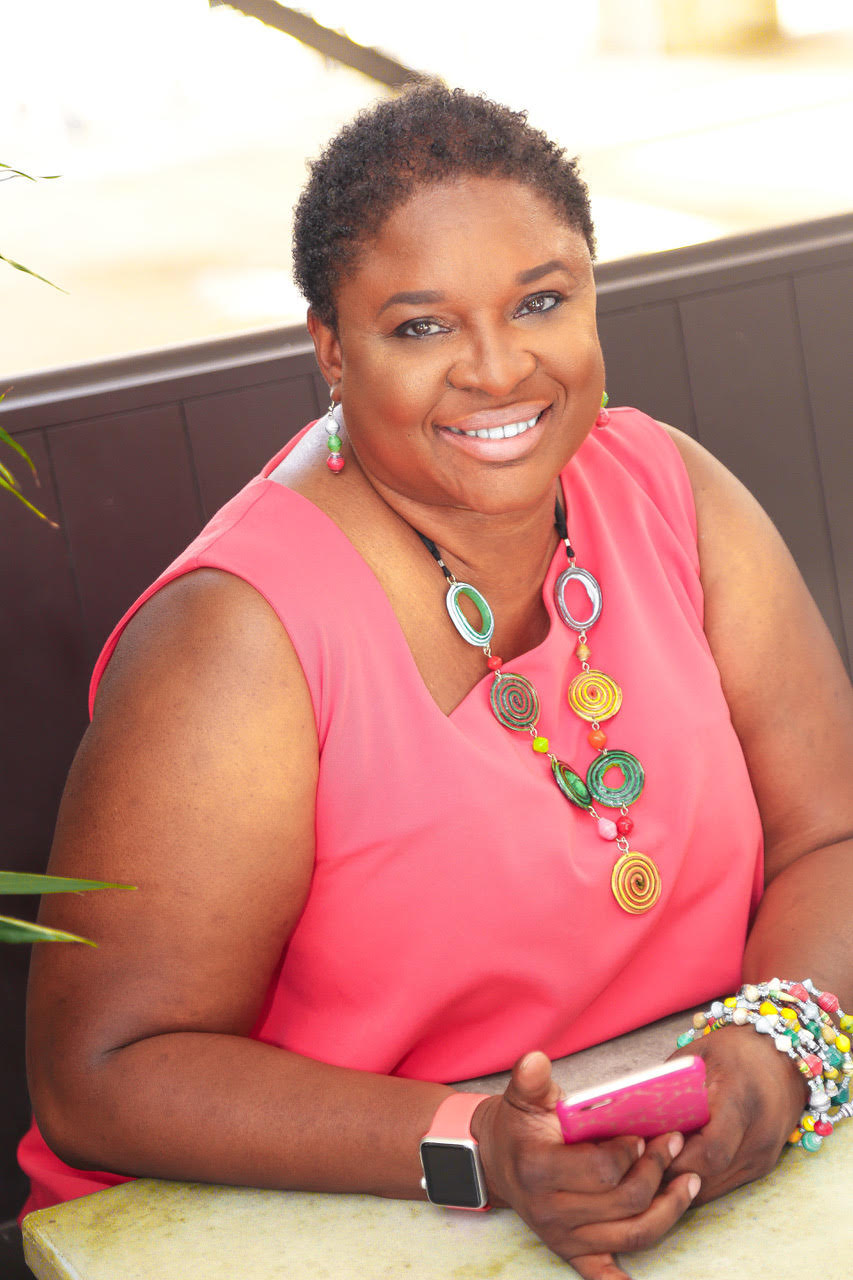 Alicia is the first woman of color mobile developer to create a domestic violence app Purple Evolution, Inc(PEVO) dedicated to helping victims escape abuse. She used her acquired skills as a developer to make a difference. Alicia also dedicated her time to empowering women in tech with Women Who Code. She has received several major acknowledgments from Apple at WWDC15 and WWDC16 being the first black woman to be in an Apple 2016 new beginnings video and GitHub in their I am a developer video.
Jon Skeet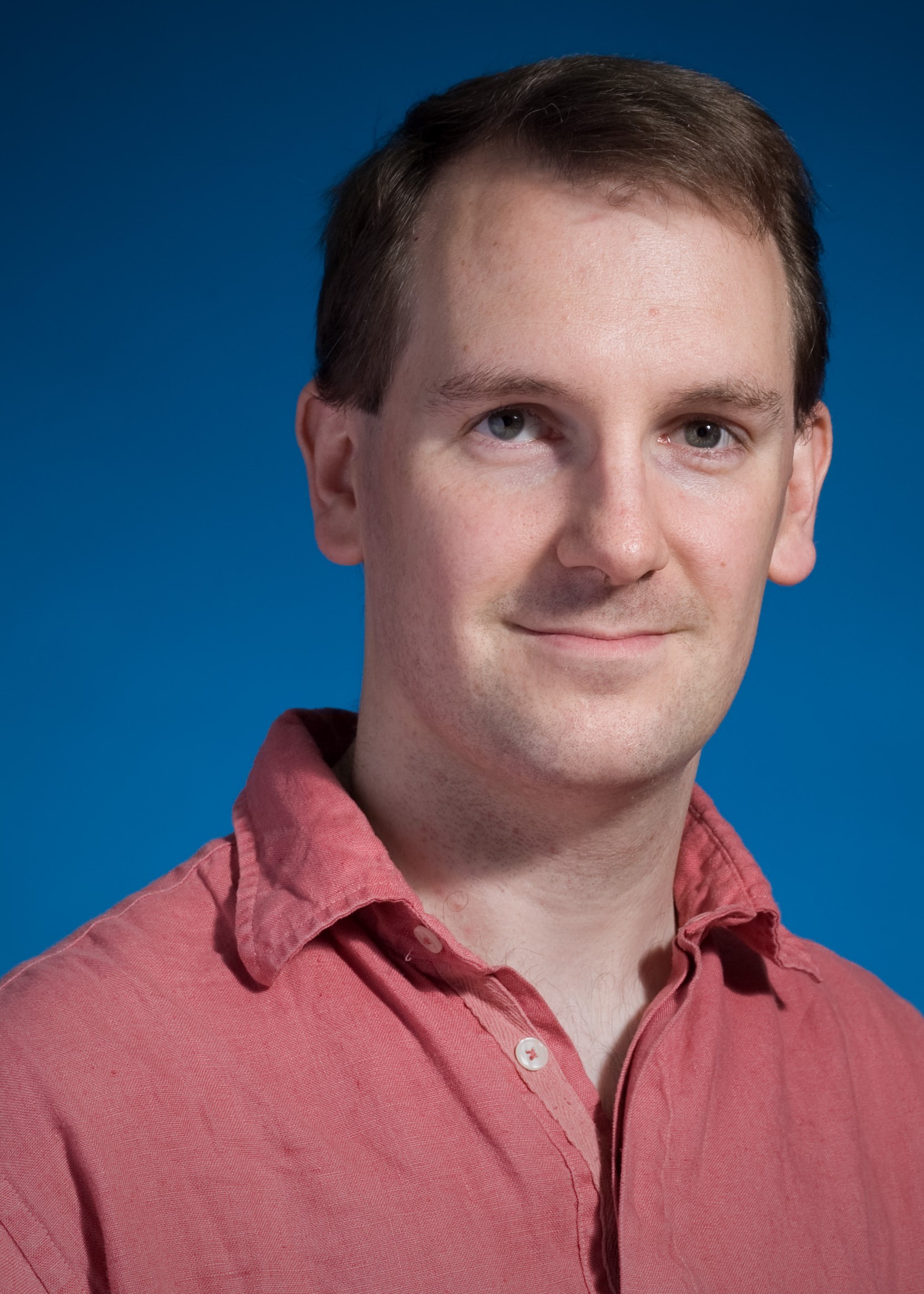 Jon is a Staff Software Engineer at Google, working in London to make Google Cloud Platform rock for C# developers. When he's not doing that, he enjoys stretching the rules of C# to breaking point, making date and time fun (or at least plausible) to work with in .NET, and posting on Stack Overflow

 Chris O'Dell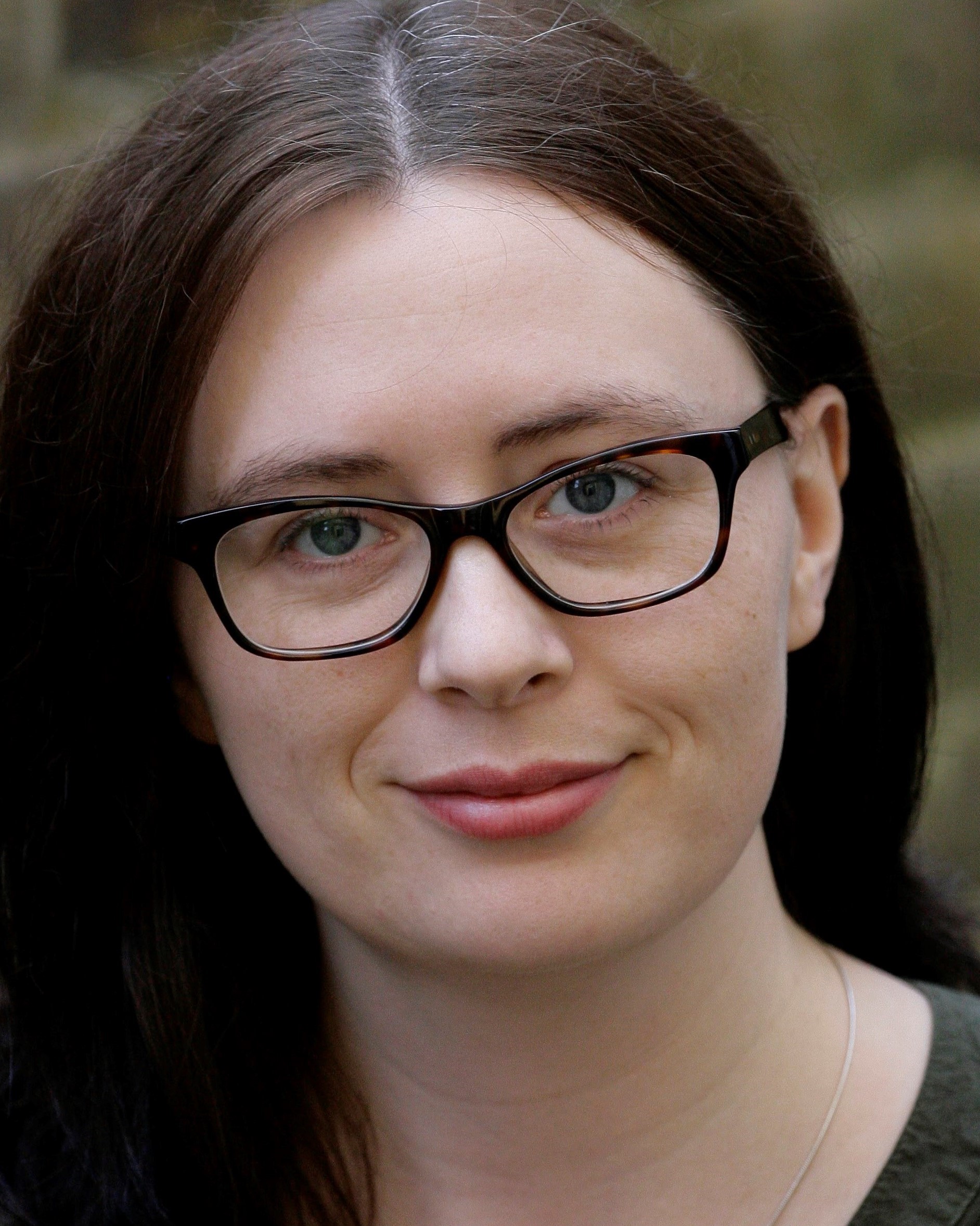 Chris has been developing software with Microsoft technologies for over 12 years. She currently works at Contino helping clients to understand, adopt, and sustain good practices for building and operating software systems. She has led teams delivering highly available Web APIs, distributed systems and cloud based services.
For this event you will require the following equipment:
Laptops and own vga cables, extention cords will be provided. 

Will catering be provided?
Full 3 days including all refreshments, entry, lunches, diversions, hot evening buffets.
About the organiser:
This event is organised by the BCS The Software Practice Advancement (SPA) specialist group .  The group brings together practitioners to share knowledge and experience about best and emerging practices for software development. In particular the group is concerned with good and efficient design, the positioning of new technologies, and the promotion of reflective, inclusive and balanced processes
https://www.spaconference.org/spa2018/
Refund Policy:
A full refund will be issued if a cancellation is received within 7 days of the booking date or by 10amon 25 June 2018, otherwise, name substitutions will be allowed after this date.

Things to note:
- This event may be recorded. Option polaroid pictures will be taken upon registratin and display on board for a bit of fun and networking. 
For overseas delegates who wish to attend the event please note that BCS does not issue invitation letters.

When & Where

BCS, The Chartered Institute for IT
The Davidson Building
5 Southampton Street
WC2E 7HA London
United Kingdom


Monday, 2 July 2018 at 08:30

-

Wednesday, 4 July 2018 at 17:00 (BST)
Add to my calendar
Organiser
We are all responsible for ensuring technology-led change is safe and positive for everyone in society. At BCS we're committed to meeting this responsibility under royal charter.
That's why we set the highest standards of professionalism and best practice in the industry, share knowledge, and develop skills and capability tuned to our evolving digital world.
We've been supporting the technology industry since 1957 and our 73,000-strong membership spans 150 countries. Every member actively promotes IT professionalism and we provide them with career development opportunities and bring the community together to address the professional, ethical and economic challenges facing technology today.