Spaart Class, The Art Class to Relax and Unwind. Draw, Paint, listen to calming music and drink wine with like minded people.
About this event
Spaart Class, The art class to relax and unwind.
These art classes are created for people who need time for themselves to relax, unwind and recharge their mental batteries in order to live their best life.
Come to a Spaart Class with little to no experience in art, paint and draw using spontaneous techniques shared at the start of the class. Following these simple techniques you will leave the class a clam, relaxed and revived person.
So come, drink wine, tea and coffee and listen to calming music with like minded people. A well deserved 90 minute break from it all.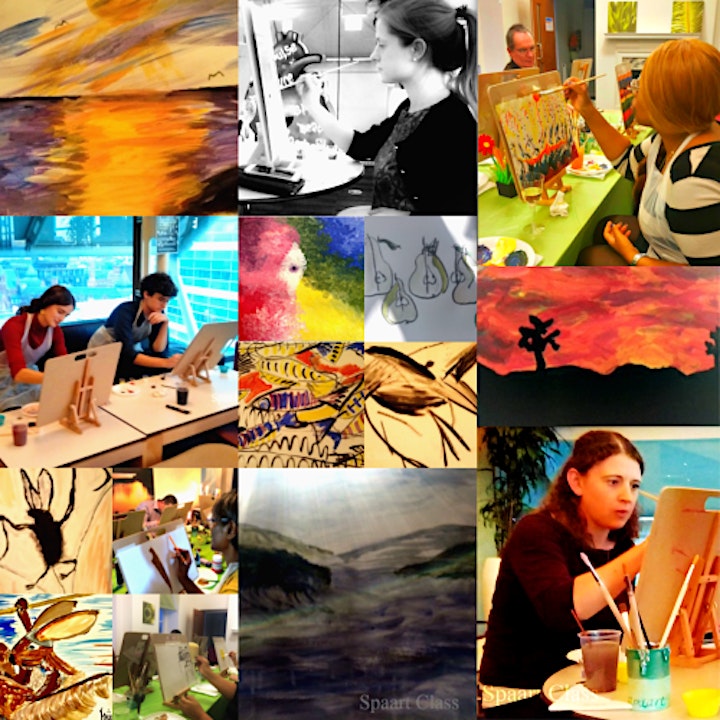 Organiser of Spaart Class, The Art Class to Relax and Unwind