Description
Club Critical Theory open up a critical space for Conway Actants — an artistic and curatorial collaboration between Deborah Gardner and Jane Millar that directly responds to Conway Hall's spaces, ethos, activities and archive.
Programme starts at 6.30pm with an introduction to Conway Actants by the artists:

INTRODUCTION TO CCT
Giles Tofield (The Cultural Engine)

CONWAY CONTAGIONS
Tony D Sampson
Arts and Digital Industries (UEL)

ART FOR ALL
Andrew Branch
Arts and Digital Industries (UEL)

DISCUSSANTS
Deborah Gardner and Jane Millar

twitter.com/CCT_onSea
clubcriticaltheory.wordpress.com
uel.ac.uk/adi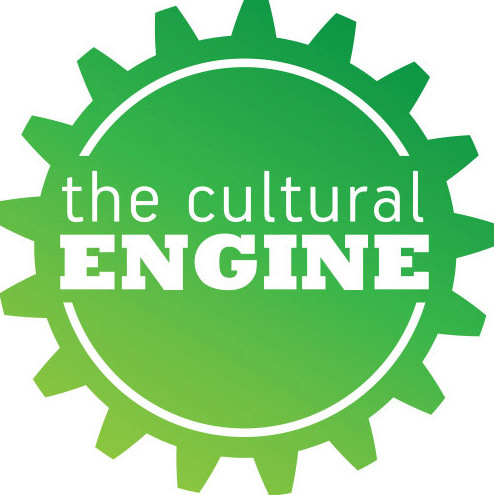 Organiser of Space and Propagation: A Club Critical Theory Special at Conway Hall
Our aim is to bring about a public engagement with the concept of critical theory – not as something that relates only to itself, but as something that can be considered and applied to public life. Something that is, in fact, useful (we can debate that). Whether we choose to believe it, or see it, we all see things from a theoretical perspective; we may not know what perspective(s) that is, or care. It is suggested (prior to rigorous testing through debate) that theory should be applied and not purely self-referential (this is of course an over simplification as much theory is applied over time).