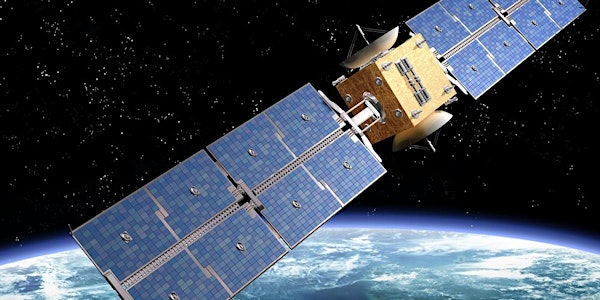 Space North East Cascade and Network - January 2022
Our Space North East Cascade and Networking event in January is ONLINE only.
About this event
Our first Cascade and Network for 2022!
Our January event will be shortened to an hour, but we have lots to update you on news, events and opportunities– there are lots going on! We have still however allowed time for networking so everyone gets a chance to share their news and any exciting plans they may have.
Although Covid restrictions are now lifted on working from home, we have decided to continue with an online only session as originally planned.
The Space Enterprise Lab at NETPark will be open again in February on Wednesdays and Thursdays for Pop-In Days so you can hotdesk there or just catch up with us or anyone else from the space community there.
We look forward to seeing you very soon!