Description
We would love for you and a colleague to join us for lunch at our Space Open Showcase Event featuring an inspiring talk on wellbeing in the workplace! Why not be kind to yourself, and round off your week with some relaxed networking over lunch whilst having first-hand experience of our fabulous conference and meeting hire spaces that can accommodate from 2 to 60.
Learn about the Five Ways To Wellbeing in our pop up exhibition followed by a talk from George Anderson on how you can implement it into the the workplace. George Anderson is a wellbeing coach, writer & presenter, but first and foremost an unconventional athlete and community creator with a passion for disrupting conventional thinking. George works with organisations to help them improve physical & mental wellbeing by recognising the vital link between the two. George will share his experience and most successful steps towards building a healthier and more active workplace with us on Friday 20 April.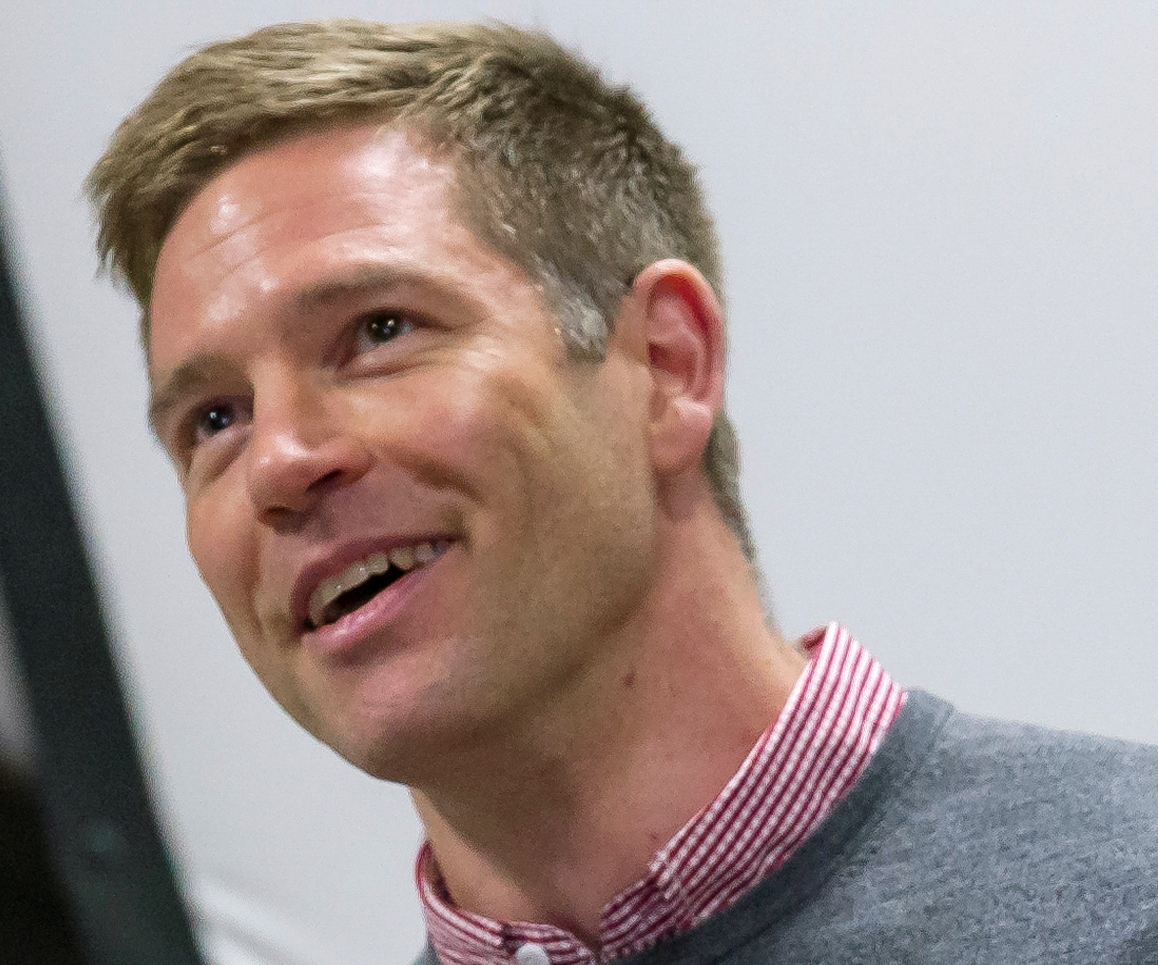 12:00 Arrival, registration & lunch
Opportunity to network, learn about Five Ways to Wellbeing in the pop-up exhibition & meet the Events Team
12:45 Welcome to Wyre Forest House & space venue
Linda Draycott, Corporate Director for Community, Wellbeing & Environment, Wyre Forest District Council
13:00 Workplace Wellbeing
George Anderson, Unconventional athlete, relentlessly curious coach, wellbeing mentor, creator of communities
14:00 We ask you!
Space to interact with Sli.do
14:15 Networking over tea & cake
Your opportunity to see our rooms, meet the team & learn more about Five Ways to Wellbeing
15:00 Showcase ends