An opportunity to reflect, share, and develop a simple, structured practice of listening based on the Spaces for Listening model.
About this event
This event is for staff working in the Education sector .
The #SpacesForListening approach has been developed by Charlie Jones (@charlie_psych) and Brigid Russell (@brigidrussell51) who posed the questions:
Could it really be as simple as listening to each other more, creating more space to listen and be heard? What if we gathered together in a space and shared with each other: how we are feeling, what we are thinking, and what we are hoping for?
Such space for listening does not give us the 'answer'. What it does is give us the breathing space: to find out and share what is going on for each of us; and, to hear where others are too.
This is a practice that can be implemented in:
your own team(s),
with a group of people who choose to come together for regular Spaces for Listening.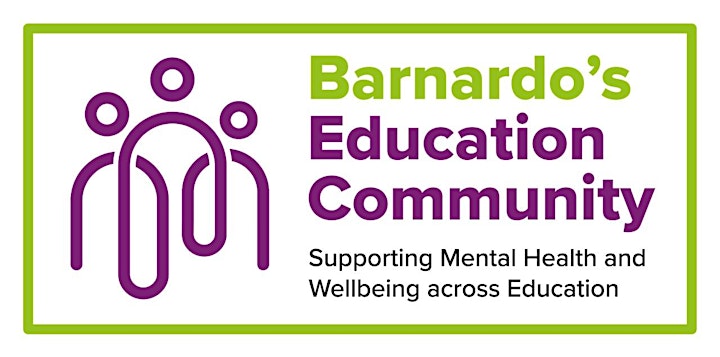 Please note, we reserve the right to cancel this event if there is not a viable number of attendees up to one week prior to the session date.
When you sign up to a BEC event, you will be automatically subscribed to our mailing list. To unsubscribe click the link in the email.