Event Information
Location
King's College London
Strand
London
WC2R 2LS
United Kingdom
Description
After a successful SpaceUp London 2017, we are proud to announce SpaceUp London 2018.
On Saturday the 9th of June and Sunday the 10th of June, people interested in space will be brought together to discuss, present and learn about space with other students, professionals and space players. Our theme for the day is 'Your Place in Space' and we're really excited about it! We'll have keynote speakers, T-5 presentations and breakout grid sessions where participants can network and share their ideas.
Find us on Facebook!
So how does it work? It's not a scary thing, really. There will be some presentations, grid sessions, T-5 talks, workshop, lunch and lots of nice people to talk to. But what is this grid session business? And what about the T-5 talks? The grid sessions are different sessions happening at the same time in two different rooms. They will be organised in a session grid which will start out empty, then fill up during the day. The sessions will last 15 minutes, and all participants are welcome to put up an idea on the session grid board and hold a session. The T-5 talks are planned presentations lasting 5 minutes each.
If you want to know more about the grid sessions, T-5 talks or the unconference in general, check out the How It Works page
SpaceUP London 2018 Keynote Speakers:
Kevin Nolan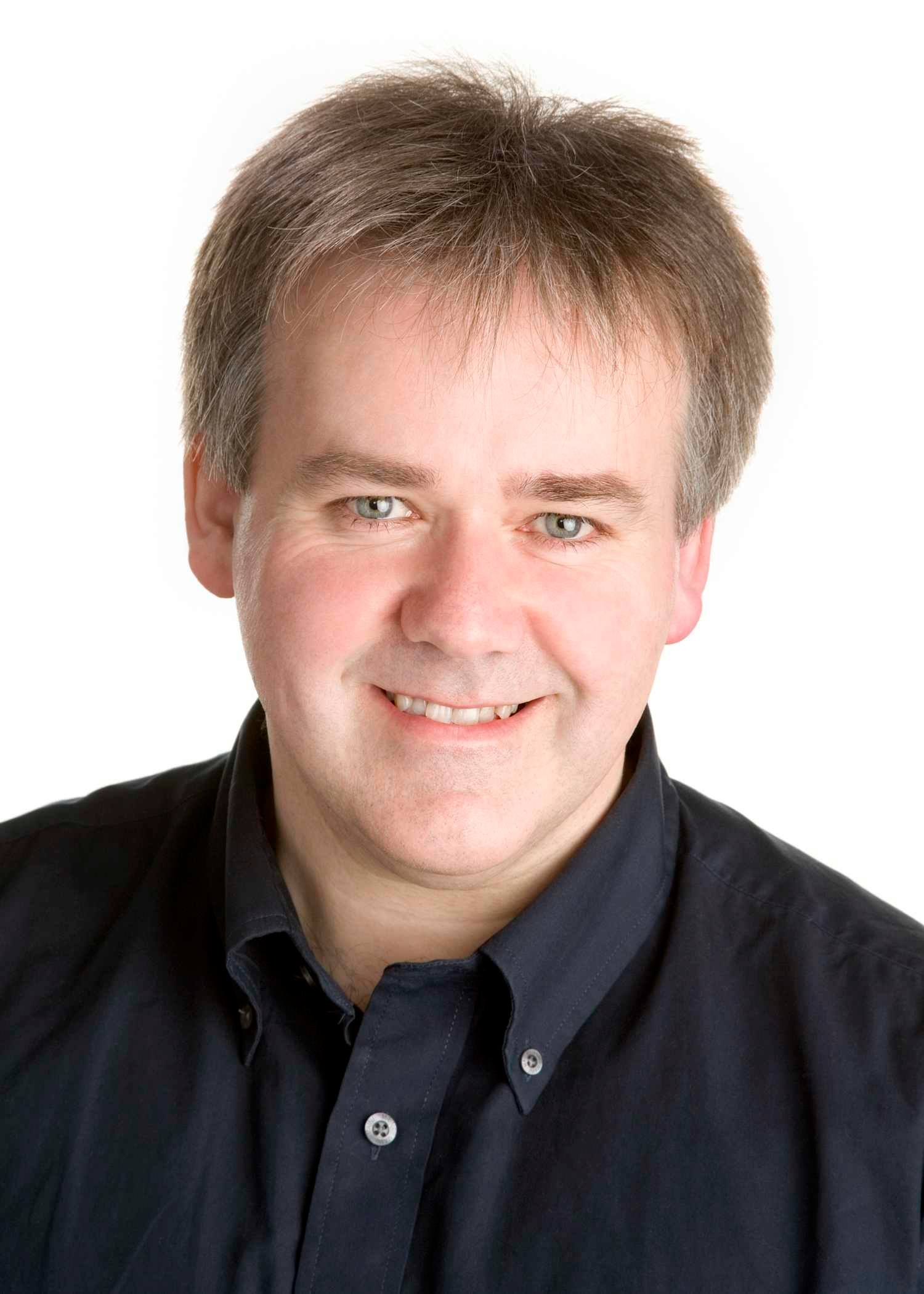 Kevin Nolan is a lecturer in Physics at The Institute of Technology, Tallaght, Dublin. Having worked in the computer industry Kevin returned to academia as a lecturer and is also pursuing his PhD on a part time basis, developing the imaging analysis pipeline for the Optical Monitoring Camera on ESA's Integral space probe. Kevin is also technical co-supervisor to a Grid-Computing PhD project to optimize the SDSS catalogue in the search for exoplanets. Kevin is a volunteer coordinator to Ireland for The Planetary Society and has delivered more than one hundred public talks on space themes. He is a regular contributer to The Irish Time, Astronomy Ireland magazine and to various RTE Radio and TV shows. His first popular science book is titled "Mars, A Cosmic Stepping Stone" (Springer / Copernicus, NY, 2008) and looks at the rationale for the scientific exploration of Mars. Upon completing his PhD Kevin hopes to pursue research in data-analtics in astrophysics and astrobiology and write further on ethical and sustainability issues with future space exploration and the human exploration of Mars in particular.
Prof. Ian Crawford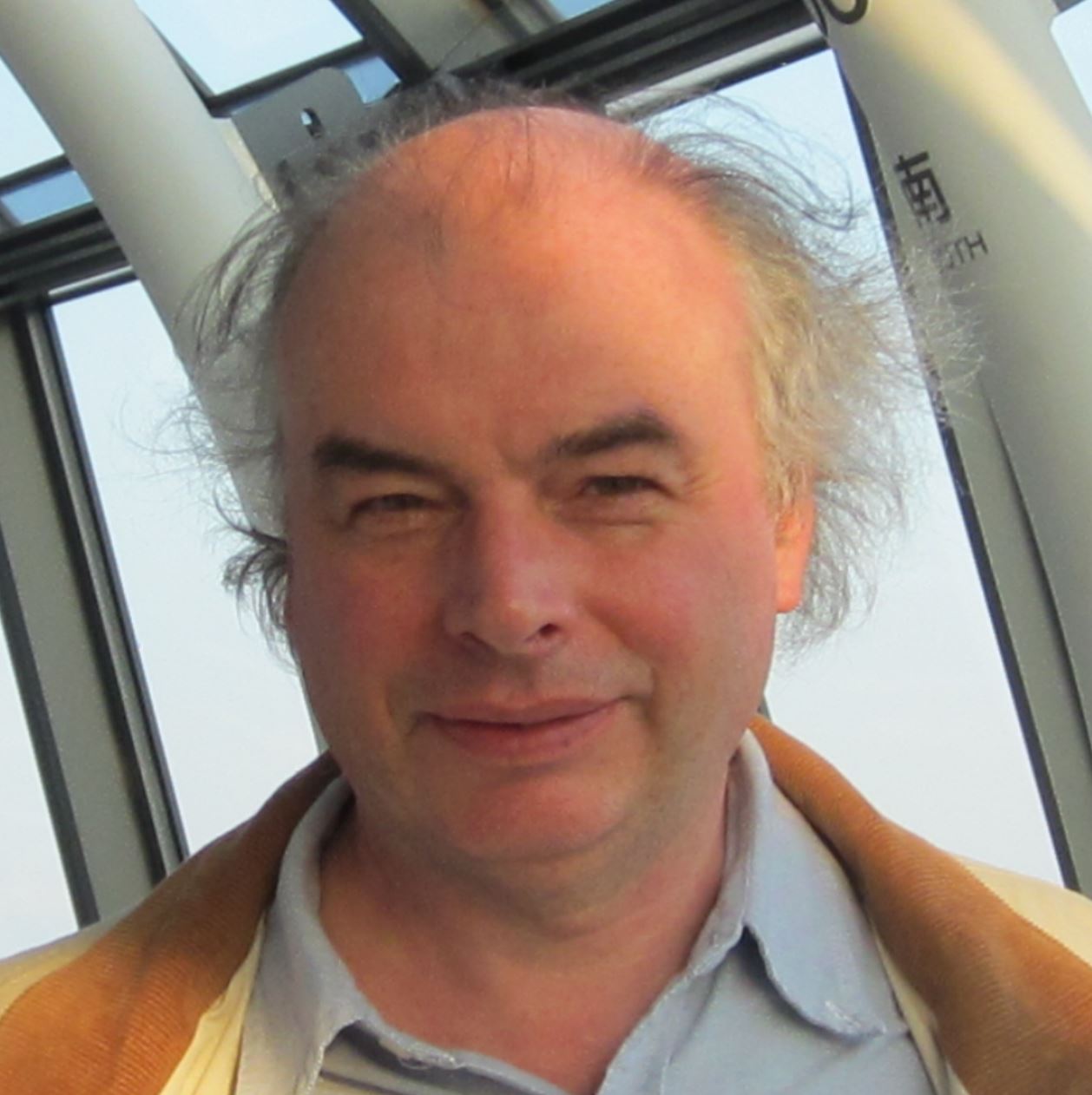 "Ian Crawford is an astronomer turned planetary scientist, and is currently Professor of Planetary Science and Astrobiology at Birkbeck College, University of London. He is currently also a Vice-President of the Royal Astronomical Society. Ian's research interests mainly concern the geology of the Moon, the identification of lunar resources, and the search for life in the universe. He has long had an interest in the future of space exploration, and is convinced that space exploration and development will prove to be of central importance for the future of humanity. Further information can be found at: http://www.bbk.ac.uk/geology/our-staff/ian-crawford"
Joshua Greenslade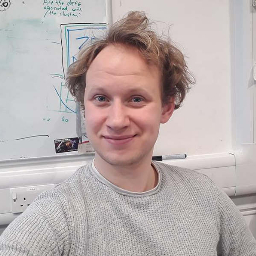 Josh Greenslade is an observational astronomer finishing up his PhD in galaxy formation and evolution at Imperial College London. He jumps around the country, spending his time between his home town of Bognor Regis, his work city of London, and Nottingham, whilst in reality he's actually both homeless and unemployed. He once tried to break determinism in his life by basing a significant life decision on the results of a Quantum experiment in the second year of his degree, and is now paranoid that alternative Josh is doing far better than he is. He regularly presents planetarium shows on the postcode for Earth, enjoys long hikes (bring a tent), and can recite pi to 150 digits from memory.
Dr. Tom Crawford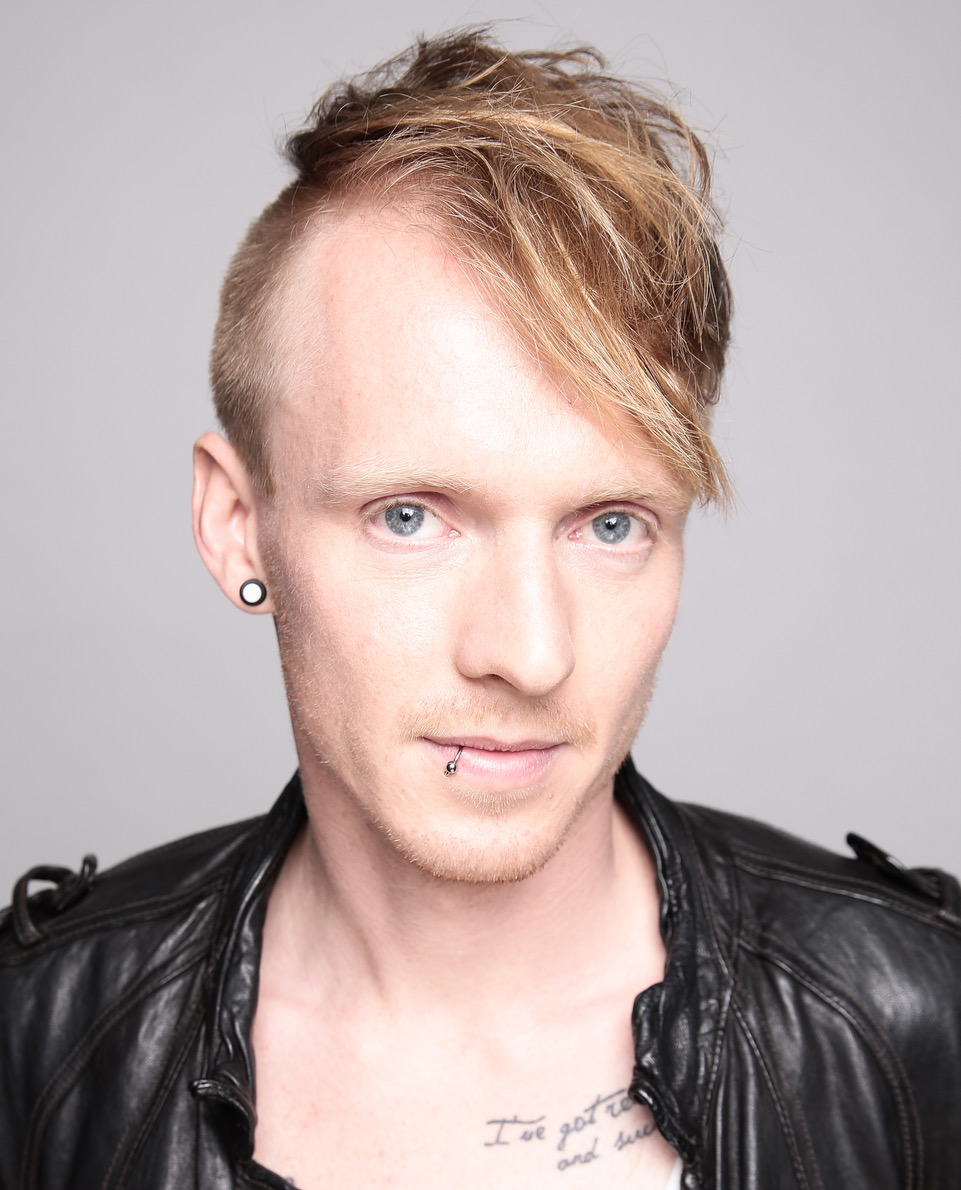 Dr Tom Crawford is a tutor at the University of Oxford with a passion for science communication. Whether it's stripping back equations on his YouTube channel @tomrocksmaths, explaining the maths of Pokémon on his website tomrocksmaths.com, or telling you the fun facts about numbers that you didn't realise you've secretly always wanted to know with his Funbers series on BBC radio, his mission is to make everyone love maths as much as he does!
Book your tickets now to get yourself a free SpaceUP London 2018 themes Tote bag and Notebook with pen! Not mentioning all the freebies and goodies from our sponsors and participating organisations on the day ;)
A special thank you goes to our sponsors, who supported us and made the SpaceUP London happen!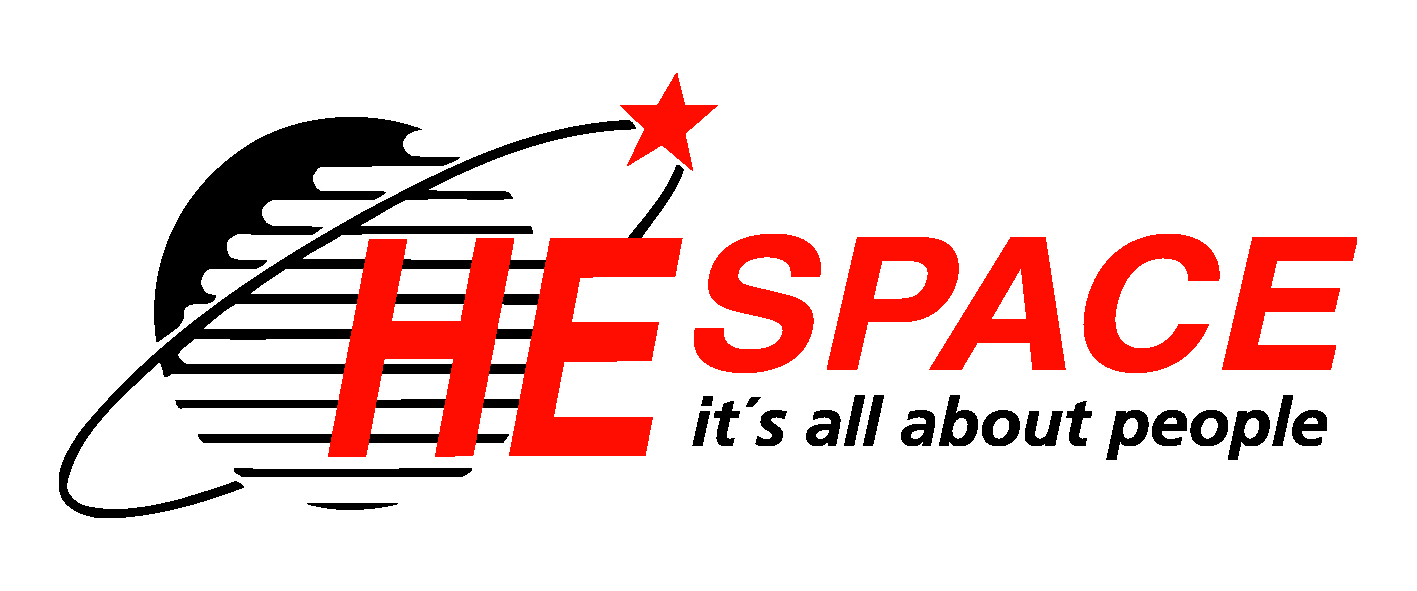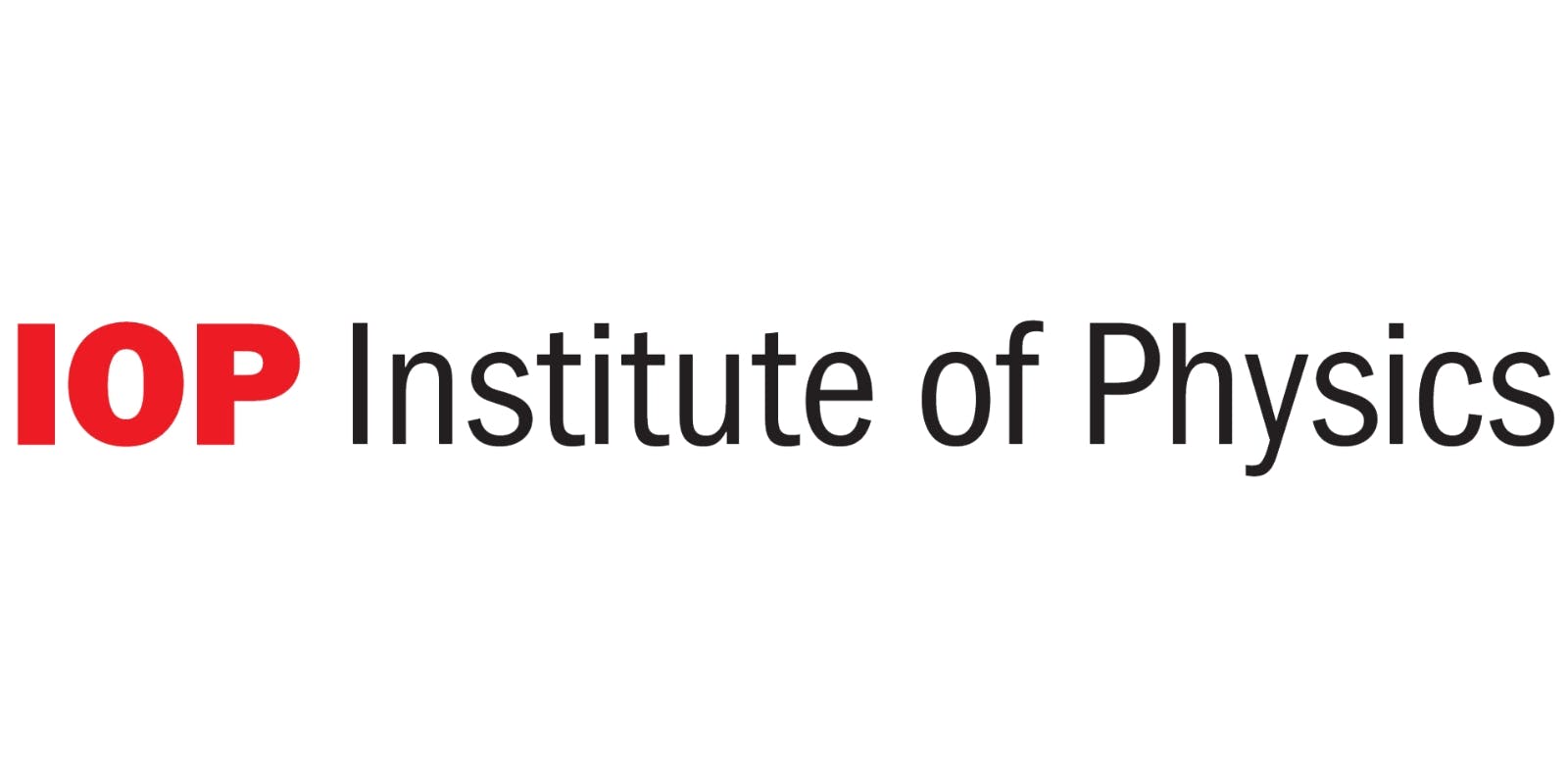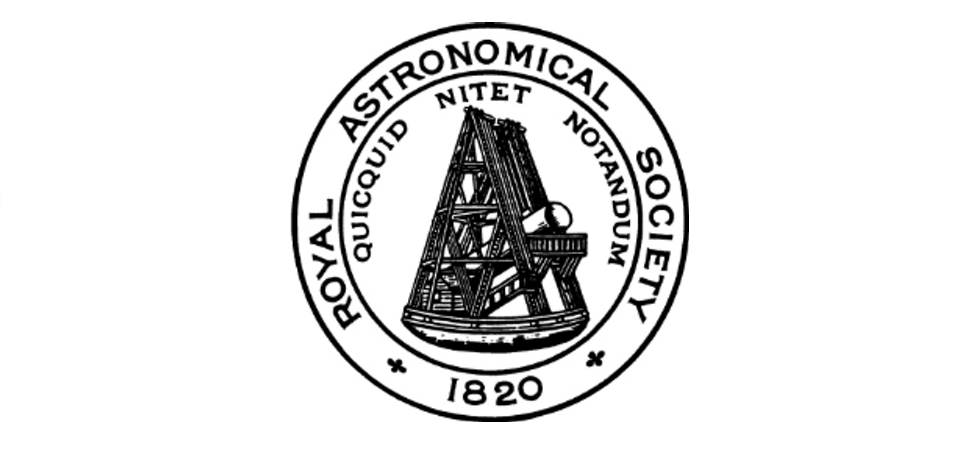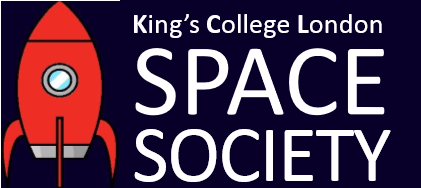 Date and time
Location
King's College London
Strand
London
WC2R 2LS
United Kingdom
Refund policy