Explore with us what SpaceX has to offer and what lies ahead - is humanity to finally become a true space-faring species?
About this Event
You may have heard of Elon Musk's company SpaceX - here is an opportunity to learn what to expect from them next. Manned spaceflights, reusable rockets, Starlink, Starship, a long-term Moon base and Mars colonisation plans - join us and watch an exquisite sci-fi movie unfold right in front of our eyes!
In this talk Szabolcs Nagy, an amateur astronomer and an International Space Station photographer, will shine a light on these key topics and by the end, you will know more about this amazing company and understand better our fascination with people like Elon Musk and the team behind him, which turns science fiction into science fact.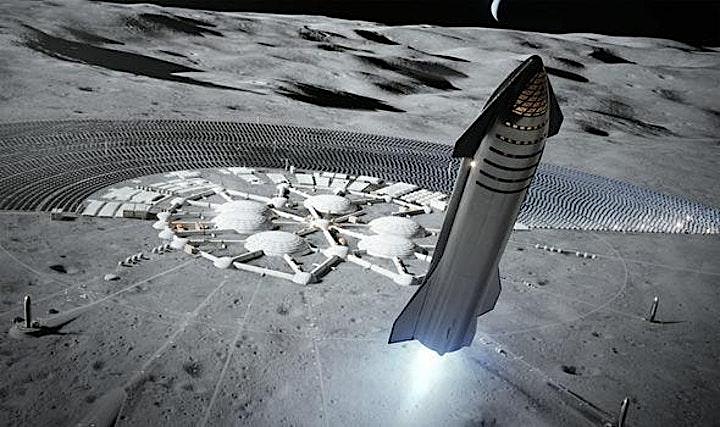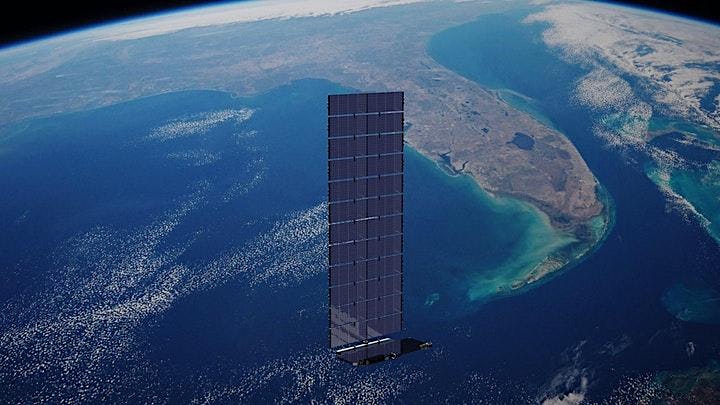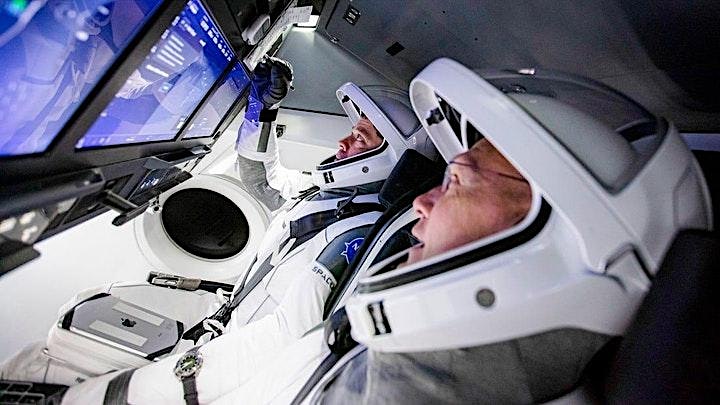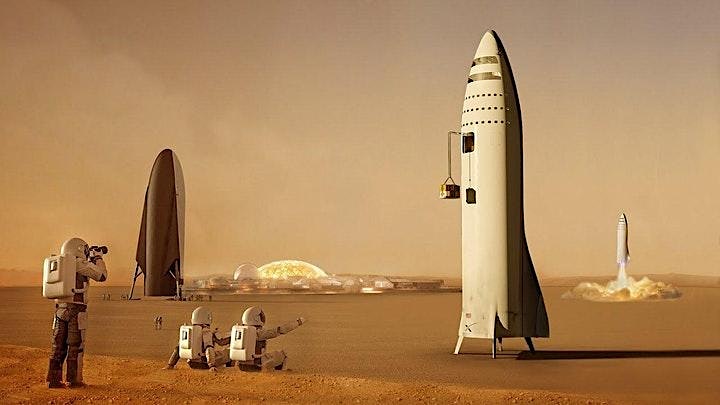 This as an online event and all who book will receive an email from the library with a link to join 24 hrs before the event.