About this Event
Yeehaa! We're back!
After the epic success of the inaugural Besties Meet-up, we're gearing up for our second rodeo!
The plan is simple:
Open and informal networking with friendly Besties.
No speed networking. No forced conversations. No guest speaker. No exhibits. None of that awkward or forced stuff.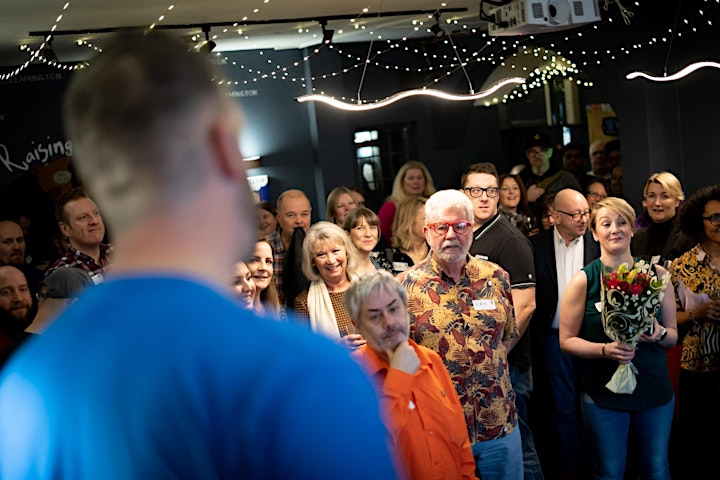 This is a pure meet-up!
Join us, talk, network, swap cards, hug each other, or do some high fives if you like.
Online relationships that are already formed need no encouragement to chat in real life.
We'll have some incredible food at the brilliantly vibrant and family-run HART + CO in Leamington.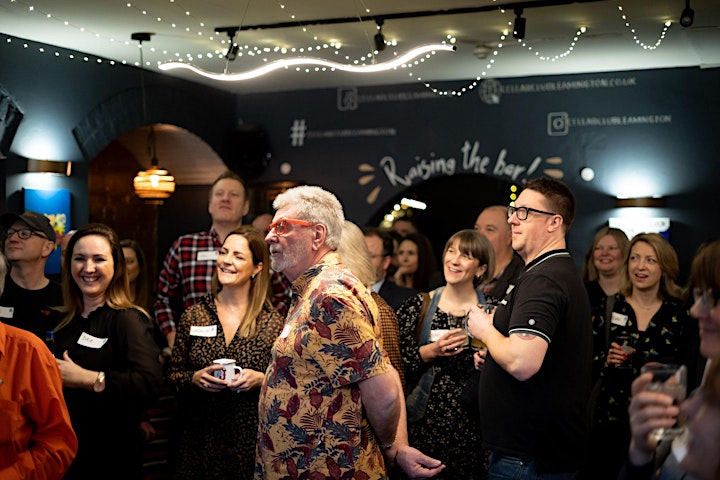 Tickets are LIMITED so grab yours right now!
We'll also be announcing details of the after party very soon so keep an eye on the Spaghetti Besties Facebook group.
Questions? Email us right now on Howdy@spaghettiagency.co.uk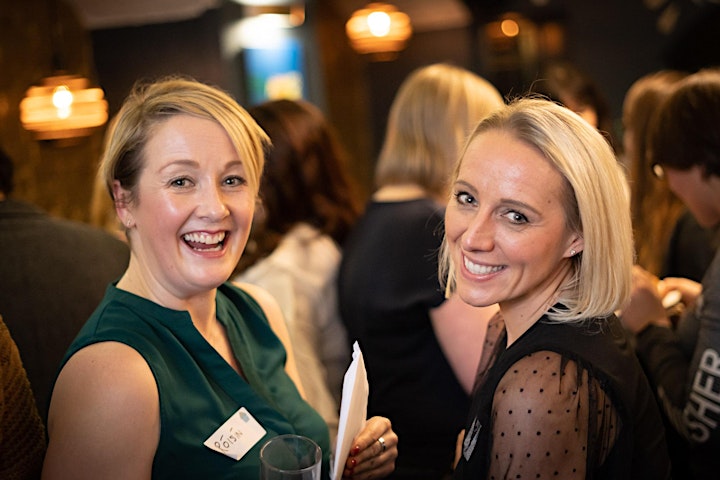 What to expect...
Thanks to our amazing sponsors...