The course is designed for people who have studied at least 2 years of Spanish or have previous knowledge of the language.
About this event
This ten-week course is term time only.
The cost advertised is per term. Early Bird Discount available until 31st December 2021. Apply the Promo Code: Earlybird22 at the checkout
Throughout the course, students will learn how to build upon the knowledge they gained in years 1 and 2 as well as becoming more confident, fluent and competent.
Basic grammar will be more thoroughly taught to give you a solid foundation in the language even though the emphasis will still be on developing speaking, listening and reading skills. Writing will mostly feature as homework
What do I need to bring:
Pen and notebook. The tutor will recommend a chosen course book that you may purchase as a study aid.
Further Course Information:
Our language classes are offered at different levels so if you'd like to join one but don't know which level to join, please contact us and we'll get one of our tutors to contact you
This course is taught over three terms, those wishing to learn further will need to enrol in the spring and summer term classes, enrolment can be completed closer to the start dates for each term.
It is possible to enrol on the spring and/or summer term courses (Part 2 & Part 3) if you have prior knowledge of the language, please contact us if you need more information.
Term Dates: Wednesday (10 Weeks) 7pm - 8.30pm
Autumn Term - 22/09/21 - 01/12/21 (excl 27/10/21)
Spring Term - 12/01/2 2 - 23/03/22 (excl 23/02/22)
Summer Term - 27/04/22 - 06/07/22 (excl 01/06/22)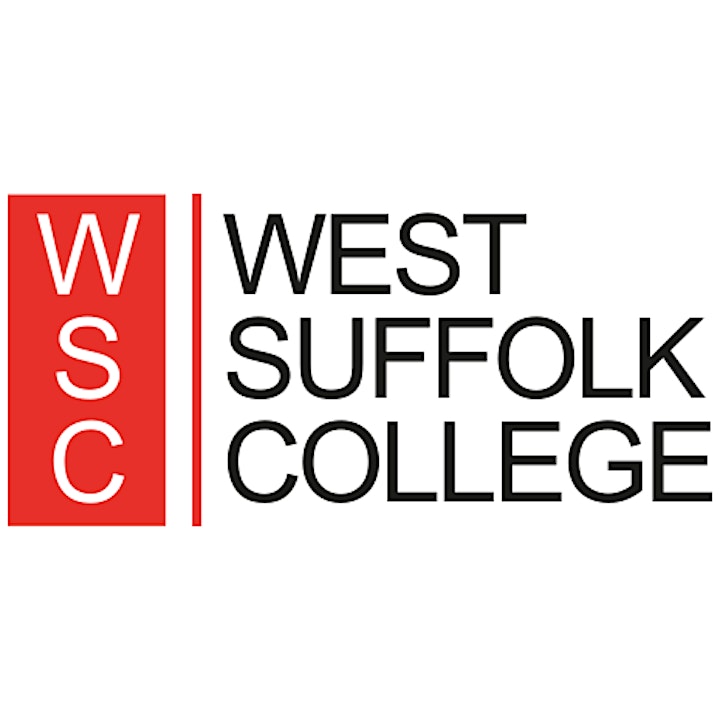 Organiser of Spanish for Improvers, Wednesday 7pm