Description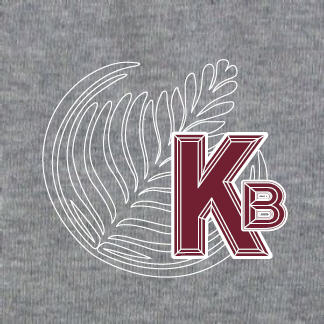 SPANISH TAPAS NIGHT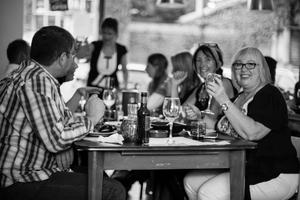 Friday 16th February 2018
7.30 pm to 11.00pm
Come and enjoy a Spanish themed night of good food, good wine and great company!
We'll be serving a variety of delicious Tapas food throughout the evening and a fully licenced bar serving Wines & Beer will be available!
Book online now or call in at Kafe Bloc to reserve your place!
Doors open at 7.30pm with food served from 8pm till 11pm
Ticket price of £20 includes entrance plus food.
(Deposit of £10 per head is payable in advance with the balance due on the night).

Please note that we require a minimum of 72 hours notice for cancellation in the event that you are unable to attend. This should allow us to resell your tickets in which case a full refund can be given.
Our Tapas Nights are designed for enjoyment by adults so we request that children (and young adults under 18) are left at home!

Most tables at Kafe Bloc are designed for 4 or 6 guests. If you are booking as a couple, it is likely that you will be on a table with other guests! This makes for a unique dining experience! If you wish to be seated as a couple please let us know at the time of booking and we will do our best!