About this Event
The ITI SpanNet Mentoring Scheme aims to allow more experienced ITI Members and Associates to offer supervised translation practice to less experienced Associates and Affiliates of the Institute who are new to professional translating or who want to improve the quality of their work. It was created in 2010 by Sarah Bawa Mason FITI, who was in charge of it until 2015 when it was taken over by Pilar Gañez.
In this webinar, Sarah will explain the history and rationale for its creation. She will also go on to describe how, due to its success, other ITI networks have adapted it and are now also using it.
Afterwards, Gill Holmes will talk about her experience as a mentor, including:
• What she does as a mentor / how the scheme works
• How mentees benefit from the scheme
• How she has benefited from the scheme
And we will then hear about Holly-Anne Whyte's experience as a mentee.
Sarah Bawa Mason (FITI) is a translator, editor and educator with nearly 30 years' experience in the translation sector. She trained as a translator in the InterPress Service in Montevideo in the 1990s before returning to the UK, where she has run a freelance language services business from 2000. Sarah currently teaches translation part-time at the University of Portsmouth and she recently completed a stint as Chair of the Institute of Translation and Interpreting (May 2016 to May 2019). She designed the first SpanNet Mentoring scheme and coordinated the mentors and mentees for the first few years of the project.
Gill Holmes (MITI) is currently a translator, editor and proof-reader with 14 years' experience of translating Spanish and French into English. With previous lives in the IT and international development sectors, she started working as a translator and interpreter in Nicaragua, where she lived for 17 years before returning to the UK in 2011 and setting up as a self-employed professional translator. She has been a mentor for the ITI SpanNet Mentoring scheme for nearly two years now.
Holly-Anne Whyte is a French and Spanish to English translator working in the fields of international law, human rights, development and social sciences. She is a Chartered Linguist and MITI. She graduated with an MA in Translation from the University of Bristol in 2012 and did a traineeship at the Council of the European Union in 2013. She has been freelancing ever since.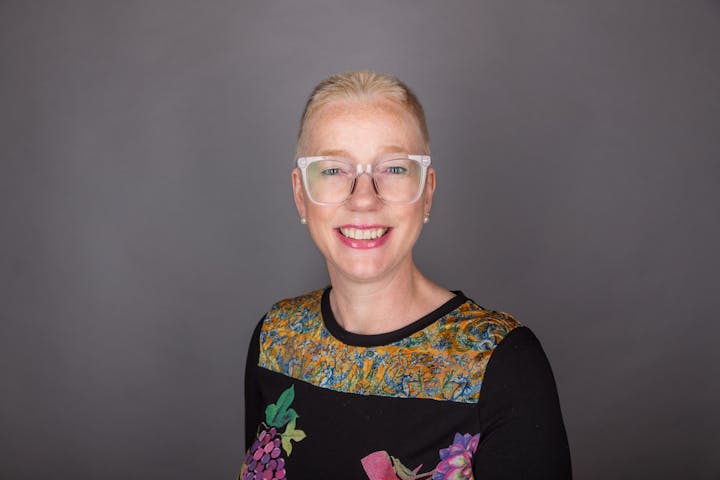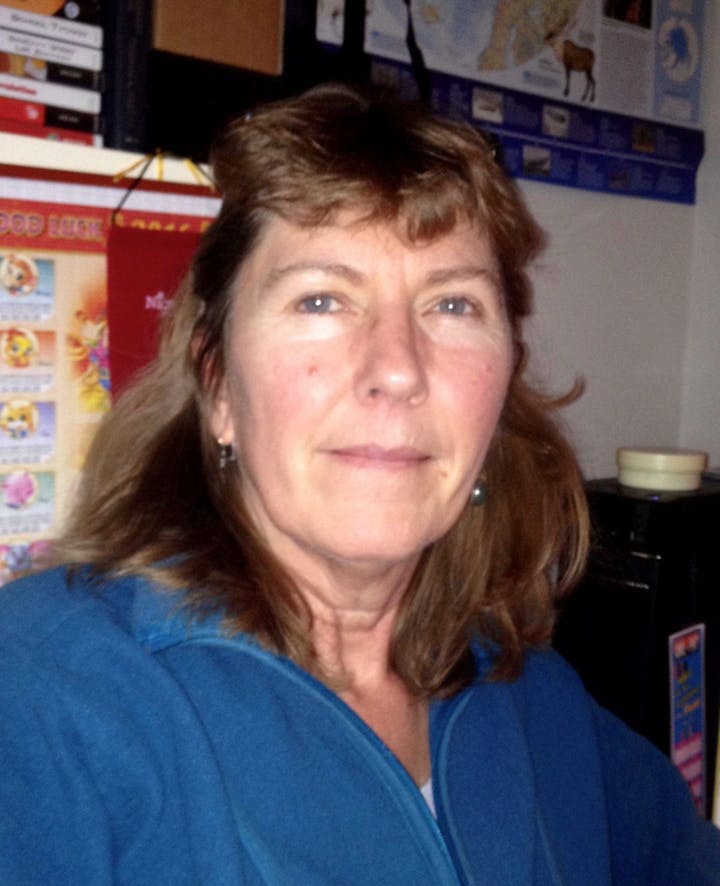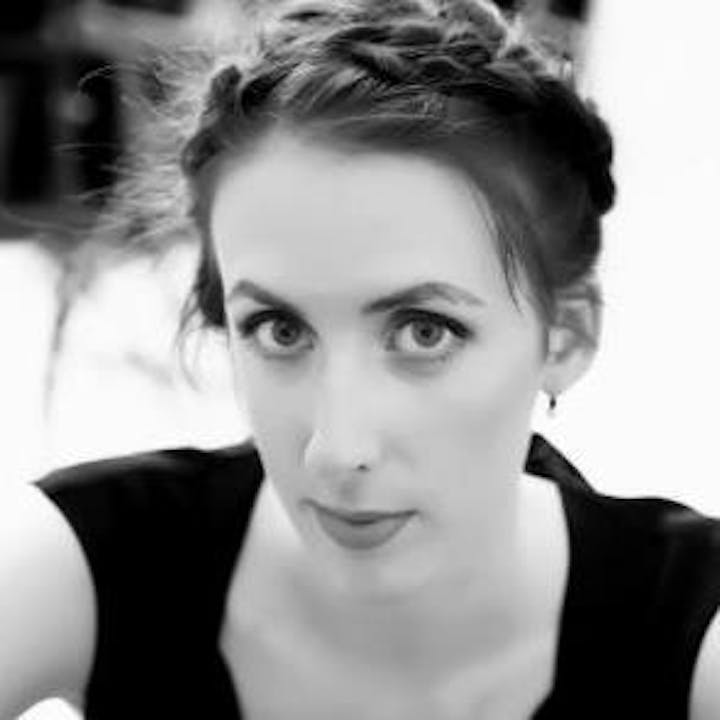 (1) Sarah Bawa Mason, (2) Gill Holmes and (3)Holly-Anne Whyte