Description
Designer Studio London, Deevara Jewels, Shermin Kanani, Ruya London and Cocoon Interior concepts have all teamed up to bring you the wonderful luxury shopping event - SPARKLE N SHINE
Please do join us for this wonderful collaboration where you can shop our new collections and let us guide you on your clothing, jewellery and accessories styling for your up occasion and you can shop the beautiful home accessories to get get your home ready for the festive season ahead and beyond!
Don't forget to RSVP.
follow us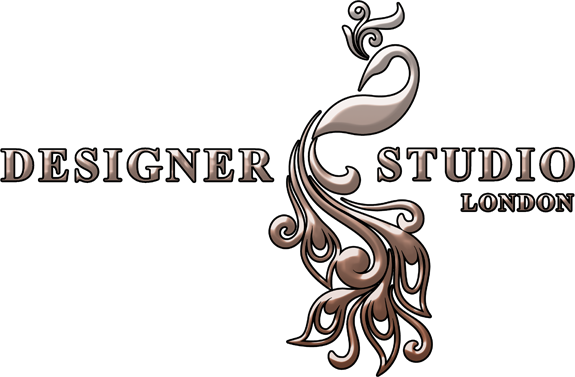 Designer Studio London
Designer Studio London is a Berkshire based destination for beautifully designed collection of Asian and Indo-western formal wear outfits.
In our ready to wear range, there is something for everyone, it is perfect for those attending parties, weddings and occasions and consists of Anarkali's, Kurti's, Sarees and Lehenga's.
The range is fashionable - yet with timeless silhouettes and emphasis is on quality, fabrics, design, colour and attention to detail on every piece. The collection is inspired by seasonal trends, key catwalk influences and of course Bollywood!!
The Designer Ami Rabheru also offers a bespoke and made-to-measure service for those individuals or brides to be looking for something especially designed for you.
Ami can personally guide you through your journey at Designer Studio London, from inspirational consultations for every occasion to seeing you through our dream made-to-measure dress or simply advising you on styling on a ready-to-wear purchase for your next occasion.
For appointments to view the collection:
Email: ami@designerstudiolondon.com
Tel: 07710662877
https://m.facebook.com/designerstudiolondon/
http://www.instagram.com/designerstudiolondon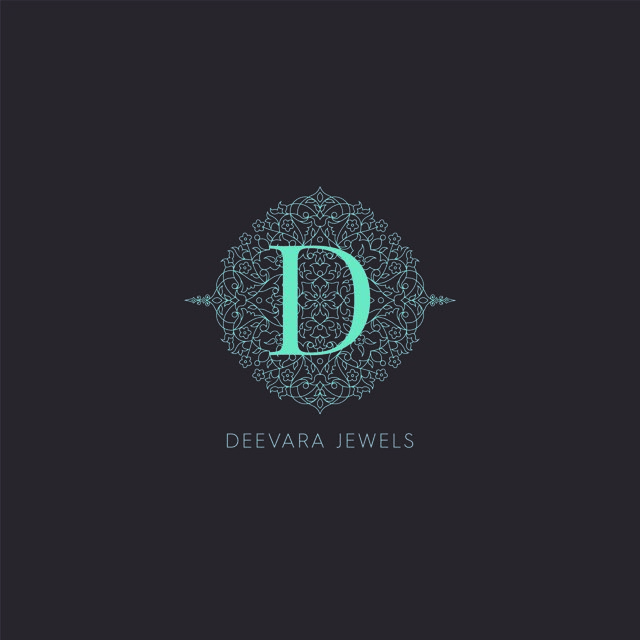 Deevara Jewels
https://www.facebook.com/deevarajewels/
http://www.instagram.com/deevarajewels
Deevara Jewels has grown from strength to strength, and with her passion for exquisite Jewellery, there is something for everyone. Every lady needs to find the right accessories to compliment her outfit. With that in mind the range consists of Asian jewellery and Indo-Fusion statement jewellery sourced from the very finest of jewellery designers from around the world. Blushing brides can find their bridal jewellery inspired by epic Bollywood films or something simple to suit your personality. Whatever you choose, we know that you will completely fall in love with our collection of jewellery. Our Indo-Fusion collection is perfect to wear at weddings, parties or just because you want something different to wear and we have a range of jewellery pieces from rings, earrings, necklaces with semiprecious stones and pearls. Something for everyone....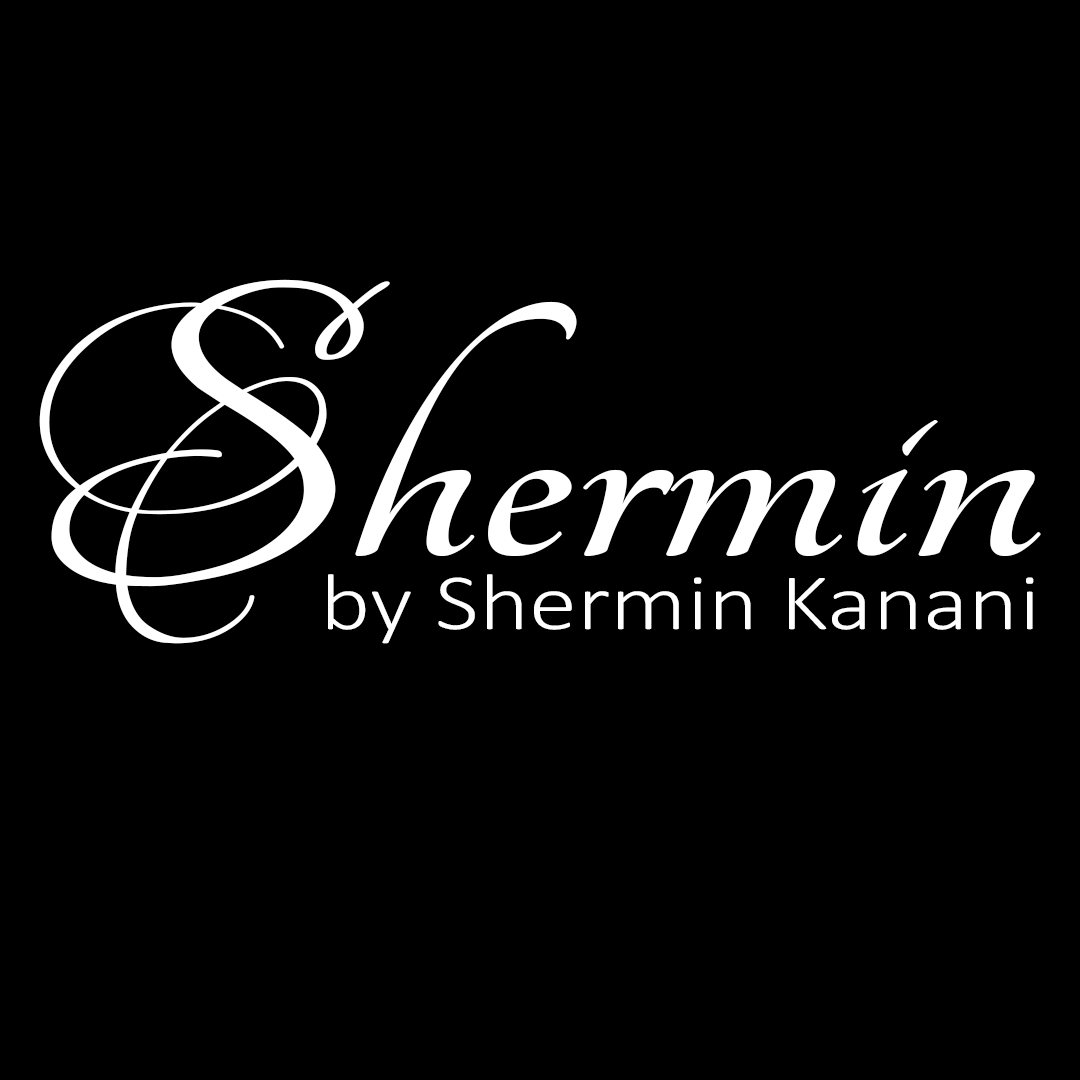 Shermin Designs
Shermin Designs represents Pakistani fashion and stocks the best of Pakistani brands such as Threads and Motifs, Agha Noor and also Shermin's inhouse designs focusing on intricate embroidery, finesse in stitching, attention to detail with creative cuts and colors.
Ranging from timeless fusion wear kurtis to modern ethnic wear for the forth coming festive season. Shermin caters to all women from the trendsetting Fashionistas to the culture-loving yet modern Eastern diva.
Facebook: https://www.facebook.com/SherminFashion/
Instagram: https://www.instagram.com/sherminfashion/
Website: http://shermin.fashion/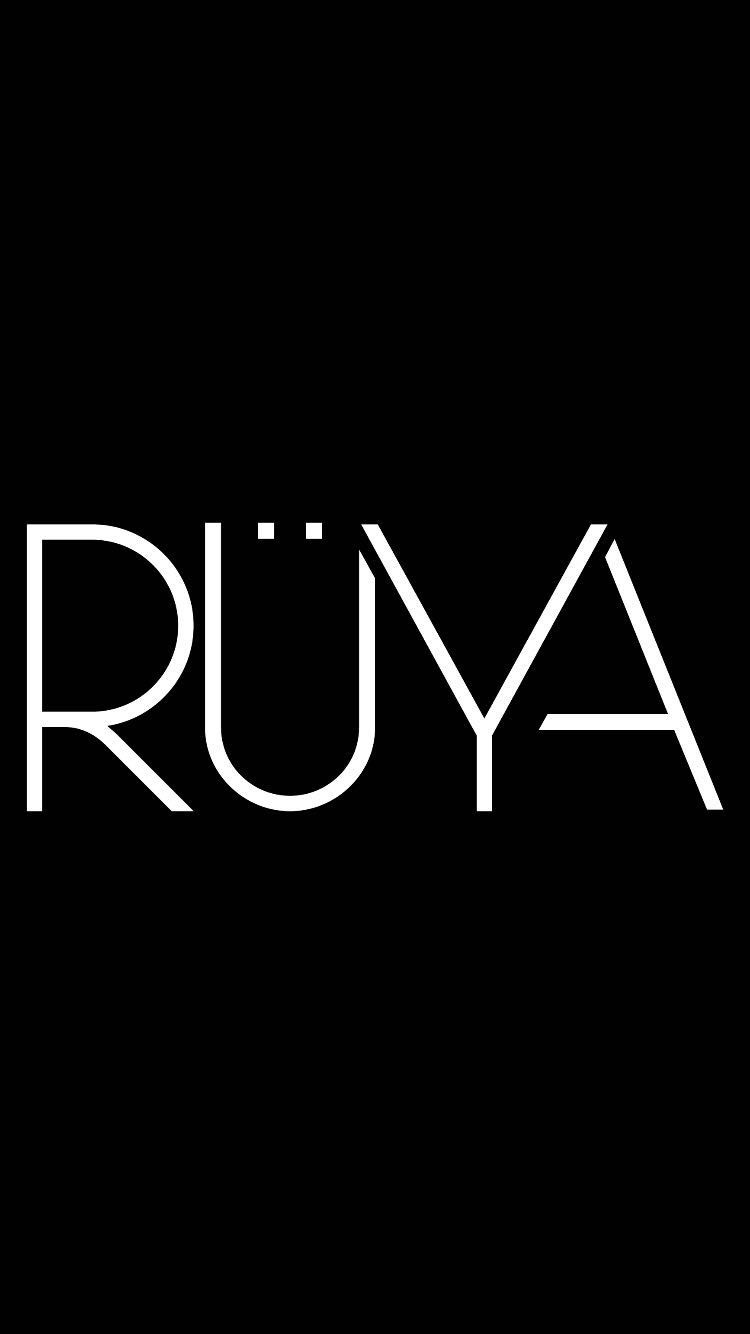 "Design your one of a kind, personalised clutch. Make your mark, Tell your story - Get designing!"
Visit Socials @ ruyalondon
info@ruya-london.com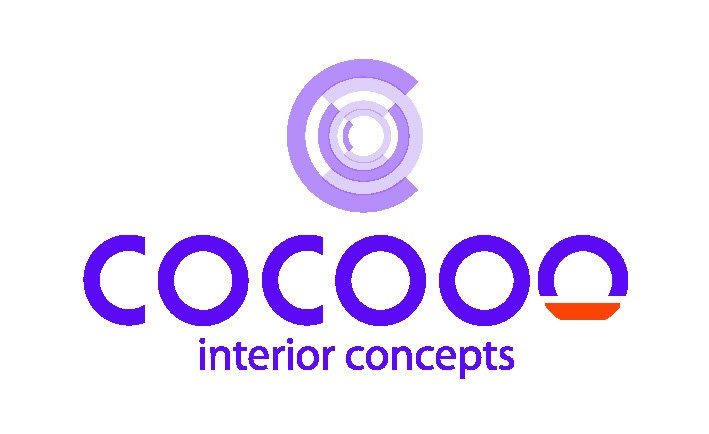 FOR A DECADE COCOON INTERIORS HAS CREATED HOMES THAT EXUDE A TIMELESS AND CREATIVE ELEGANCE. NOW YOU CAN OWN SOME OF THEIR PERSONALLY SELECTED ELEGANT PIECES, TO CREATE YOUR OWN BRAND OF MAGIC
Date and Time
Location
The Northwood Club, Darwin Wellness
22 Chestnut Avenue
Northwood
HA6 1HR
United Kingdom