Sparkling Inspirations is a photographic exhibition by Haley Woodward Photography at High Clandon Vineyard Estate in the Surrey Hills.
About this event
Local charities The Loop, Cherry Trees and The Grange at Bookham are proud to be involved with this exciting photography exhibition by Haley Woodward Photography capturing care in the community, on the frontline during the pandemic. Home Counties Carers, a care provider providing care to the elderly in the community is also part of this inspiring exhibition. Together, we are raising the profile of care in the Surrey Heartlands.
Come see our inspiring work in the care sector through our photographic exhibition.
Enjoy the fine wine produced by High Clandon Vineyard Estate with canapés or enjoy a cream tea while taking in the breath-taking views.
Shop at artisan stalls selling quality wines, cheeses, designer jewellery, and interior decorations crafted by local businesses.
Learn about the amazing work that Cherry Trees, The Grange at Bookham, The Loop and Home Counties Carers do everyday in the community, working frontline in the care sector.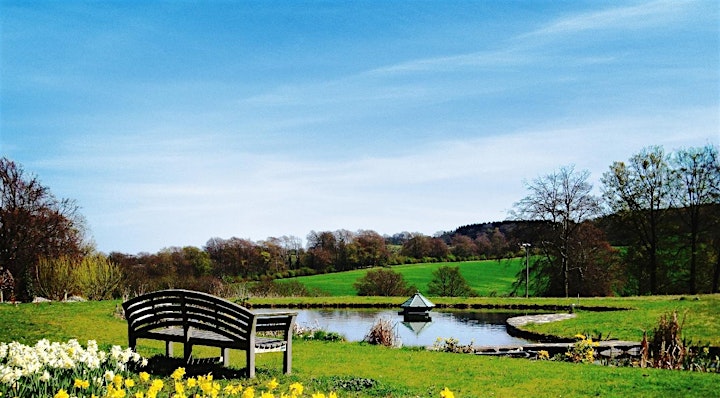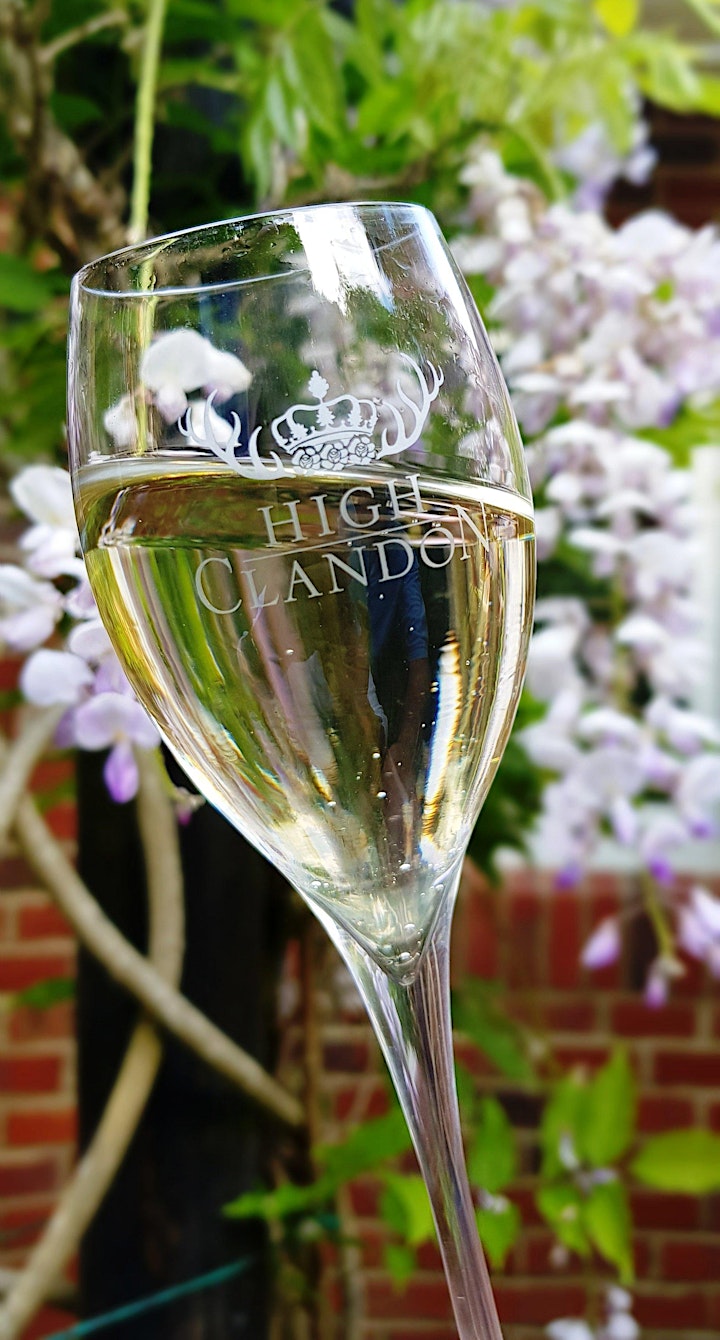 Organiser of Sparkling Inspirations