Spark+Mettle 101

Tuesday, 9 December 2014 from 09:30 to 17:00 (GMT)
Event Details
Step away from your desk and join Spark+Mettle in Brighton for an invigorating day exploring our methodology around what it takes to flourish and thrive. 
This highly interactive and experiential training day is for anyone interested in learning how to identify, articulate and develop key character strengths and soft skills.  It is open to any professionals, but will be of particular interest to those working or volunteering to promote personal development in young people—be they unemployed or in education, training, on an apprenticeship or even in their first job.  
The workshop will be small – with a maximum of 15 participants – and will include ample opportunity to consider how to adapt this approach to your specific context.  
We kick off for tea and coffee at 9:30am, ready for a strong 10am start.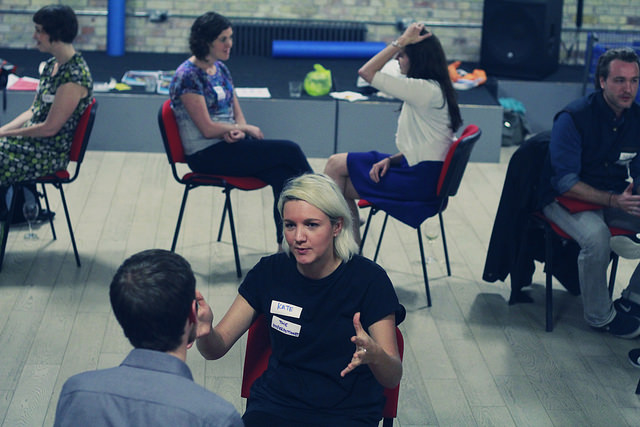 During the day you will:
Learn about character strengths and soft skills – what they are and why they are important;

Experience tools and techniques for developing these attributes in life and at work—firstly for yourself and then also for those you work with;

Master some basic coaching skills; and

Not be sitting at a desk / in front of a Powerpoint presentation all day! 
You will leave with:
A better understanding of some of the theories and practice underpinning this approach to personal development;

New confidence in your abilities to explore this area;

Practical techniques for developing 'spark' and 'mettle';

A useful toolkit of additional reading and resources; and

An awareness of further opportunities for training in this field. 
90% of attendees of our last workshop for professionals would recommend the workshop to a friend or colleague. Al
l participants appreciated the experiential nature of the workshop, especially the opportunities to learn and practise coaching skills. 
Spark+Mettle
 is a youth charity uses coaching, tech and collaborative techniques to build character strengths and soft skills in young people. We have previously delivered workshops to teachers, team leaders from youth organisations, apprentice and intern managers and youth workers, as well as other interested professionals
.
The workshop will comprise both theory and practice, so that you leave with an understanding of the methodology as well as practical ways to implement and share your learning as soon as you return to work. All proceeds from these training workshops go to support our charitable work.
The session will be led by Spark+Mettle's founder Eugenie Teasley and experienced coach Hannah Smith.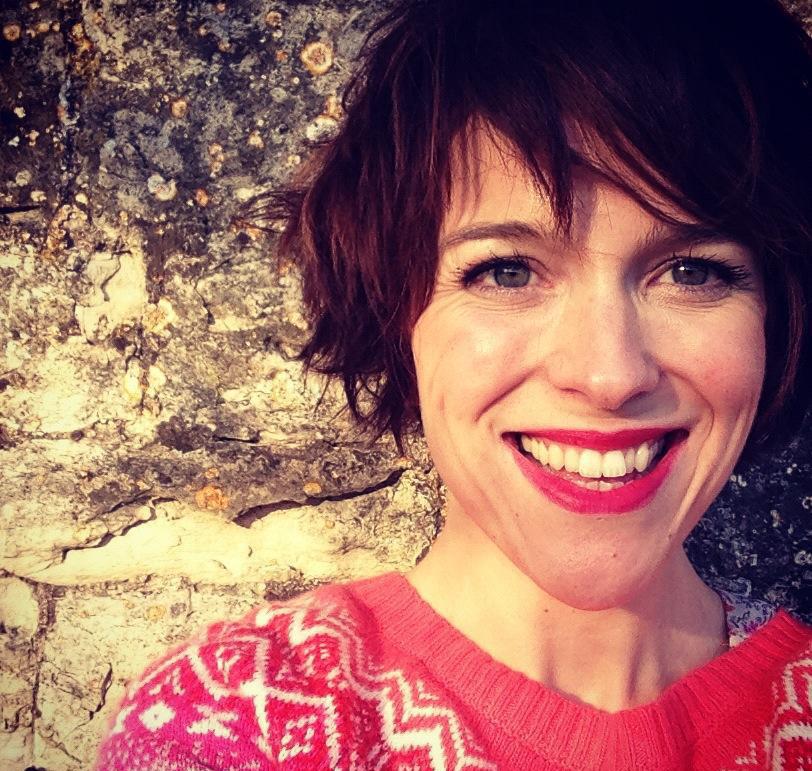 Eugenie's background is in education. Having taught in south London before undertaking a Masters in Social and Cultural Studies in Education at UC Berkeley, she now explores how co-creation can be used to enable people from different backgrounds and generations to collaborate successfully together. She is also fascinated by the importance of character strengths and soft skills development and how coaching techniques and technology can bring them out in new and exciting ways. Eugenie is a Clore Social Leadership 2014 Fellow and a GLG Social Impact Fellow, and was named one of MT's 35 Women Under 35 in the UK in 2014. She is also an authority governor for a local primary school and writes a warts-and-all blog about her experiences.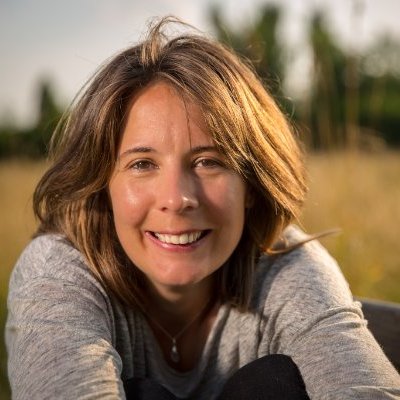 Hannah is a coach, advisor and connector in the social impact sector. She has been working with enterprising charities, social businesses and leading social entrepreneurs for many years and trained with the Coaches' Training Institute.  She's been involved with Spark+Mettle since the start— advising on strategy, supporting co-creators and volunteers, and developing our approach to working with young people.  She loves creating ways for people to escape their 'ordinary' ways of thinking and doing - and find fresh perspectives on their challenges.  This often means being outdoors:  parks, beaches and mountains are her favourite place to get down to work! 
For more information please email using the buttons on the page, or visit sparkandmettle.org.uk.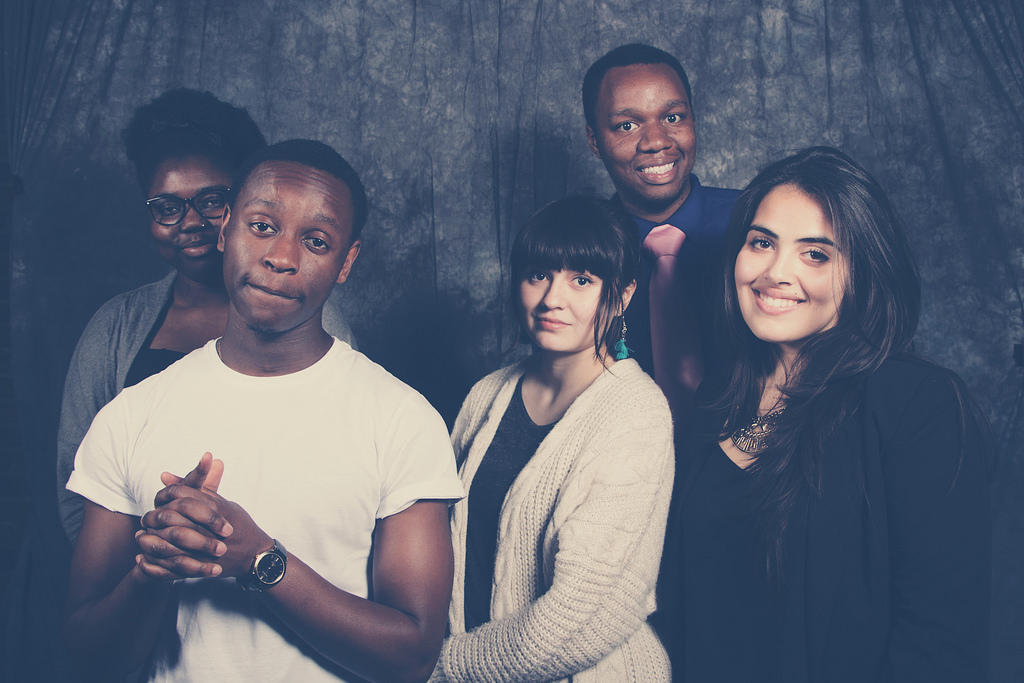 When & Where

Central Brighton (Venue TBD)

Brighton
United Kingdom


Tuesday, 9 December 2014 from 09:30 to 17:00 (GMT)
Add to my calendar
Organiser
Spark+Mettle is an aspirations agency that likes to help people flourish. We run a number of programmes that enable marginalised young people to meet awesome professionals, get fab experience and develop the soft skills needed to fulfil their potential. For more information visit www.sparkandmettle.org.uk