Sparks Live Family cook-along – sign up now
About this event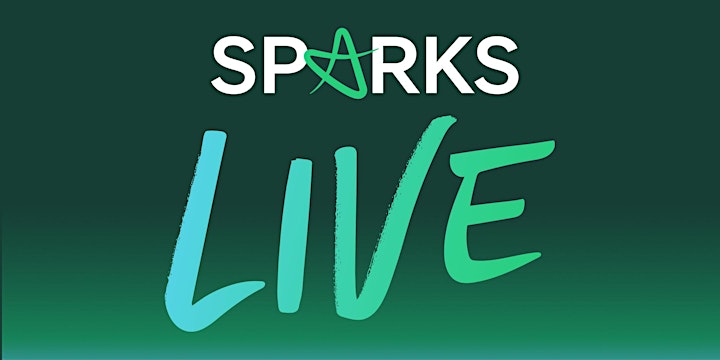 Cook-a-long with Chris Baber, as he serves up one of his flavour-packed and fuss-free family dinners.
SPICY BRITISH BEEF TACOS
INGREDIENTS - SERVES 2
1 tbsp olive oil
500g M&S Select Farms British beef mince/Plant Kitchen No Meat Mince
1 pack Cook with M&S fajita seasoning
1tin chopped tomatoes
100g plum tomatoes
0.5 small red onions
1 coriander
2 M&S Select Farms avocados
1 baby gem lettuce
8 M&S soft tacos
Sour cream
Lime wedges
PREPARATION
Deseed and slice the plum tomatoes. Finely slice the red onions. Roughly chop the coriander. Shred the baby gem lettuces. If you don't fancy tacos, serve it in crisp lettuce cups.
METHOD
1. Heat the oil in a saucepan, add the mince and cook on a high heat for 8-10 minutes. Stir in the fajita mix and simmer for 5 minutes, then add the tomatoes and cook for another 10-15 minutes. Season to taste.
2. Make the salsa by mixing the fresh tomatoes, red onion and coriander.
3. Toast the tacos in a pan for 30 seconds on each side.
4. Spoon the chilli into the tacos, then top with baby gem, slices of avocado and salsa. Serve with sour cream and a squeeze of lime.