YOU'RE INVITED TO OUR RECORD-BREAKING COOK-A-LONG LIVE EVENT
About this event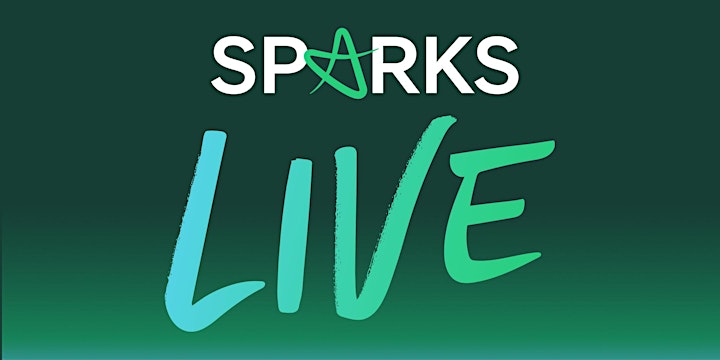 We're trying to break the GUINNESS WORLD RECORDS™ title for most tickets booked for an online cooking tutorial – and we'd love for you to be part of it! Click the link below to get your name on the list and join us for a night of record-breaking recipe making with Chris Baber.
SIGN UP FOR OUR RECORD-BREAKING COOK-A-LONG

SWEET PEPPER AND PESTO RISOTTO
INGREDIENTS
1 vegetable stock cube
3 tbsp olive oil
3 tsp Cook with M&S easy garlic
1/2 jar (140g) sundried tomatoes, drained and roughly chopped
300g Italian risotto rice
1 jar roasted red peppers, drained and diced into 1cm pieces
4 tsp green pesto
Basil leaves, to serve
Grana Padano, grated, to serve (optional)
METHOD
1. Add the stock cube to a saucepan and pour in 1 litre of boiling water. Bring to a gentle simmer and set aside.
2. In a large saucepan, heat the olive oil then add the easy garlic and gently saute for 3-4 minutes.
3. Toss in the chopped sundried tomatoes to the pan and cook for 2-3 minutes, stirring occasionally.
4. Next, add the rice to the pan and gently toast for 2 minutes, stirring constantly to prevent it sticking.
5. Add the warm stock a ladle at a time, ensuring each addition is almost fully absorbed before adding the next. Continue adding the stock until it's all incorporated into the rice, around 15-20 minutes. Add a little more water if necessary. The rice should retain some 'bite' in the very centre.
6. When the rice is cooked, add the roasted red peppers and warm through for 1 minute. Stir in the pesto and remove from the heat.
7. Serve topped with basil leaves and freshly grated Grana Padano, if you like. Serve with crusty bread.