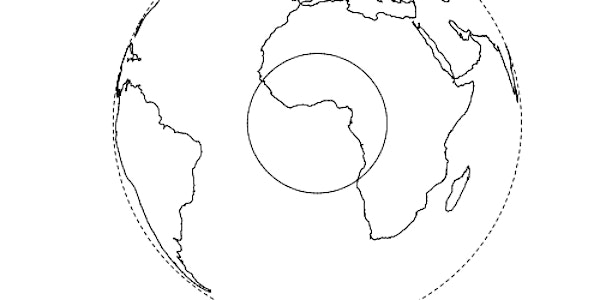 Spatial Data and the Tidyverse
Location
University of Leeds School of Medicine
Level 11, LIDA
Leeds
LS2 9JT
United Kingdom
Description
This mini-workshop will introduce you to recent developments that enable work with spatial data 'in the tidyverse'. By this we mean handling spatial datasets using functions (such as %>% and filter()) and concepts (such as type stability) from R packages that are part of the metapackage tidyverse, which can now be installed from CRAN with the following command:
install.packages(
"tidyverse"
)
This functionality is possible thanks to sf, a recent package (first release in 2016) that implements the open standard data model simple features. Get sf with:
The workshop will briefly introduce both packages (which should be installed on your computer before attending) before demonstrating how they can work in harmony using a dataset from the spData package, which can be installed with:
install.packages(
"spData"
)
The workshop is based on our work on the forthcoming book Geocomputation with R - please take a look at the book and its source code prior to the workshop here: github.com/Robinlovelace/geocompr.