The live event has now ended but you can still access the on-demand content by registering above.
About this event
SPE Offshore Europe Virtual Conference | 7-10 September 2021
Welcome to SPE Offshore Europe Virtual Conference 2021. In the build-up to COP26, we turn our attention to the most important challenge we now face as our industry transitions and we accelerate our journey to Net Zero.
The Virtual conference will be strongly focused on the energy transition and supporting the industry's role in delivering net zero. With further high-level content at the face-to-face event in February 2022, SPE Offshore Europe will straddle COP26, providing a unique learning opportunity as strategies, experiences and technologies are shared.
Registration for the Virtual Conference is FREE so you can enjoy 4-days of world class content through the opening ceremony, plenary panel, keynote and technical sessions and networking with other attendees, conference speakers and partners.
Virtual Platform Link: https://app.swapcard.com/event/spe-offshore-europe-virtual-conference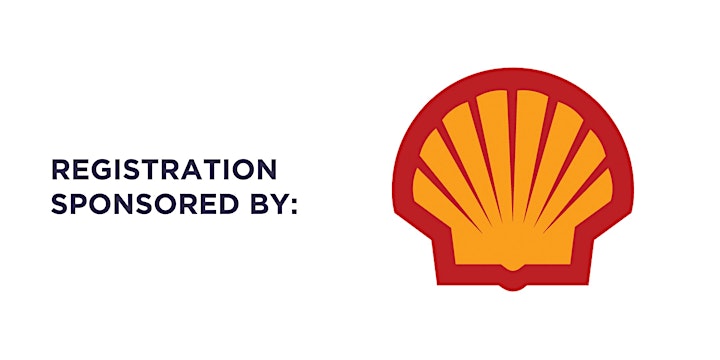 Shell is a global group of energy and petrochemical companies with an average of 86,000 employees in more than 70 countries.
They have operated in the UK since 1897. Discover more about their history, people, and the role they play in the UK today.