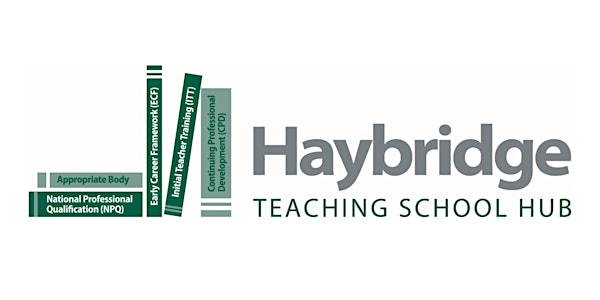 Speak like a subject expert: oracy, disciplinary talk and 'big ideas'
Ideal for teachers across all phases wanting to enhance their oracy skills, this CPD opportunity is fully funded and one not to be missed!
About this event
What you'll learn:
Throughout this programme, you will learn about the importance of oracy in helping pupils deepen their subject knowledge and make connections between classroom practice and theory, in particular the concepts of 'big ideas' and disciplinary knowledge.
Target Audience:
The course is ideal for teachers across all phases who want to enhance their oracy skills and broaden their range of classroom strategies, and will also help you develop a culture of oracy in your school.
How you'll learn:
There are two workshops per term as well as an intersessional task which will give you an opportunity to apply your learning. Session one will focus on specific oracy strategies which you can implement in the classroom, whilst session two will give you a chance to share your practice. We will also work towards producing our own lesson study which we will look to publish on the Haybridge Teaching School Hub website
THERE ARE 6 FACE TO FACE SESSIONS IN THIS CPD OFFER:
Monday 4th October
Wednesday 24th November
Wednesday 19th January
Thursday 31st March
Thursday 19th May
Tuesday 5th July
If all spaces for this date are booked up, the course is at maximum capacity and we would ask that you do not register for any of the other sessions.
All future events for this CPD programme will be scheduled through Eventbrite. You will be reminded in advance to sign up for the next session . The venue of the future sessions will be announced closer to the date of the event.
Please follow Haybridge Teaching School Hub's Eventbrite page for notifications on upcoming events.
Organiser of Speak like a subject expert: oracy, disciplinary talk and 'big ideas'