Description
Join NatWest Business Growth Enabler Sharniya Ferdinand for Speak to Boost Your Business – a 3-hour workshop run byAnnik Petrou Founder of PONY Express Speakers Ltd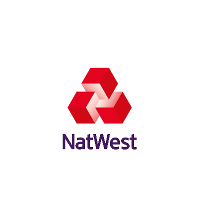 ---
Do you know that public speaking could elevate your business but aren't sure how?
Do you want to attract more clients or tap into new markets?
Do you want to position yourself much more like the expert in your field?
If YES then this workshop is for you.
You will learn
How to get paid to share your knowledge and wisdom.
Five proven ways how speaking can grow your business.
Speaking gig sequence.
Proven skills from other speakers you can use to impact your own speaking.
Speaking business models and how they can help generating business growth.
The art of the elevator pitch and how our 5-step system can generate more leads.
NO EXPERIENCE REQUIRED
Delivered By
Annik Petrou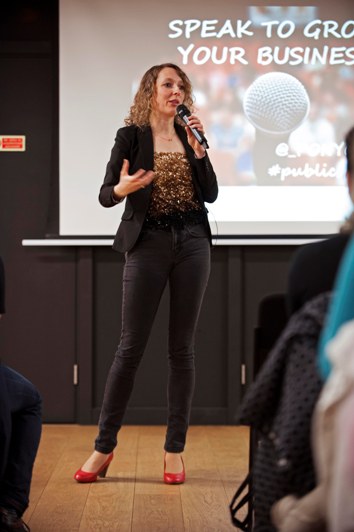 Annik is the founder of PONY Express Speakers and has over 30 years experience in being scared of speaking in public and declining speaking opportunities due to the fear of being judged in front of peers. This all reached its peak in 2011 when she decided 'enough is enough' and PONY Express Speakers was born. Since 2011, PONY Express has helped thousands of entrepreneurs to successfully pitch for investment and funding, gain the confidence to push their business from home office to the stage, speak on TEDx stages or landing big corporate contracts. Now one of the leading Speaking Clubs in London, PONY Express runs a variety of events and trainings, from their monthly club night, a beginners day, an intensive 2 day training and a 6-month speaking accelerator programme.

The PONY Express Approach

PONY Express does public speaking & pitch training in an experiential way so you can develop clarity on communicating your brand and vision to influence your audience and those investors. Everyone can overcome nerves and be confident in front of even large audiences. Our aprroach is a high-impact educational training practice. It's a learner-centered approach that gets you off your chair, out of your comfort zone, actively involved and responsible for your progress in a safe environment. This training format guarantees an immediate and noticeable difference in your communication approach.

---
You will also get the opportunity to meet and connect with other sensational female business owners (of course all make business owners are more than welcome too!)
We look forward to seeing you there!!